Do you suffer from muscle dysmorphia?
We see it every day: In our favorite TV shows, movies, and magazines, muscularity (or lack thereof) is often portrayed as an indicator of masculinity, courage, and strength.
But what happens when these distorted representations manifest themselves in real life?
Often referred to as "bigorexia," muscle dysmorphia is a preoccupation with the body that causes individuals to see themselves as insufficiently muscular.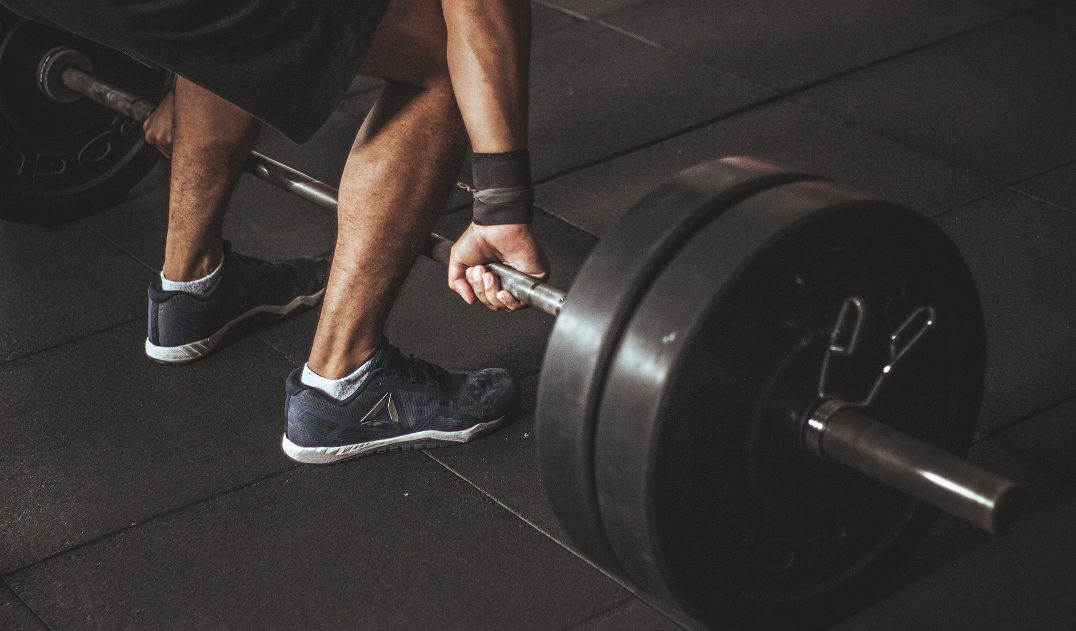 "People who suffer from muscle dysmorphia don't feel big enough, muscular enough or lean enough," said Luis Ordaz, a clinical psychology intern with the Department of Psychiatry and Behavioral Sciences at Baylor College of Medicine. "It is associated with obsessive muscle-gaining behaviors and is typically seen in male weightlifting populations – but it can also affect women."
Signs of muscle dysmorphia include:
Excessively lifting weights and/or working out
Repetitive behaviors such as mirror checking
Strict routines around supplement use and food intake
Use of anabolic steroids or other performance-enhancing drugs
"As a society, we often overlook body image problems, but they can lead to so many issues like low self-esteem, depression and anxiety. There are high rates of suicidality and self-harming behaviors among individuals with muscle dysmorphia."
Cultural influences and risk factors
Muscle dysmorphia has largely been researched in the context of gym-going populations, but can other sporting environments play a role in its development?
"When there is an appearance component attached to the sport, it may put athletes at higher risk for muscle dysmorphia. In fact, a recent study found that men who were bodybuilding exhibited more muscle dysmorphia symptoms compared to the non-bodybuilding, gym-going population."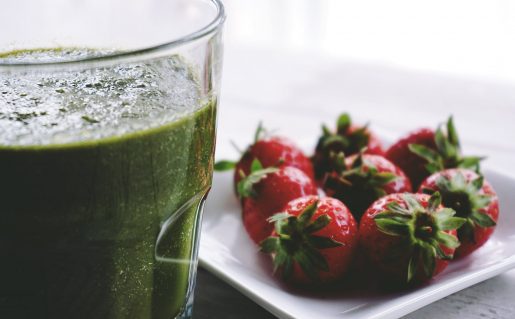 Another risk factor – childhood teasing or bullying – also plays a role in many eating disorders and body image-related disorders. However, as opposed to other eating disorders like anorexia, muscle dysmorphia causes a desire to be bigger rather than smaller.
"You often see maladaptive eating patterns, which can revolve around strict dietary rules aimed at changing body composition. When these rules are broken, it can produce a lot of distress. You may even see binge eating in attempts to increase muscle mass."
Individuals with muscle dysmorphia often lose quality of life, avoid important events, and experience deteriorating relationships because of the emphasis on muscle-building behaviors.
Diagnosis and treatment
Dr. Eric Storch, a psychologist at Baylor, is currently working with Ordaz to research anxiety and OCD-related disorders like muscle dysmorphia.
"One of the challenges of treating muscle dysmorphia is that these behaviors are often reinforced from the outside," Storch said. "This perpetuates the cycle. Exercise is great, but it should be done in moderation with an element of flexibility."
Treating muscle dysmorphia is similar to treating body dysmorphic disorder – both conditions are managed with cognitive behavioral therapy involving exposure and response prevention either alone or together with pharmacotherapy.
"Exposure therapy has been around for decades and recently has been applied to treating disordered eating patterns and behaviors. It often involves exposing the individual to foods that provoke distress without the person avoiding or escaping from the trigger. With muscle dysmorphia – like in OCD – the same theoretical model holds."
The concept of 'filling the gap' is crucial to maintaining treatment and improving symptoms. "As individuals with muscle dysmorphia start exercising less, we encourage them to 'fill the gap' with other activities that hold value and meaning," Storch said.
Importance of research and support
Because muscle dysmorphia is an underdiagnosed condition, Storch says there is a need to find targeted, more precise interventions.
"We need to become better at identifying and assessing for it, which is a huge piece of the puzzle. This could include educating those who work at fitness facilities on what to look for, how to intervene, and how to prevent these behaviors from happening.
Engaging friends and family members is important for those with muscle dysmorphia.
"One of the best ways a loved one can help is to reduce judgement. It can be easy to minimize or discount others' body image problems. You can avoid this by acknowledging and validating what they are going through and encouraging them to seek professional help when they are ready," said Ordaz, who is a Ph.D. candidate at the University of South Florida.
"Be willing to think about family factors and the way they may help maintain or exacerbate certain behaviors," Storch said. "Ultimately, you want to help them more accurately decipher the way they see the world."
Dr. Storch is a professor and McIngvale Family Presidential Chair in Obsessive Compulsive Disorder in the Menninger Department of Psychiatry and Behavioral Sciences at Baylor.
Additional Resources
See services at the Baylor Psychiatry Clinic or call (713) 798-4857.
Learn more about the OCD Program at Baylor.
More than appearance concerns: What is body dysmorphic disorder?
-By Nicole Blanton