Check out Resonance, Baylor's student-run health sciences podcast
This week marks the launch of Baylor College of Medicine's student-run podcast, Resonance, which showcases the science at Baylor from the perspective of health science trainees.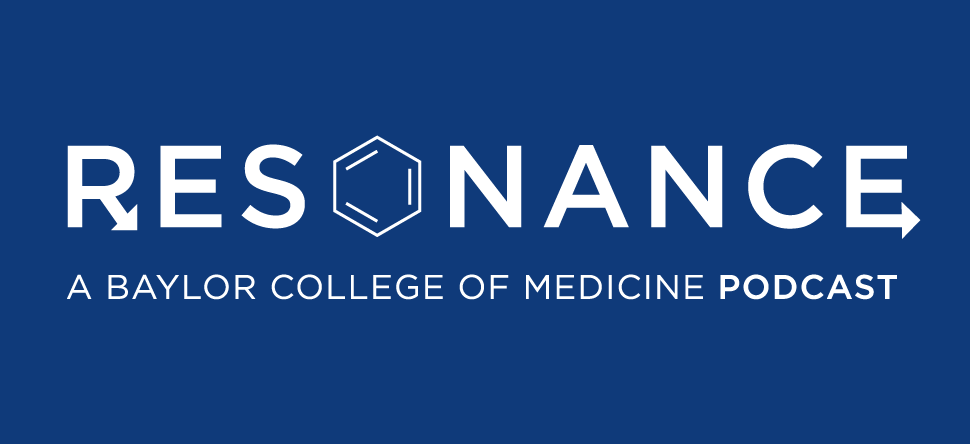 Each episode is written and recorded by students who share a passion for research, science and medicine.
The first episode features Dr. Kjersti Aagaard, who discusses her career journey into placental microbiome research, sequencing technologies and the microbiome's broader impact on medical treatments.
The second episode features Dr. Ming Zhang, who describes what it takes to manage an anatomy lab and teach trainees about the intricacies of the human body.
Listen to "Mysteries of the Microbiome" and "Behind the Scenes of the Anatomy Lab" on your preferred platform.
Additional Resources
Unexpected lessons from anatomy lab