Resonance podcast: The future of radiation oncology
Since the 1800s, radiation has been a standard treatment in cancer care. With the emergence of newer treatments such as immunotherapy, how will radiation oncology continue to evolve?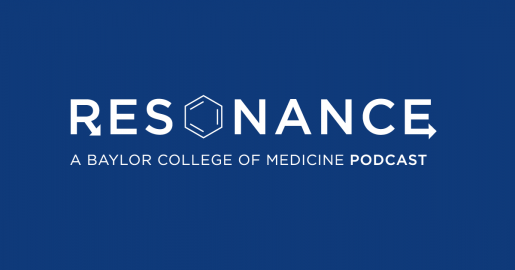 Dr. Michelle Ludwig, assistant professor of radiation oncology and member of the Dan L Duncan Comprehensive Cancer Center at Baylor College of Medicine, discusses her career journey, why she became a radiation oncologist, and the future of cancer treatment on the Resonance podcast.
Resonance is a student-run podcast aimed at showcasing the science at Baylor through the eyes of young professionals.
Listen to "Cancer Therapy and What's Around the Corner" on your preferred platform.
Additional Resources
Learn more about the Department of Radiation Oncology at Baylor.
See research at the Dan L Duncan Comprehensive Cancer Center.