How providers are helping shape health policy
"The work of a physician as a healer cannot stop at the door of an office, the threshold of an operating room, or the front gate of a hospital. The rescue of society and the restoration of a political ethos that remembers to heal have become the physician's jobs, too. Professional silence in the face of social injustice is wrong. It is chilling to see the great institutions of health care, hospitals, physician groups, and scientific bodies assume that the seat of bystander is available."  -Former CMS Administrator Dr. Donald M. Berwick, JAMA (2017)
Health policy has become entrenched in popular culture – with companies and celebrities increasingly and publicly weighing in on important issues related to health and society. But what role should providers play in educating policymakers and advocating for policies that promote social justice?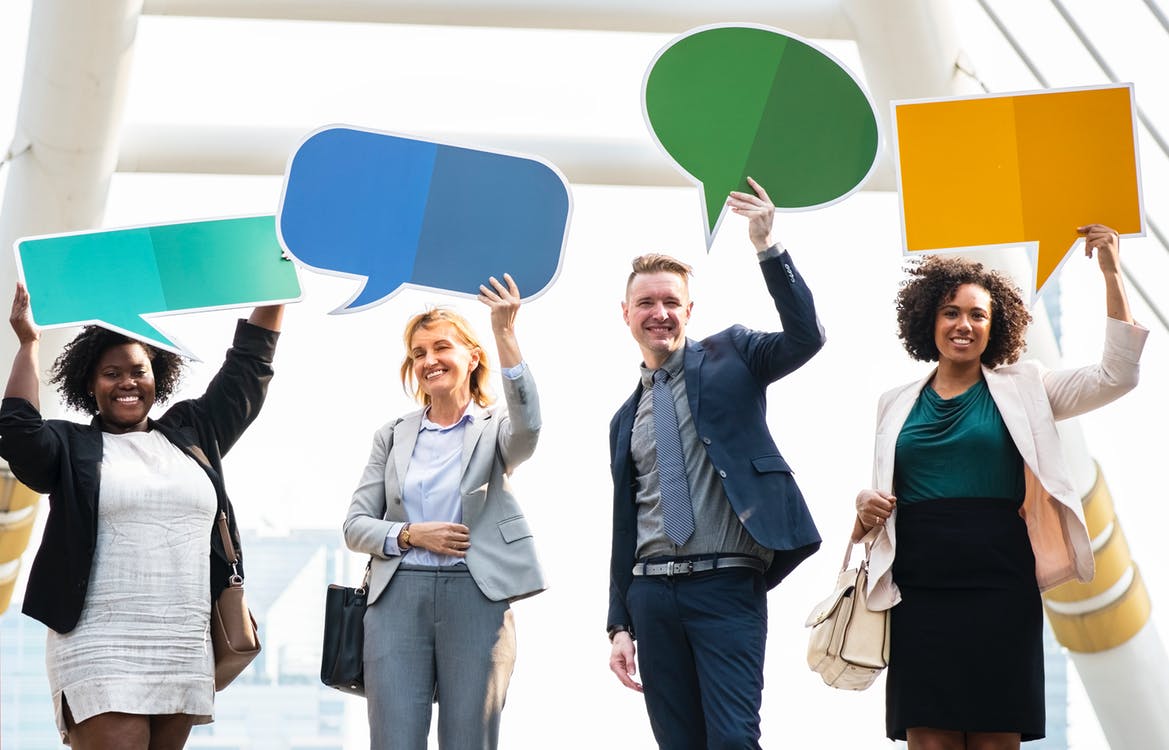 We hear from students, especially early in their careers, that they receive sufficient clinical training, but do not fully grasp clinical trials, big data, precision medicine, the use and abuse of emerging technologies, running their own practices, and affecting change in their immediate healthcare systems. All things policy related.
In 2016, to help fill this void, Baylor College of Medicine launched a unique educational program for its students, the Health Policy Pathway. The goal of this program is to empower the next generation of healthcare providers and scientists to shape policies that will improve health. Each student in the pathway has an opportunity to conduct policy-relevant research with a Baylor faculty mentor.
There are many policy questions and a variety of methodological approaches to studying them. For example, some of the policy questions that Baylor researchers are currently exploring are:
What role can healthcare delivery organizations, patients, advocacy organizations and the general public play? Where do they intersect and where do they collide? How do personal interests vs. commercial interests interact?
Can certain public health strategies be applied in a different setting or context?
How do cultural differences or nuances shape policy? What other factors impact policy, such as economics, diversity, age and gender?
What policies need to be in place to protect patients' and consumers' privacy in an age of big data and forensic use of DNA databases?
Should policymakers use the tools of behavioral economics to encourage public behavior to be more health conscious?
Research is an important and necessary aspect of both medicine and policy. It teaches us to read and analyze literature, ask the right questions and develop techniques to help patients and improve processes.
The Center for Medical Ethics and Health Policy at Baylor will be highlighting the importance and impact of health and science policy research and sharing seminal work from leaders in the field, as well as posters from our Health Policy Pathway students, at our upcoming symposium on Tuesday, April 2. We'll cover topics including vaccine policy, genetics, genomics, neuroethics, Medicare, emergency care, and more. Register to attend and learn more about the event.
-By Clarice Jacobson, health policy and communications program manager in the Center for Medical Ethics and Health Policy at Baylor College of Medicine