The millennial caregiver: An oxymoron?
Millennials, like me, are set to become the largest generational group in the United States. Much has been said and written about this 'selfish,' multi-tasking, burnt-out cohort who's supposedly wrecked everything from marmalade to marriage.
Yet, according to AARP, more than 10 million millennials in the U.S. act as unpaid caregivers — that's nearly one quarter of all unpaid caregivers. Additionally, CDC data show more than one million millennials are becoming moms each year.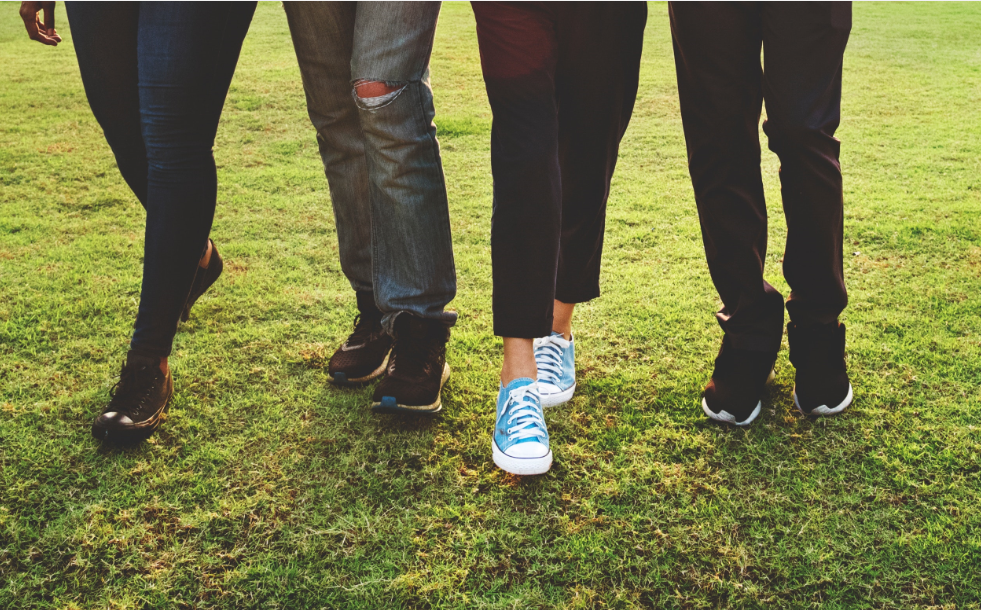 So does this mean we, as a society, are doomed? As someone who's cared for a dying loved one, given birth to a child, and spoken to numerous other millennials about this topic, I'd argue quite the contrary.
In honor of National Caregiving Day, here are five key reasons why millennials are poised to care with confidence:
Collaboration: Survey data show millennial physicians prefer a collaborative approach, from encouraging patients to do online research before appointments to highly valuing two-way conversations with peers about treatment options. There's other evidence that this behavior extends to the entire generation. We're constant learners who are willing to read books, peruse dozen of websites and interact with an extensive network of communities online to get information and answers fast.
Connection: Millennials are also using technology to make our lives easier. We're savvy about the latest apps, able to sync calendars and schedule doctor's visits or order food from the convenience of our phone. As one commentary in Forbes notes: "Ironically, the creative use of the very tools that enable the oft criticized lifestyles of today's young digerati, the millennials, may be what transforms the coming caregiver crunch into how the baby boomers, and ultimately all of us, will live longer, better."
Choosing caring employers: While older generations focused on business bottom-lines, millennials expect employers to also take a stand on issues, including paid sick leave and offering long-term care insurance plans. As employers continue to try to attract and retain the best and the brightest, we can hope workplaces will continue to adopt employee-centric policies that give more millennials the ability to serve as caregivers.
Self-care: Millennials prioritize their self-care in a way no generation has before. Caregiving can be emotionally and physically exhausting and by making time for ourselves, millennials may be better equipped to provide support to others and encourage those they are taking care of to try these techniques as well.
Considering alternative medicine: Similar to self-care, millennials are far more likely to look for alternative medicine in promoting their own health. I've spoken to many millennials who are willing to complement conventional medical advice and treatments with natural remedies ranging from acupuncture to herbal, nutritional and plant-based supplements. Integrating these techniques into the care regiment can potentially improve both the one being cared for and the caregiver.
This role of caregiver leaves millennials with an opportunity and an obligation. While there are certain characteristics and skills that can make millennials effective caregivers, are we truly equipped for this challenge? To that end, is anyone (aside from trained professionals) really ever fully prepared to take on this type of responsibility? Haven't all generations faced this issue and dealt with it, albeit we're all living longer now?
I suppose time will tell, because whether we like it or not, the 'me me me' generation will soon be the 'we we we' generation – caring for children and parents simultaneously.
-By Clarice Jacobson, health policy and communications program manager in the Center for Medical Ethics and Health Policy at Baylor College of Medicine