Research that celebrates Heart Month
From the Labs celebrates Heart Month and Valentine's Day with a selection of posts about the heart.
We feature research findings that have resulted in oficial warnings against the use of antibiotic ciprofloxacin in certain conditions and also discoveries that improve our understanding of heart biology and offer new options to treat heart disease.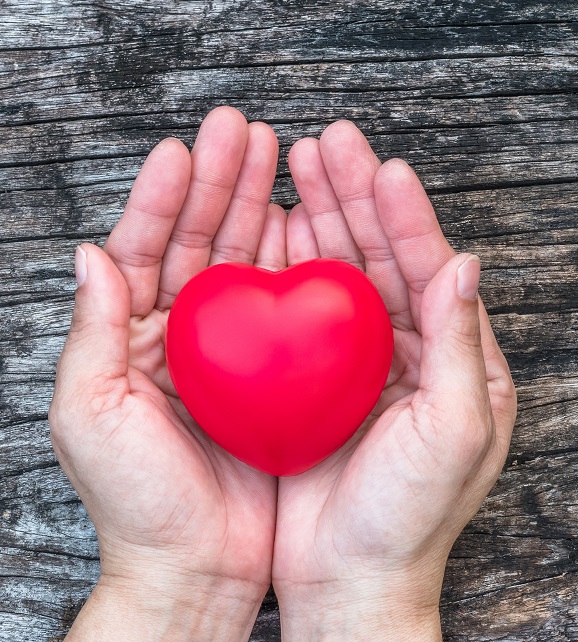 The work of researchers led by Dr. Scott A. LeMaire and Dr. Ying H. Shen has had national and international impact. Both the European Medicines Agency and the U.S. Food and Drug Administration have stated a formal warning that ciprofloxacin and other fluoroquinolone antibiotics should not be used in patients at increased risk of aortic aneurysms and dissections.
The lab of Dr. James Martin has uncovered roles the Hippo pathway plays both in the normal development of the heart and in the healing capacity of the adult heart, opening new possibilities to improve the treatment of heart disease in the future.
Finding new strategies to increase the ability of heart scar cells to take on characteristics of heart muscle cells is one of the goals of Dr. Todd Rosengart's lab. In this study, the researchers found that manipulating gene p63 might help achieving that goal.
Dr. Na Li's lab has identified inflammatory processes that could be involved in atrial fibrillation. This condition is the most common form of heart arrhythmia and can increase a person's risk for stroke and related heart problems.
Receive From the Labs via email