Baylor College of Medicine faculty members elected fellows of the National Academy of Inventors
Drs. Mary K. Estes, Bert O'Malley and Huda Zoghbi of Baylor College of Medicine were three of the 148 renowned academic inventors named fellows of the National Academy of Inventors in 2018.
Fellows are selected for having created or facilitated outstanding inventions that have made a tangible impact on quality of life, economic development and the welfare of society.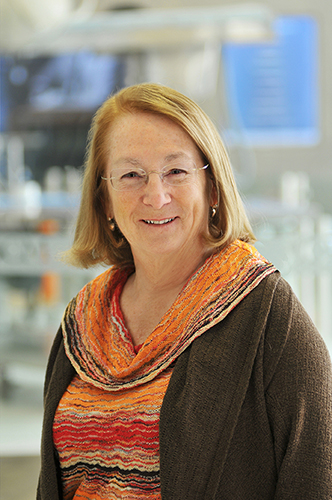 Mary Estes
Estes serves as the Cullen Foundation Endowed Chair of Human and Molecular Virology at Baylor and emeritus founding director of the Texas Medical Center Digestive Diseases Center. Her work focuses on understanding gastrointestinal infections, virus-host interactions and mechanisms of pathogenesis and immunity. Her research on rotavirus and norovirus, each of which cause more than 200,000 deaths annually, has world-wide impact.
Estes holds nine patents in the field of gastrointestinal infections, all of which have been licensed. Inventions related to cloning the norovirus genome have led to diagnostic assays to detect noroviruses, new assays to evaluate inactivation methods and antibodies to noroviruses and a norovirus candidate vaccine that is in clinical trials. Her rotavirus research generated a better understanding of the viral proteins and capsid structure, discovery of the first viral enterotoxin and development of a rotavirus virus-like particle (VLP) vaccine. Estes and her colleagues determined the best immunization protocols for VLPs to trigger a high immune response in a number of species. Their studies showed that these VLPs had clear potential as a vaccine for both humans and animals.
The animal health company ImmuCell licensed Estes' VLP technology and developed an antibody product to protect newborn calves from diarrhea-causing rotavirus. This product has been approved and is available for use in the U.S.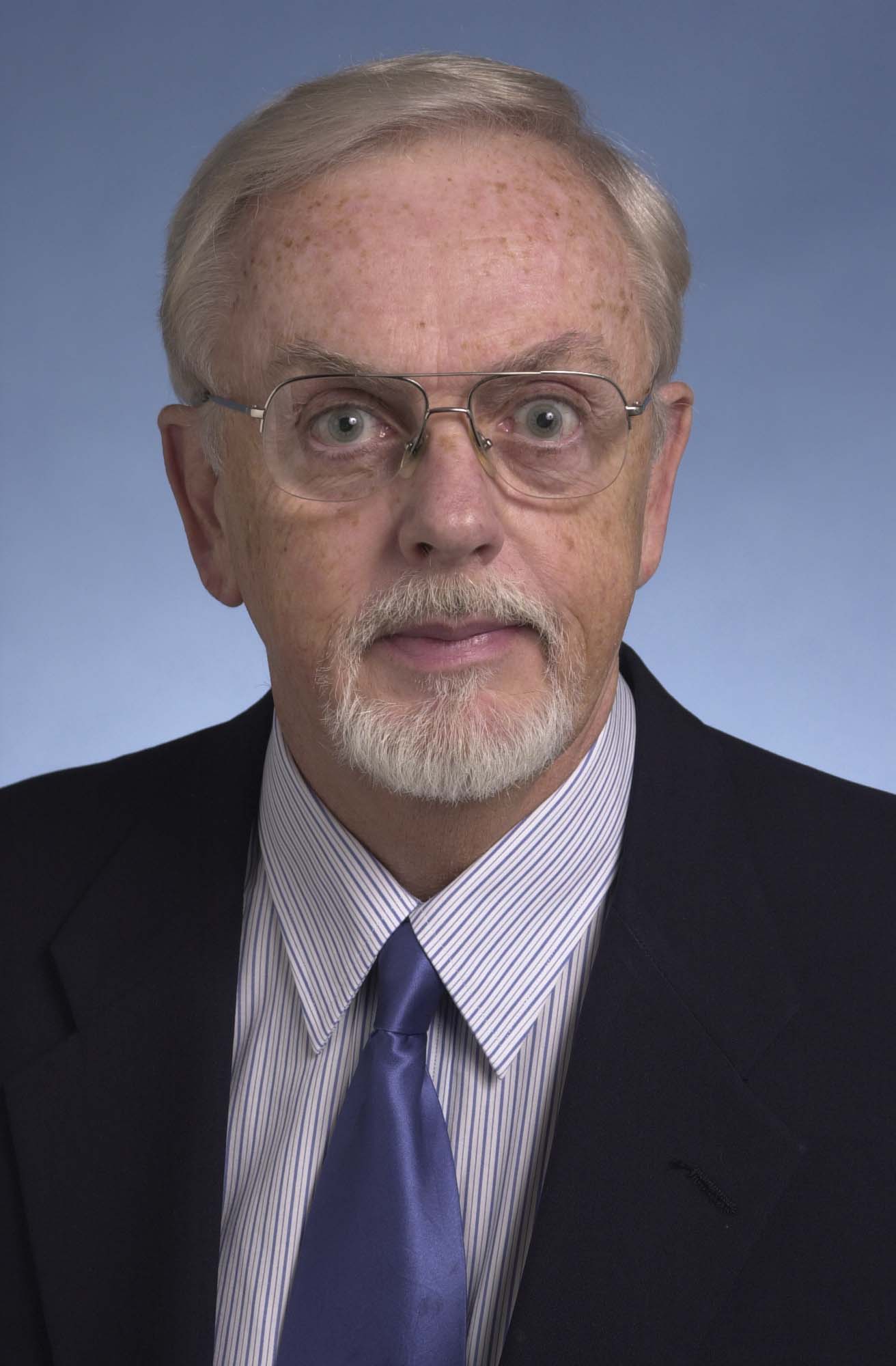 Bert O'Malley
O'Malley serves as chancellor of Baylor College of Medicine. Considered the "founding father" of the field of molecular endocrinology, he also is a member of the National Academy of Sciences and the National Academy of Medicine. O'Malley holds 27 patents in the fields of gene regulation, molecular endocrinology, steroid receptor and coactive action and cell proteomics and metabolism and founded five companies.
O'Malley has focused his research on the molecular mechanisms that guide gene regulation in endocrinology and endocrine cancers, including how hormones, receptors and coactivators contribute to the disease process. His pioneering work in this field has shown that intracellular hormones and cofactors act at the level of DNA to regulate the production of proteins and affect the function of the cell.
O'Malley's lab was the first to solve the structure of a functional receptor-coactivator complex on DNA capable of regulating gene transcription in vitro. In addition, he showed that steroid receptor coactivator-2 (SRC-2), which is highly elevated in a variety of tumors, is likely implicated in metabolic coordination of cancer metastasis, opening the possibility of therapeutically targeting the SRC-2 pathway. His work with steroid receptor coactivator-3 (SRC-3), a prognostic marker for aggressive human breast cancer, showed that small-molecule inhibitors that directly bind SRC-3 cause selective degradation of the complex, hereby killing cancer cells with no observable toxicity. Small-molecule inhibitors represent a new type of oncologic drugs that target coactivators.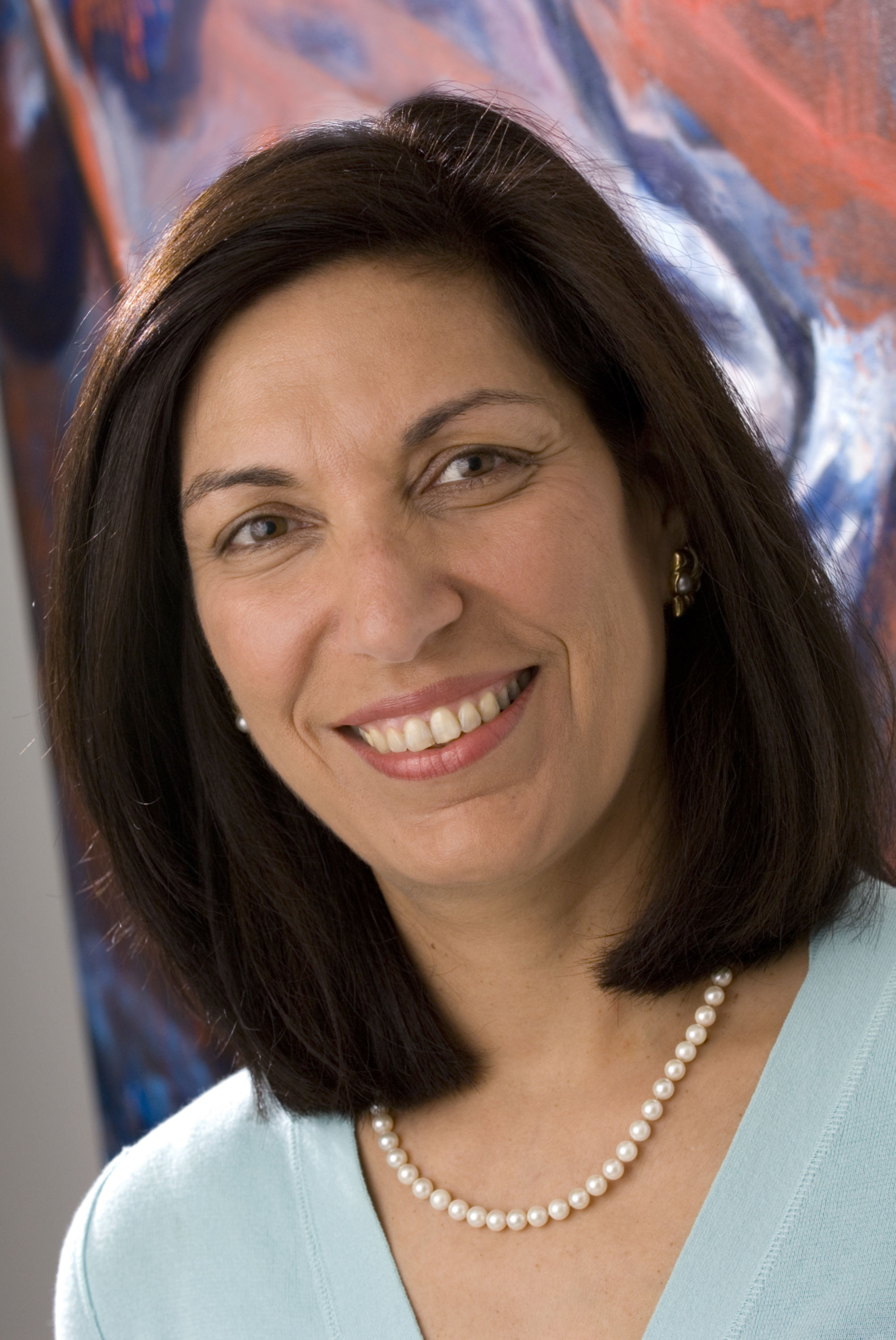 Huda Zoghbi
Zoghbi is professor of pediatrics, molecular and human genetics, neurology and neuroscience and Howard Hughes Medical Institute Investigator at Baylor as well as the director of the Jan and Dan Duncan Neurological Research Institute at Texas Children's Hospital. Her work has led to the discovery of the genetic causes and biochemical mechanisms of spinocerebellar ataxia and Rett syndrome, findings that have provided insight into the pathogenesis of neurodegenerative and neurological diseases. She and her research team identified mutations in the MECP2 as the genetic cause of the disease and revealed the importance of MECP2 for the function of various neuronal subtypes.
Zoghbi and collaborators also have made many discoveries toward understanding mechanisms driving adult-onset neurodegenerative disorders, such as Alzheimer's disease, and are now focused on identifying potential therapeutics for these disorders.
Working with animal models in the lab, Zoghbi and her colleagues took a three-pronged approach to help subdue early events that occur in the brain long before symptoms of Alzheimer's disease are evident. The scientists were able to prevent those early events and the subsequent development of brain pathology in experimental animal models. In the future it might be possible to treat people at risk for Alzheimer's disease by controlling early events so as to delay disease progression.
With the election of the 2018 class, there are now more than 1,000 NAI Fellows, representing more than 250 research universities and government and non-profit research institutes. The 2018 Fellows are named inventors on nearly 4,000 issued U.S. patents, bringing the collective patents held by all NAI Fellows to more than 35,000 issued U.S. patents.
They will be inducted at the Space Center Houston in April at the Eighth Annual Meeting of the National Academy of Inventors. The 2018 fellows will be featured in the Jan. 25, 2019 issue of The Chronicle of Higher Education and in upcoming issues of Technology & Innovation.
Receive From the Labs via email