Throwback Thursday: Take a gamble
By now you've heard about the Mega Millions jackpot that broke records. Unfortunately, we did not win [insert sad emoji here].
However, if you really want to take a gamble, you can always create your own game of chance for Halloween like this student featured in the 1987 Aesculapian Yearbook, courtesy of the Baylor College of Medicine Archives.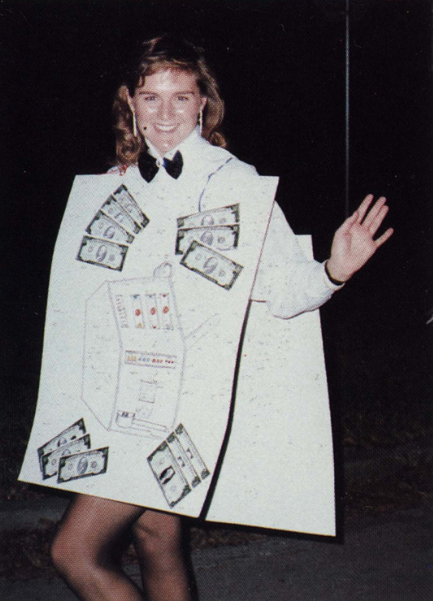 Want to see more ghouls and goblins from Baylor's past? Check out our Halloween throwbacks from 2015, 2016 and 2017.
-By Nicole Blanton