The next frontier in the battle against childhood cancer: Genetics and genomics
Cancer is the leading cause of death from disease among children, and although mortality rates continue to decline, coping with a diagnosis does not get any easier for families seeking treatment.
Using genetics and genomics, a team of researchers and physicians at Baylor College of Medicine and Texas Children's Hospital are working to provide more clarity for families. The Cancer Genetics and Genomics Program was formed to provide clinical care and conduct research to incorporate the latest genetic testing technologies into the care of childhood cancer patients.
Dr. Sharon Plon, a medical geneticist, evaluates patients in the Cancer Genetics Clinic, where she determines if the child is likely to have a genetic disorder and determines which, if any, genetic testing to recommend. She works closely with a genetic counselor and the team helps families understand the benefits and risks of genetic testing.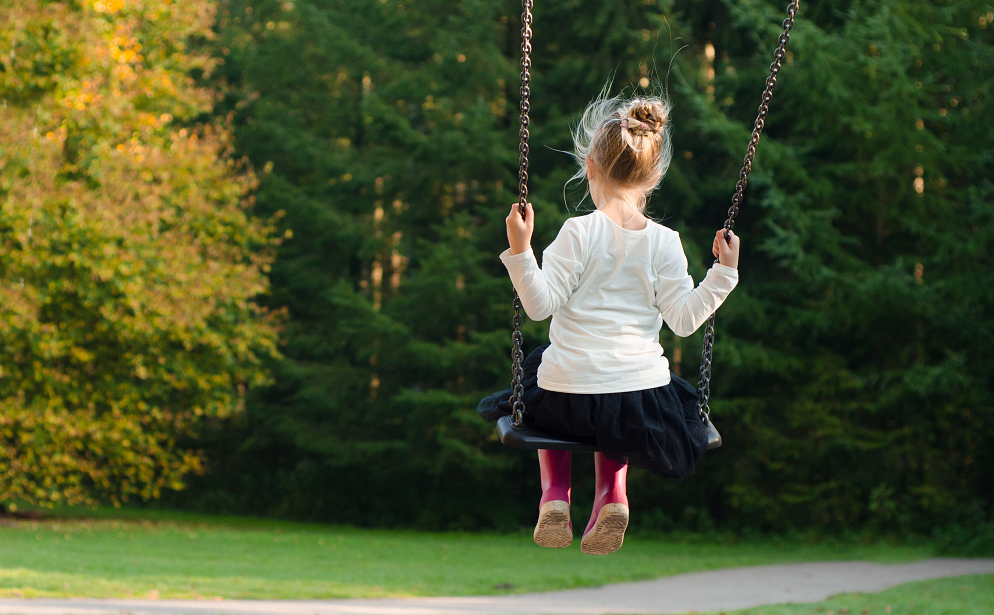 Families learn the results of testing in the clinic and, if a genetic condition is identified, other family members may be seen in the clinic as well. Children diagnosed with hereditary cancer conditions are seen by Dr. Surya Rednam in the Cancer Prevention and Screening Clinic in order to detect any new tumors as early as possible if they develop.
"We also have a precision oncology consult service, led by Dr. Will Parsons, where patients with rare or difficult-to-treat tumors are having tumor sequencing done in order to identify potential treatment options or relevant clinical trials," said Sarah Scollon, assistant professor and certified genetic counselor at Baylor.
'KidsCanSeq' project
When Scollon joined Baylor seven years ago, exome sequencing was starting to become clinically relevant. The BASIC3 study, funded by the National Institute of Health (NIH), led by Drs. Plon and Parsons, found that 25 percent of patients had a genetic mutation of potential clinical relevance in 2016.
The newly launched, NIH-funded Texas KidsCanSeq project, which will enroll 1100 pediatric patients and their families at five healthcare settings across Texas over the next four years, seeks to build upon the success of BASIC3.
"Eligible patients who have brain tumors, solid tumors, histiocytoses and lymphomas who enroll in the study are being offered a variety of clinical tumor sequencing and genetic blood tests to learn more about mutations in the tumor or blood and whether it means anything about their risk of cancer or for their treatment now or in the future," she said.
In addition to genomic sequencing, researchers are also studying how best to communicate results to families. Dr. Amy McGuire co-leads the KidsCanSeq project and her ethics team is studying the utility of genetic information, both to families and oncologists.
Pediatric MATCH trial
The Cancer Genetics and Genomics Program is also helping to develop and run clinical trials testing molecularly-targeted therapies. Pediatric MATCH, a national trial through the NIH and Children's Oncology Group, seeks to "match" children with relapsed cancers to new targeted drugs based on the genomic profiles of their individual tumors.
"Based on mutations found in each child's tumor, we determine if they match to a treatment arm or medication. We also sequence each patient's blood to see if additional genetics follow-up is indicated for the patient and their family," Scollon said. "This is the first nationwide 'precision oncology' trial for children with cancers that have not responded to conventional treatments."
Medulloblastoma, for example, is a brain tumor that geneticists now understand on a more molecular level by testing the tumor. Researchers have identified subgroups of medulloblastoma that are more responsive to treatment.
"Molecular testing technologies have gotten more advanced with time. It started as, 'we know how to sequence all 20,000 genes'— but now we can interpret that information and apply it to the patient and their family," Scollon said. "Because we are sequencing blood as well as the tumor, we're able to provide an answer about inherited risk as well as possible treatment to families at one time. We also hope to inform the scientific community as a whole about the benefits of it being done this way."
Additional Resources
To learn more about the Kids Can Seq study, contact KidsCanSeq@texaschildrens.org.
Learn more about Pediatric MATCH.
Contact the Cancer Genetics and Genomics Program at 832-824-4685 for more information.
-By Nicole Blanton