Coping with survivor's guilt
Although it has been nearly a year since Hurricane Harvey devastated the Houston area, many people are still feeling its impact. While some haven't been able to fully rebuild their homes or even return to their homes yet, others are still struggling with survivor's guilt because their homes were spared.
"Survivor's guilt can happen after a person experiences a trauma in which they wish they could have done something different to prevent another person from damage – whether it's emotional, mental or physical," said Baylor College of Medicine psychiatrist Dr. Asim Shah. "For example, during Hurricane Harvey, some people did not experience flooding in their home but their neighbor did and they feel guilty because their home was not damaged."
The symptoms of survivor's guilt include: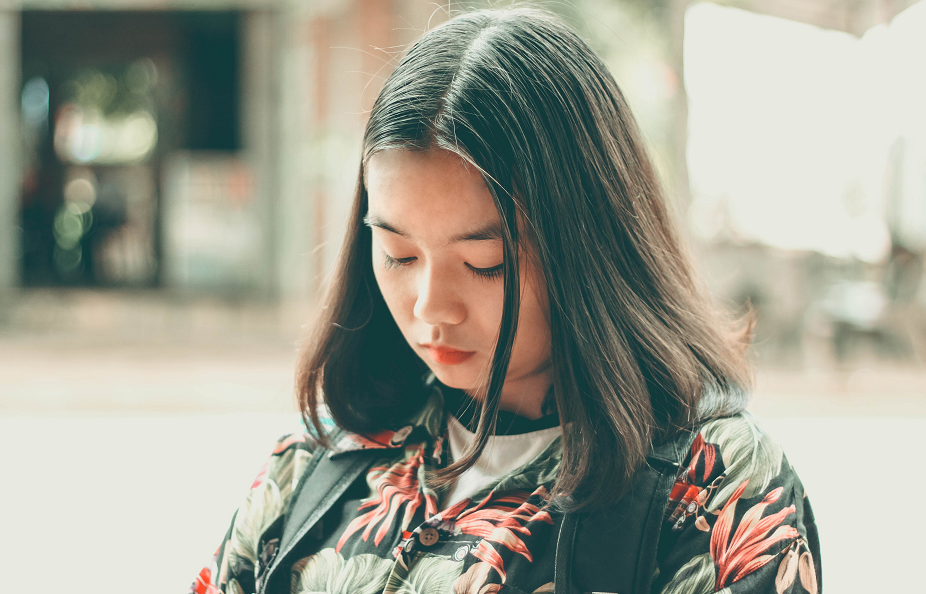 Frequently ruminating on the event
Difficulty falling asleep
Crying often
Feeling sad, depressed, helpless, or hopeless
The inability to concentrate
So what is the first step to coping with survivor's guilt? Acknowledge that you are experiencing it. Shah says survivor's guilt is not an issue that most people can overcome without help and support.
The next step is to analyze the event with a mental health professional. Patients typically fall into two categories. The first are those who come to terms with the fact that there is nothing that they could have done to change the situation.
The second, however, are people who believe their actions caused the event and if they had done something different the outcome may have changed.
Many people who are experiencing survivor's guilt are grieving as well, but their grief is often overshadowed by guilt. Shah recommends seeking help from a mental health professional who can provide you with guidance on how to deal with guilt first so you can move forward in the grieving process.
Dr. Shah is a professor and executive vice chair in the Menninger Department of Psychiatry and Behavioral Sciences at Baylor. Learn more about services at the Baylor Psychiatry Clinic.
-By Julia Bernstein