Throwback Thursday: What's going on here?
If you've read a few Throwback Thursday posts here on Momentum, you probably know the formula by now. We give a little backstory, show a photo from the past and maybe talk about how it relates to life in the present day.
Not today.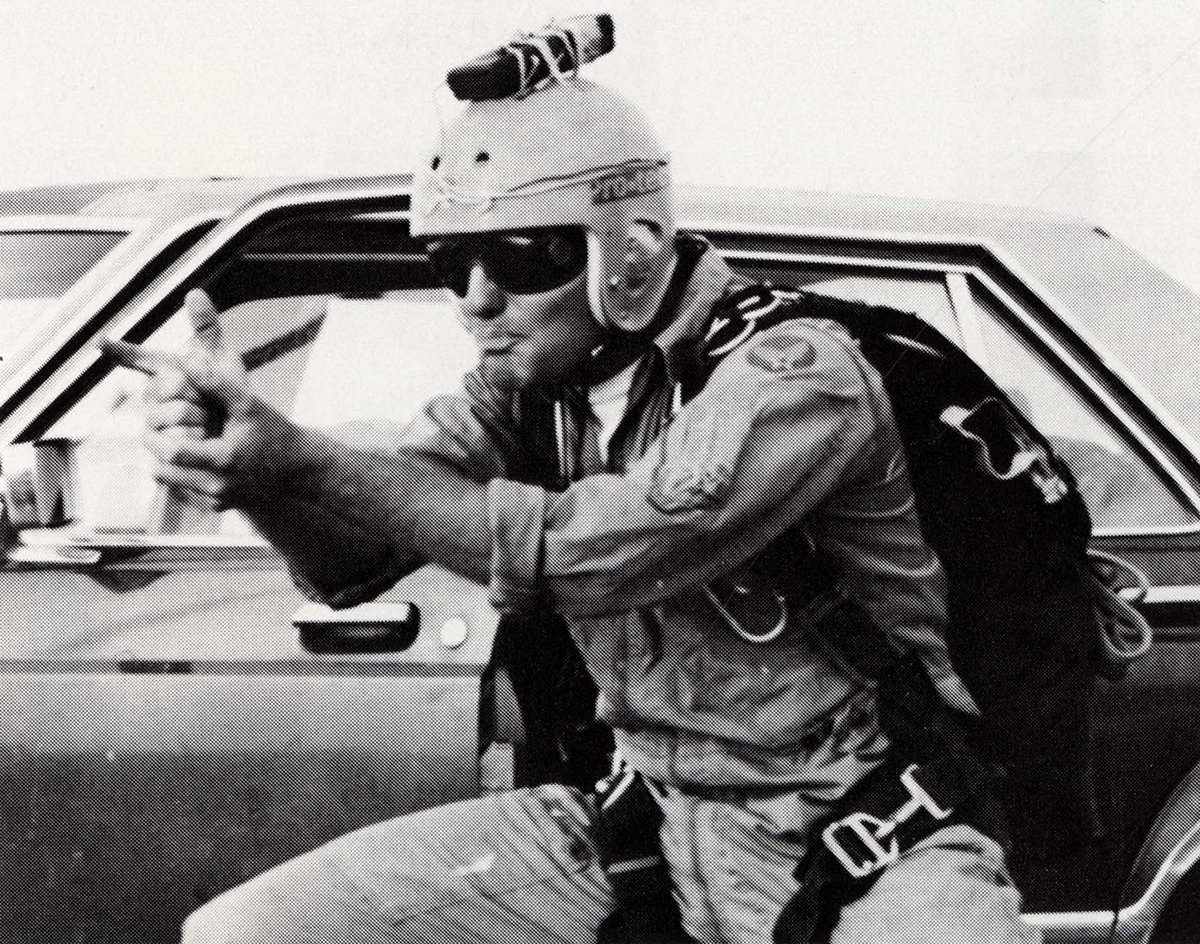 Here's what we know about this picture. It is labeled "Chili Cookoff Competition." It is from the 1988 Aesculapian yearbook (courtesy of the Baylor College of Medicine Archives). And that's it! We have no clue what's going on here.
What is on this man's head? Why is he pointing a finger gun? Is that skydiving equipment, or something for climbing? What's this have to do with a chili cookoff? What does this all mean?
If you have any insight about this picture, drop us a line. We need to know more about this guy.
-By Andy Phifer