Becoming a science writer
When Ana Rodríguez immigrated to the United States from Venezuela in 1987, she brought a wealth of academic experience in scientific research, including a doctorate in immunology. Though she initially traveled to complete postdoctoral training, she soon discovered another passion.
"I started my career as a scientist and worked on basic research for 20 years. During that time, I had to combine my laboratory bench work and writing about it for my scientific papers. Eventually, I realized that I enjoyed the writing part more."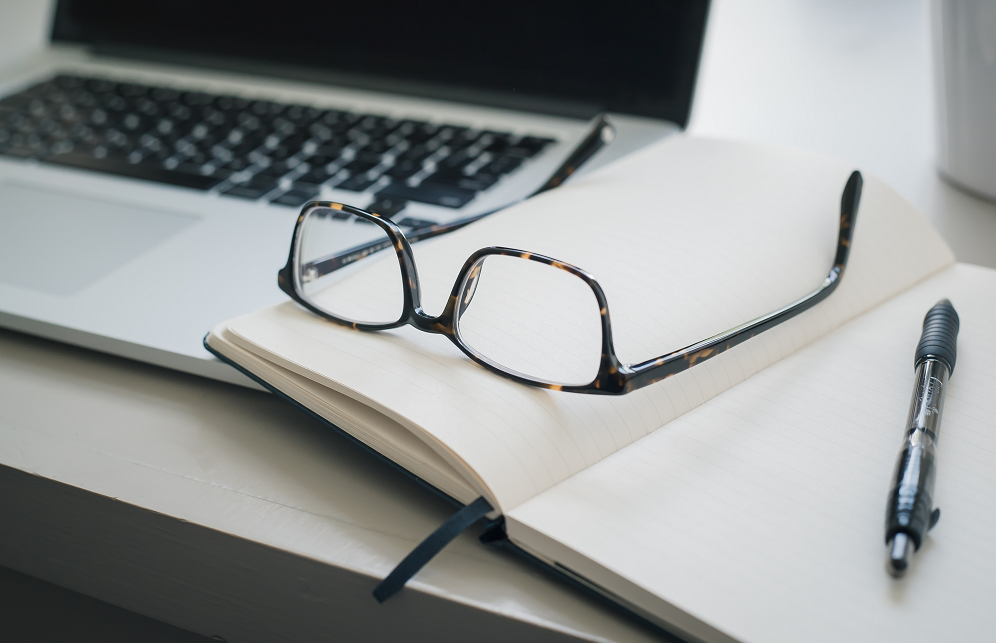 Writing for children
After several years of teaching and research, Rodríguez slowly started shifting her work towards science writing. She began taking college-level writing courses and learning how to write nonfiction content for children, specifically focused on science, animals and nature.
"When I decided to switch from scientific research to writing, I wanted to do it for children because of concerns about students' lack of interest in pursuing science careers in the United States. I wanted to write in an accessible way for children about science, which I have a passion for."
By 1999, she was a full-time children's science writer. She is the author of 26 children's books and 80 magazine articles, which cover everything from scorpion-eating meerkats to the science behind bird intelligence.
"It took some time to get used to writing for a lay audience vs. a scientific audience, but I eventually learned how to present these topics differently and simplify them for younger people."
Translating biomedical research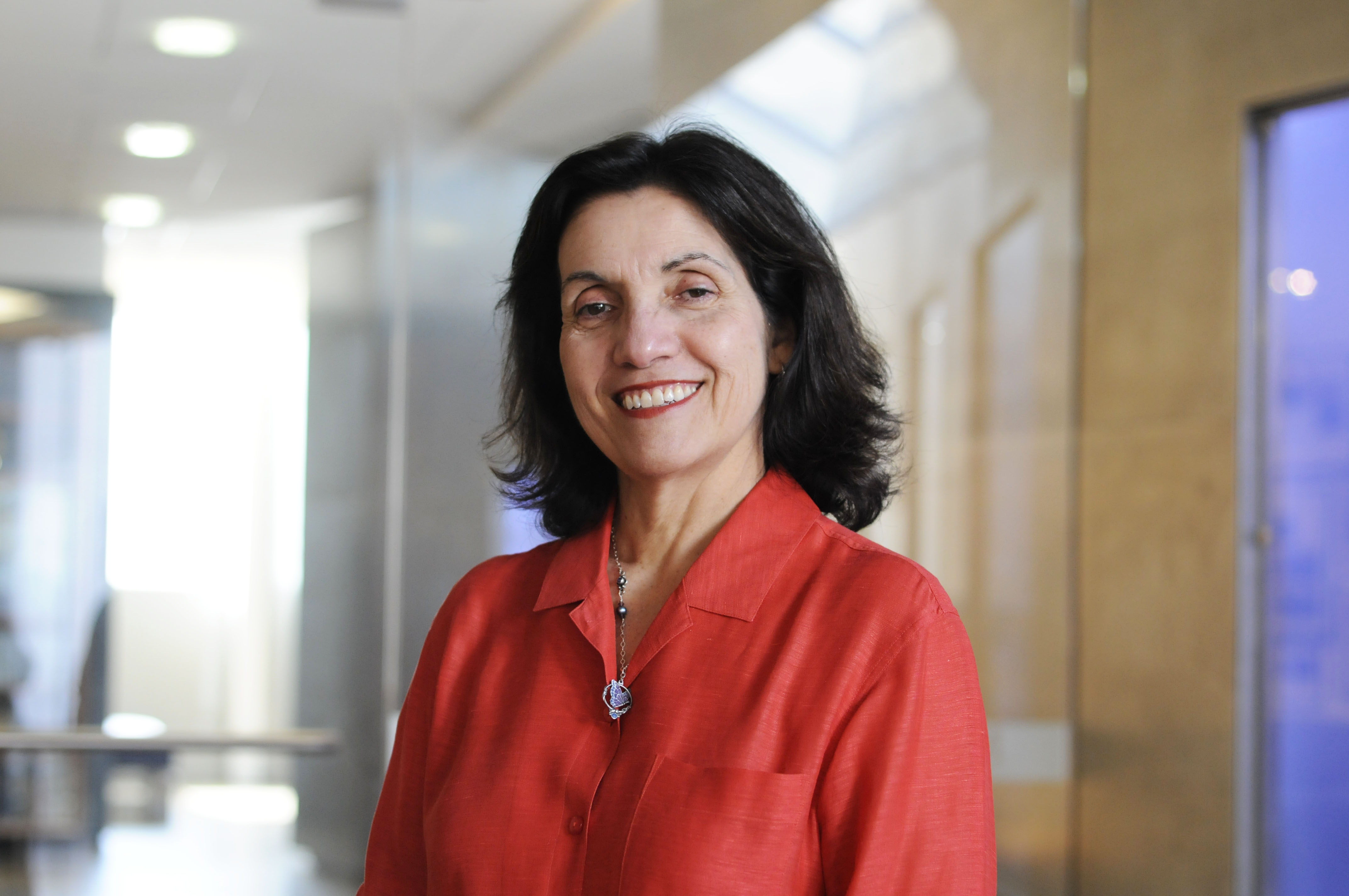 Though she enjoyed writing about complex topics for younger audiences, Rodríguez remained interested in biomedical research. In her current role as a science writer at Baylor College of Medicine, she works with researchers to communicate their latest findings to both scientists and non-scientists alike.
"This is why managing From the Labs is exciting to me. Every day I discover something new at the edge of research that could potentially contribute some benefit to patients."
Rodríguez' work generally sheds light on scientists posing a question, designing experiments to answer it, carrying out these experiments, finding answers, and deciding what to do with the new information.
"Writing about this process helps bring basic science to a general audience. It allows you to build a bridge between clinical problems and solutions, which are often based on basic science."
Some research projects may not have a clear tie to clinical issues, so the challenge is to find a connection with something that a general audience might be interested in.
"I'll speak to the researcher about topics like cancer, heart disease or diabetes and discuss whether their research might lead to a solution to any of those conditions."
Interested in science writing?
Whether it's through taking formal courses or submitting your freelance work to a magazine, there are several paths than can lead to a career in science writing.
"If you have always enjoyed writing, there are graduate-level science writing programs available. Many schools have a system where you can arrange writing internships as part of your coursework. You can also start your own blog or write freelance while you're in school."
"Writing about research at Baylor has been a rewarding experience. There will always be challenges when pursuing science writing, but by reading other writers' work and moving towards your goal, it can be achieved. Science writers play an important role in society as they strive to write accurate, objective and balanced pieces about the progress of science for a lay audience."
Learn more information from the Council for the Advancement of Science Writing.
-By Nicole Blanton