Throwback Thursday: Who is that masked man?
If the mountain is there, climb it. If the mask fits, wear it. We're not sure how those two things go together, but check out this week's picture and see if you understand.
We go from a medical mystery last week to a "… what?" mystery with this photo from the 2003 Aesculapian Yearbook, courtesy of the Baylor College of Medicine Archives.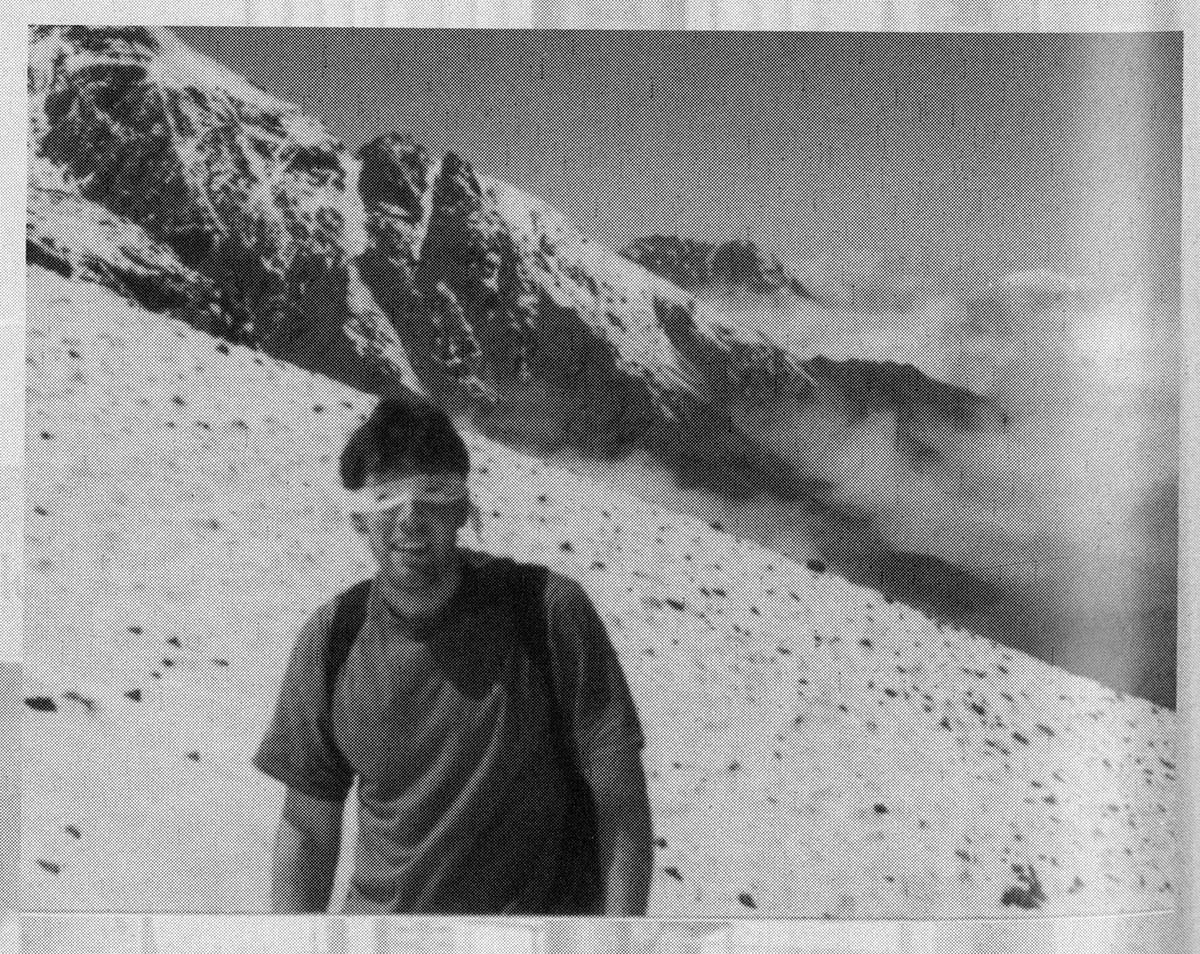 Why in the world is this man wearing a makeshift mask with eyeholes cut out while so high up a mountain? Is it some sort of Teenage Mutant Ninja Turtles cosplay? Is that protection for his eyes from harsh weather? Who is that masked man?
If you've got an idea, let us know!
-By Andy Phifer