What's next for surgeon-scientists?
The possibility that surgeon-scientists, surgeons who also conduct basic scientific research, could become extinct has been a growing concern.
The journal Nature notes that surgeon-scientists are "needed for crucial research into surgically treated diseases that only rarely hit the headlines – particularly in the correction of congenital birth defects, but also in adult disorders that rely on surgical skills, such as pancreatic cancers."
Dr. Scott LeMaire, professor of surgery and vice-chair for research, and Dr. Barbara Trautner, director of clinical research in the Michael E. DeBakey Department of Surgery at Baylor College of Medicine, discuss the future of surgeon-scientists and how academic institutions can support surgical research efforts.
Q: What have traditionally been some of the research barriers for surgeon-scientists?
Trautner: The main barriers are the competing demands on academic surgeons' time, which include the constant pressure to generate relative value units through operating, administrative roles, and responsibilities outside of work.
Surgeons also have a long and essential period of clinical training that precludes focus on research in the years immediately prior to becoming faculty. In addition to these competing demands, the extremely challenging funding environment makes it difficult for new faculty to get a research program started.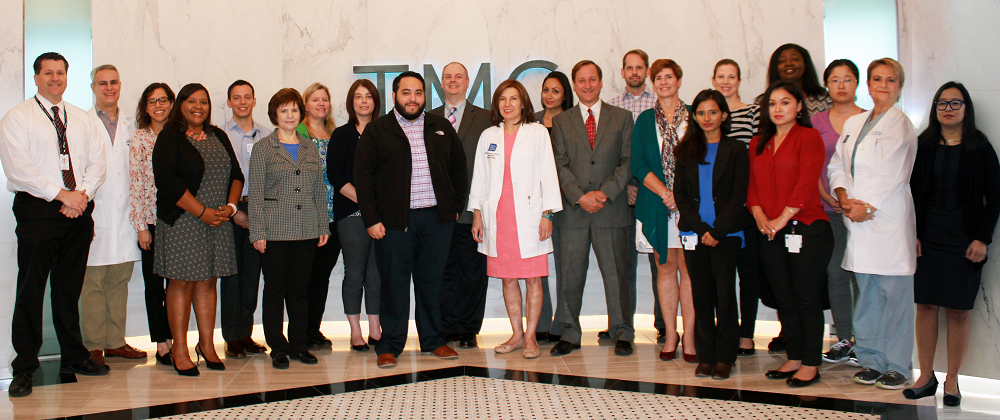 Q: What has the career journey been like for you?
LeMaire: The journey has been extremely rewarding. There are always challenges, particularly related to funding, but I have been very fortunate to work in an incredibly supportive environment and to have mentors who selflessly provided wisdom and direction.
High points have included working with dedicated mentors to create my first successful National Institutes of Health grant and first major high-impact article; I could not have achieved these milestones without their support, and this has inspired me to help others realize their academic dreams whenever possible.
Q: Do you have any advice for aspiring surgeon-scientists?
Trautner: The most important factor in launching a successful academic career is the environment, so it is critical to evaluate the environment when searching for a faculty position.
One should consider several key elements: the department and institutional culture; the degree to which the department chair and division chief value research; access to effective mentors and collaborators; the availability of infrastructure, including key support personnel, space, and equipment; access to necessary patients and samples; and mechanisms for obtaining funding.
Q: How has Baylor supported surgeon-scientists?
Trautner: Baylor has supported the formation of our Surgical Research Core, a team of research support personnel dedicated to supporting surgical research. The members of this team are attuned to the unique needs of surgical researchers, which means offering after-hours support, being available for short check-ins by phone calls between cases, going to where the surgeons are to discuss their research, and other user-friendly resources.
The core support team has been integral to doubling our department's research funding and our rise in NIH Blue Ridge rankings among departments of surgery.
Q: Clinician-researchers from Baylor hosted a session at the 13th Annual Academic Surgical Congress. What did you set out to accomplish?
Trautner: We wanted to host this session to help make research feasible for busy surgeons through infrastructure support. Some departments have been very successful at building support for surgical research, and we thought that surgeons at other institutions could benefit from hearing their stories.
Q: What role does the Academic Surgical Congress play in the future of the surgeon-scientist?
LeMaire: Inspiring, training, and supporting future surgeons from medical school onward is key to success. The Academic Surgical Congress is really about getting that message to the next generation of students and residents.
-By Dipali Pathak