Throwback Thursday: Rodeo Season
When the rodeo comes to town, the Baylor community tends to cowboy up in a big way, dropping their stethoscopes and picking up Stetsons.
Or, for a fun twist, maybe the stethoscope picks up a Stetson.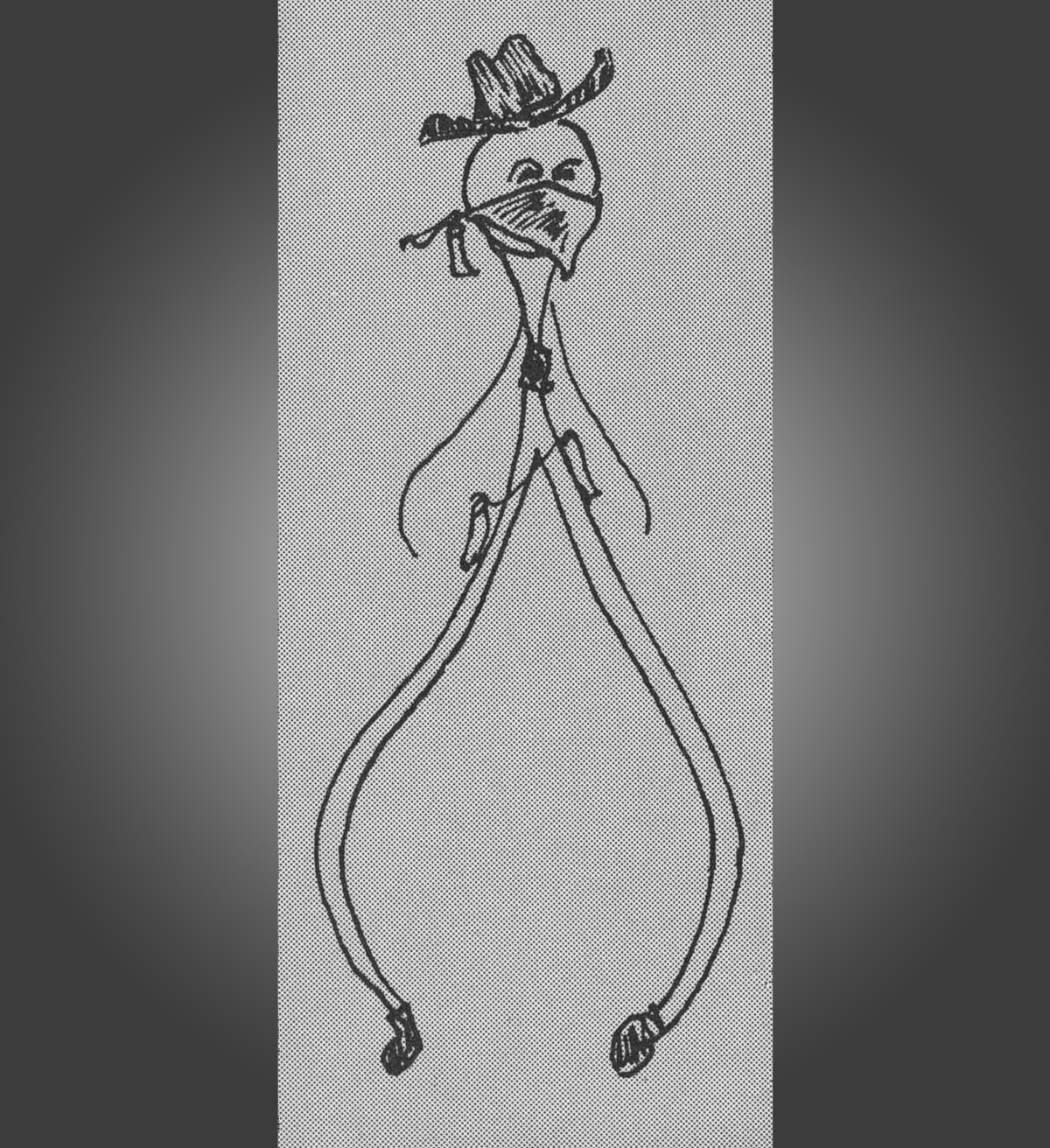 This goofy illustration from the 1980 Aesculapian yearbook, courtesy of the Baylor College of Medicine Archives, shows just how much folks around here get into the Houston Livestock Show & Rodeo.
Baylor is once again a Chuck Wagon Race sponsor, so make sure to look out for us if you attend the rodeo this year.
-By Andy Phifer