Shop for the right skincare products this winter
For many people, the cold winter days can bring dry, itchy and irritable skin. For those with sensitive skin, these symptoms worsen and can even cause an inflammation of conditions such as eczema or psoriasis. Keep these tips in mind to help avoid skin pain and discomfort this winter.
"Weather plays a large role in how our skin reacts," said Kim Chang, aesthetician with the Baylor Aesthetics Studio. "The winter months dehydrate the skin, leaving it dry and more sensitive to products."
In addition to weather changes, the temperature of  showers or baths may increase, which can further lead to drying of the skin. Chang says to avoid hot, steamy showers in the winter. Although tempting, the hot water will cause additional irritation.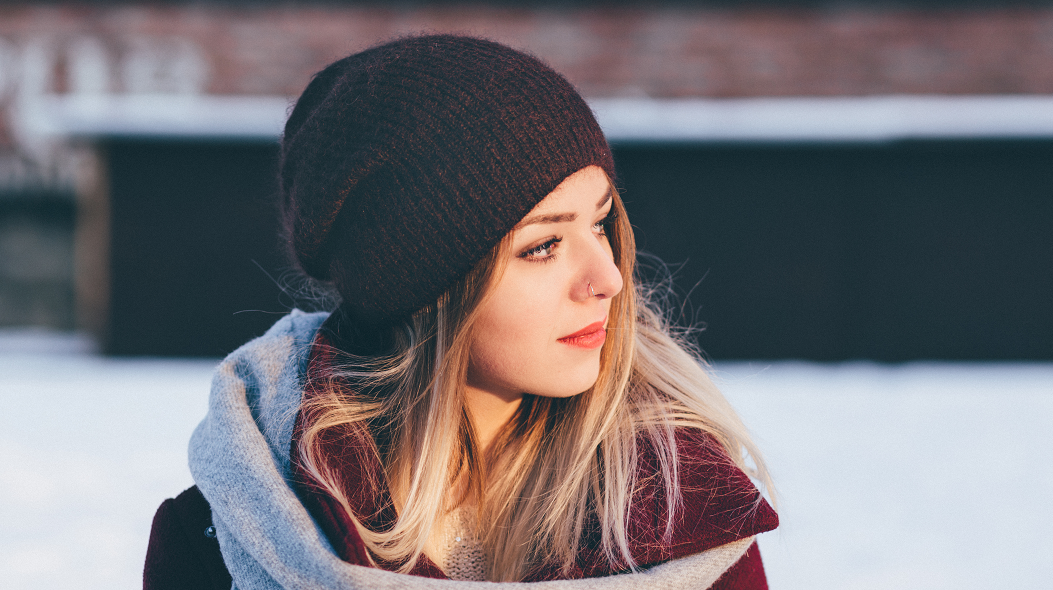 Daily skincare tips
Whether you suffer from eczema, psoriasis or just severe dry skin, it's best to always apply body and face moisturizer immediately after your shower. The longer you wait to protect your skin, the more your skin can dehydrate and become flaky.
It's also good to exfoliate the skin. Exfoliating helps slough off dead skin and helps bring newer, healthier skin to the surface.
Caring for sensitive skin
Those who have sensitive skin are most likely sensitive to synthetic ingredients like added fragrance. Synthetic fragrances aggravate the skin and cause it to become itchy, red, or patchy.
Dry or irritated skin can be uncomfortable and often times painful especially if you are using the wrong products. Chang says skin may not find its normal balance and certain ingredients create an extreme response – very oily, very irritated or very dry.
"When shopping for products to help protect skin during winter, opt for gentle products with ingredients like glycerin, honey, bisabolol (chamomile extract), and panthenol," she said.
It's common for those with oily skin to continue to use products that are too drying for their skin during the cold months. However, Chang says it's okay to use a product that has more moisturizing agents without worrying about breakouts.
During cold weather months, the best skincare is a customized regimen created specifically for you. If you are finding trouble with skin products, meet with a skincare expert to discuss what products will work best.
Additional Resources
Learn more about the Baylor Aesthetics Studio or call 713-798-8888.
Beware of counterfeit skin care products sold online