Throwback Thursday: Marathon Run
Marathon season is in full swing, and many Houstonians will be braving the cold at the Chevron Houston Marathon on Sunday, Jan. 14.
If you need some extra inspiration, check out this photo from the 1985 Aesculapian Yearbook, courtesy of the Baylor College of Medicine Archives.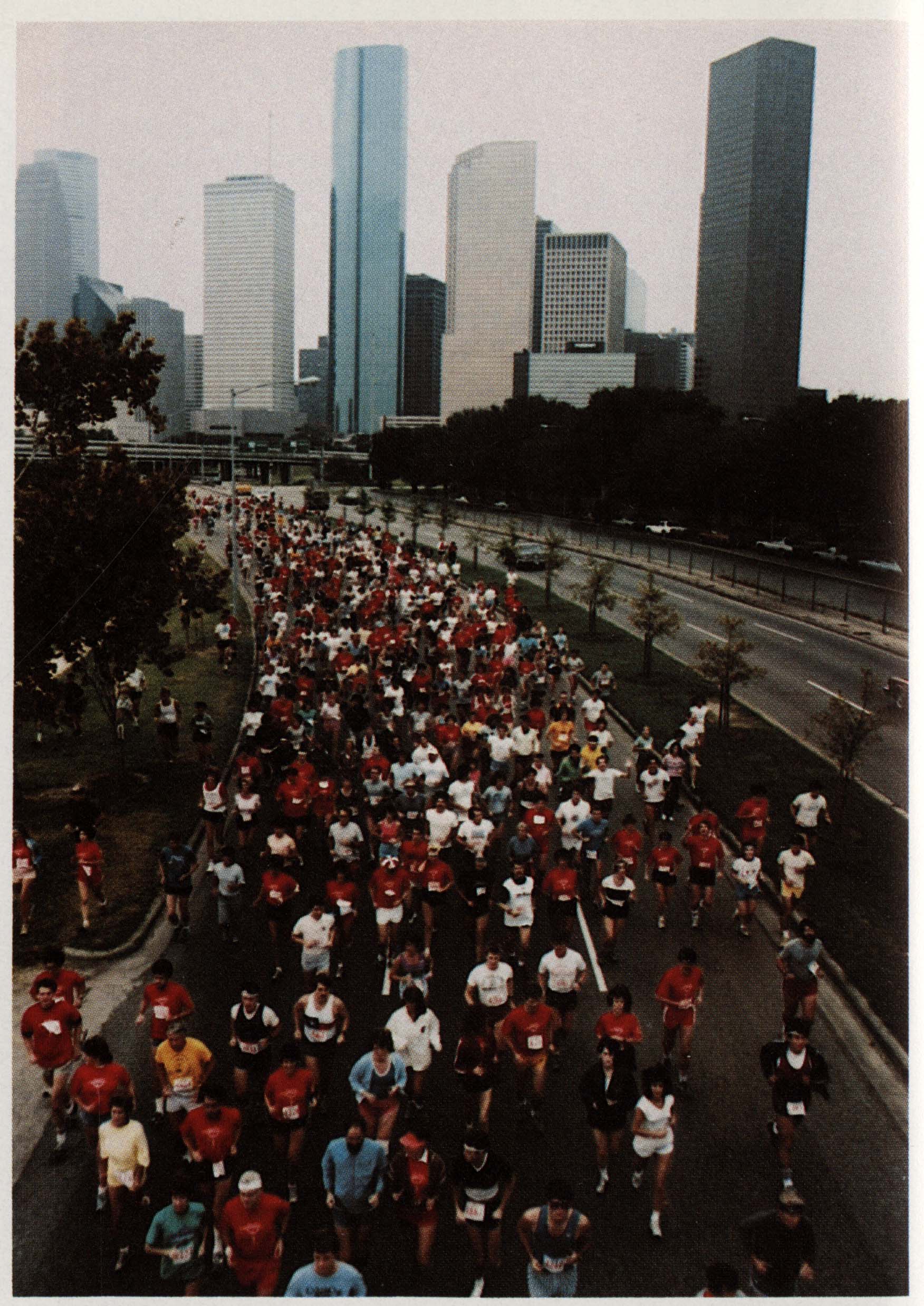 We're not sure of how many Baylor students, faculty or staff ran in 1985, but from the looks of this photo, overall turnout was pretty good. Learn more about the history of the Houston Marathon and see training tips from Baylor Sports Medicine.
-By Nicole Blanton