Throwback Thursday: Vacation Dreaming
Much of the country is experiencing a frigid cold holiday season, and while you may be enjoying some time at home with loved ones, it's easy to also dream of a warm getaway. These photos from the Aesculapian Yearbook, courtesy of the Baylor College of Medicine Archives, shows our students definitely had the right idea for a vacation.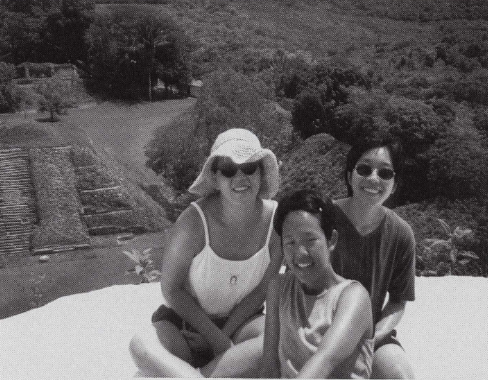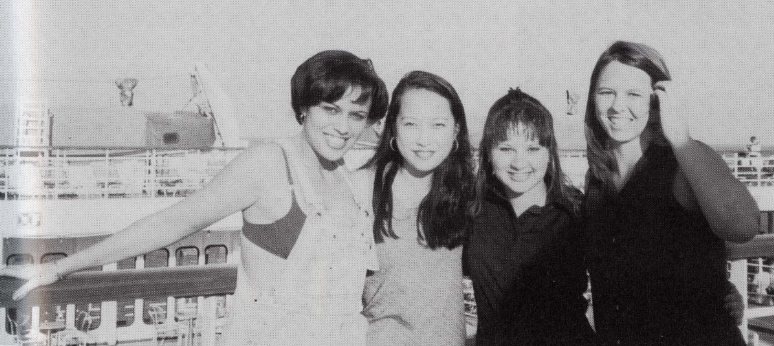 The top photo, from 2000, features students vacationing in Belize. (By the way, Belize has an average high of around 75 degrees in December).
The bottom photo, from 1998, also shows a group of students looking joyful on a nice day out. By the looks of everyone's attire, it's safe to assume they were somewhere warm.
Do you have a dream winter vacation? Let us know on Facebook or Twitter.
-By Nicole Blanton