Allied Health Professionals: Thanks for all you do!
Allied health professionals are often the unsung heroes of healthcare – but not this week! It's National Allied Health Professionals Week, which recognizes and honors the nearly seven million allied health professionals who make a significant impact in our health care system.
For more than 40 years, Baylor College of Medicine has prepared allied health professionals to be collaborative members of the healthcare team, dedicated to providing comprehensive, patient-focused care. The School of Allied Health Sciences offers the following allied health degree programs: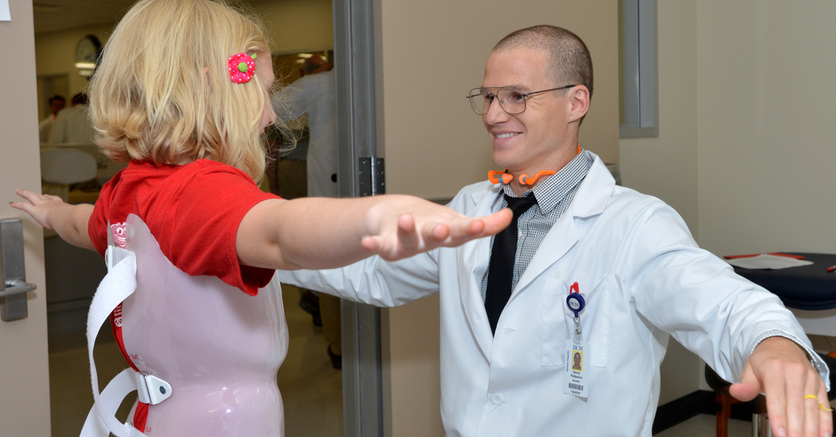 The newly added Genetic Counseling Program works in collaboration with Baylor's Department of Molecular and Human Genetics, which surpasses all other genetics departments in the country in funding from the National Institutes of Health.
The good news: The demand for allied health professionals is predicted to grow to 19.8 million positions in 2020.
"It is an honor to play a role in shaping the future of healthcare by advancing top caliber graduates into positions of clinical and professional leadership. Allied health professions graduates are prepared to take their place among the best healthcare clinicians in the world," said Dr. Robert McLaughlin, dean of the School of Allied Health Sciences at Baylor and president-elect of the Texas Association for Allied Health Professionals.
We salute and thank you!

Additional Resources
VIDEO: Physician Assistant Program student Angelina Romasanta shares her experience at Baylor
Learn more about the School of Allied Health Sciences at Baylor
-By Dipali Pathak