What you need to know about the well woman exam
When it comes to taking care of your health, both men and women share many common concerns – such as maintaining a healthy weight and finding the right foods to eat. However, as National Women's Health Week is recognized, an expert at Baylor College of Medicine says women can take charge of their gynecological health with just one exam.
What to expect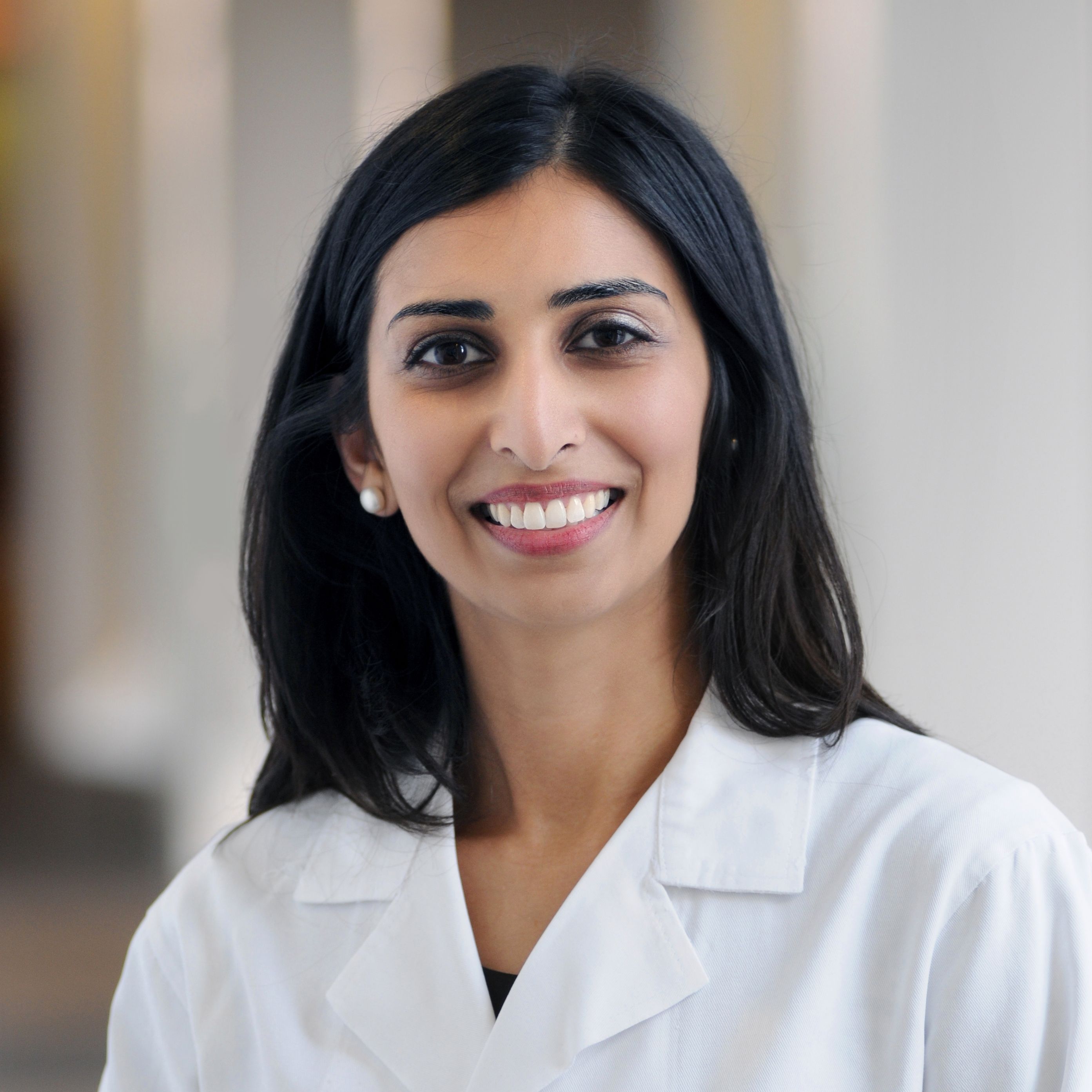 For women aged 21 and older, it is recommended to visit a gynecologist for a yearly well-woman exam.
During the exam, the doctor will check vital signs and screen for high blood pressure, heart rate, and changes in weight. Women are also screened for depression, safe habits, and healthy diet and lifestyle.
In addition to reviewing reproductive health, the well-woman exam should also be used to examine the breasts and pelvis. Pap smears, along with HPV tests, are performed as well and are the best ways to screen for cervical cancer, if needed.
"Screening for cervical cancer is very effective," said Dr. Nina Ali, an assistant professor in obstetrics and gynecology at Baylor. "It is rare for women who are properly screened with Pap smears and HPV testing to develop cervical cancer. This is because precancerous changes can be diagnosed and acted upon before cancer develops."
Ali says that abnormal bleeding or pelvic pain should be discussed with your gynecologist. On the other hand, there is not an effective ovarian cancer screening. Women with early ovarian cancer may not have any symptoms.
For those who fear going to the doctor, Ali suggests taking a family member or trusted friend with you.
"Often the fear of the first visit is the most difficult, but a friend can make it easier. It is important to take steps to ensure that you are healthy. Preventive care is vital to staying healthy in our later years," she said.
Additional Resources
To schedule a visit with a Baylor OB-GYN, call 832-826-7500 or make an appointment online.
Well woman exams should go beyond the Pap smear