Ready to hack? Help impact global health, one innovation at a time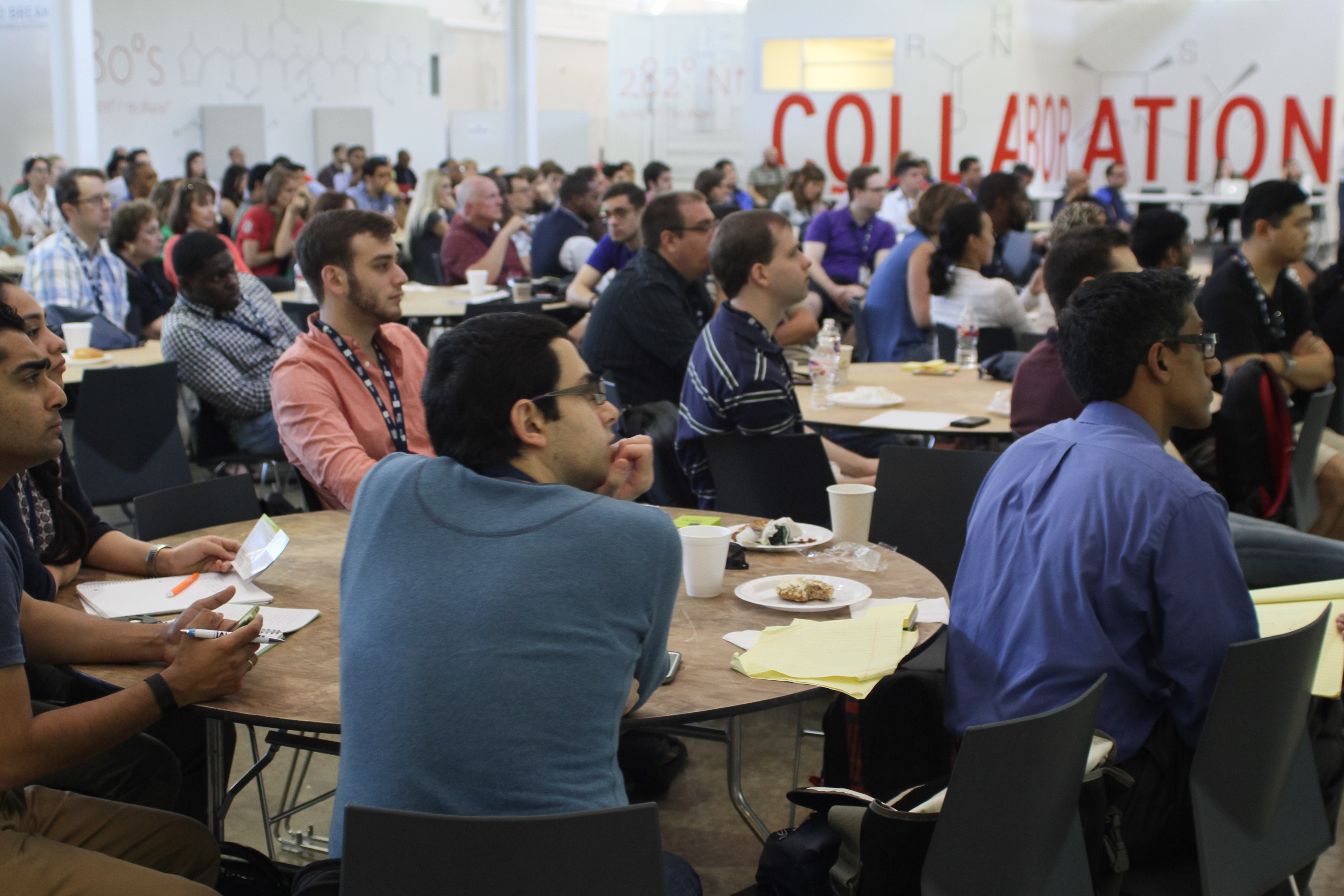 A few months ago, while walking down the street in New York City, I ran into my childhood friend who also happens to be an engineer at MIT. What could have been a casual encounter developed into a conversation about our ideas on innovations needed in medicine – and just like that, a team of four professionals formed: a neurosurgeon, an engineer, a programmer, and a medical student.
We quickly realized this collaboration was the key to overcoming the impasse each of us faced with our own ideas. Night-long Google hangouts translated the ideas coined in the operating rooms into real prototypes – the integration of augmented reality and surgery. Every meeting was a chain of ideas building upon one another, and the prototype is currently awaiting phase one clinical trials.
Witnessing the power of collaboration led me to apply for the 2017 Global Health Hackathon hosted by Baylor Global Initiatives. Hackathons are events where people from a variety of disciplines form teams and develop innovative solutions to a particular problem.
For example, how do we establish safe maternity services to rural sub-Saharan Africa, where 1 in 200 childbirths results in maternal death? How can health care workers wearing bulky personal protective equipment rapidly transfer data between the hot zone and the cold zone during Ebola outbreaks without the risk of contamination? These were a few of the questions tackled by some of the brightest 'hackers' at the Global Health Hackathon hosted by Baylor Global Initiatives back in 2015.
Anyone can become a hacker, including students, engineers, healthcare professionals, entrepreneurs, designers, or any other professional who wants to innovate and positively impact the world.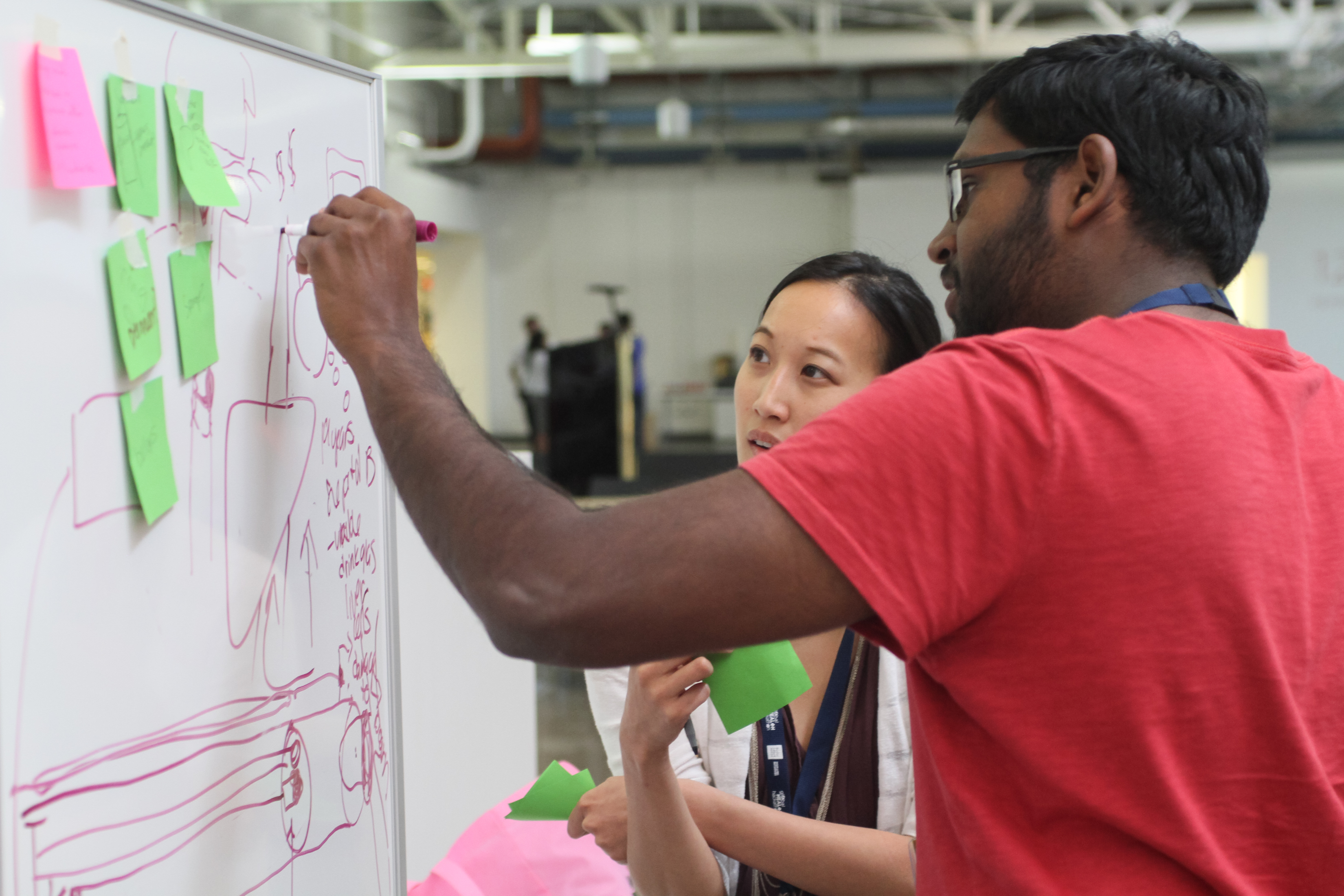 This year, the Global Health Hackathon will take place over the span of two weeks. On the kick-off day, June 12, hackers will be presented with challenging cases by experts from multiple institutions, including NASA, Baylor College of Medicine, and Jaffna Teaching Hospital in Sri Lanka. These cases will focus on women's health in procedural care, global health security, refugee health, orthopedics and rehabilitation, and space exploration. These topics reflect challenges that are prevalent in low-resource settings.
Once the challenges are presented, hackers will have time to pitch a one-minute solution, and based on these pitches, multidisciplinary teams will form organically. Hackers will spend two weeks developing prototypes and business plans for their proposed solutions. The time commitment for this program is flexible so that individuals with other obligations and full-time jobs can hack.
The hackers will also have a multitude of resources at their disposal, including over 40 subject matter experts as mentors and a "hack shop" with low- and high-tech prototyping materials. Two weeks after kick-off, each group will pitch their designs, and the winner will be selected by the judges.
The best part? The winning team will receive free co-working space at the TMC Innovation Institute for six months to develop into companies and focus on their business plans, prototypes, and scalable solutions.
Just like one serendipitous meeting in the middle of New York City, the Global Health Hackathon will not only bring out the best collaborative works from participants, but also form lasting relationships and platforms for future innovations.
If you want to join other bright and innovative minds from around the world, apply to participate in the 2017 Global Health Hackathon today.
-By Esther J. Kim, second-year medical student at Baylor College of Medicine