National Healthcare Decisions Day: Start the conversation
Whether you are a physician, patient or concerned family member, healthcare decision-making can be a difficult topic to discuss.
April 16 is National Healthcare Decisions Day (NHDD). Fancy name. Important topic.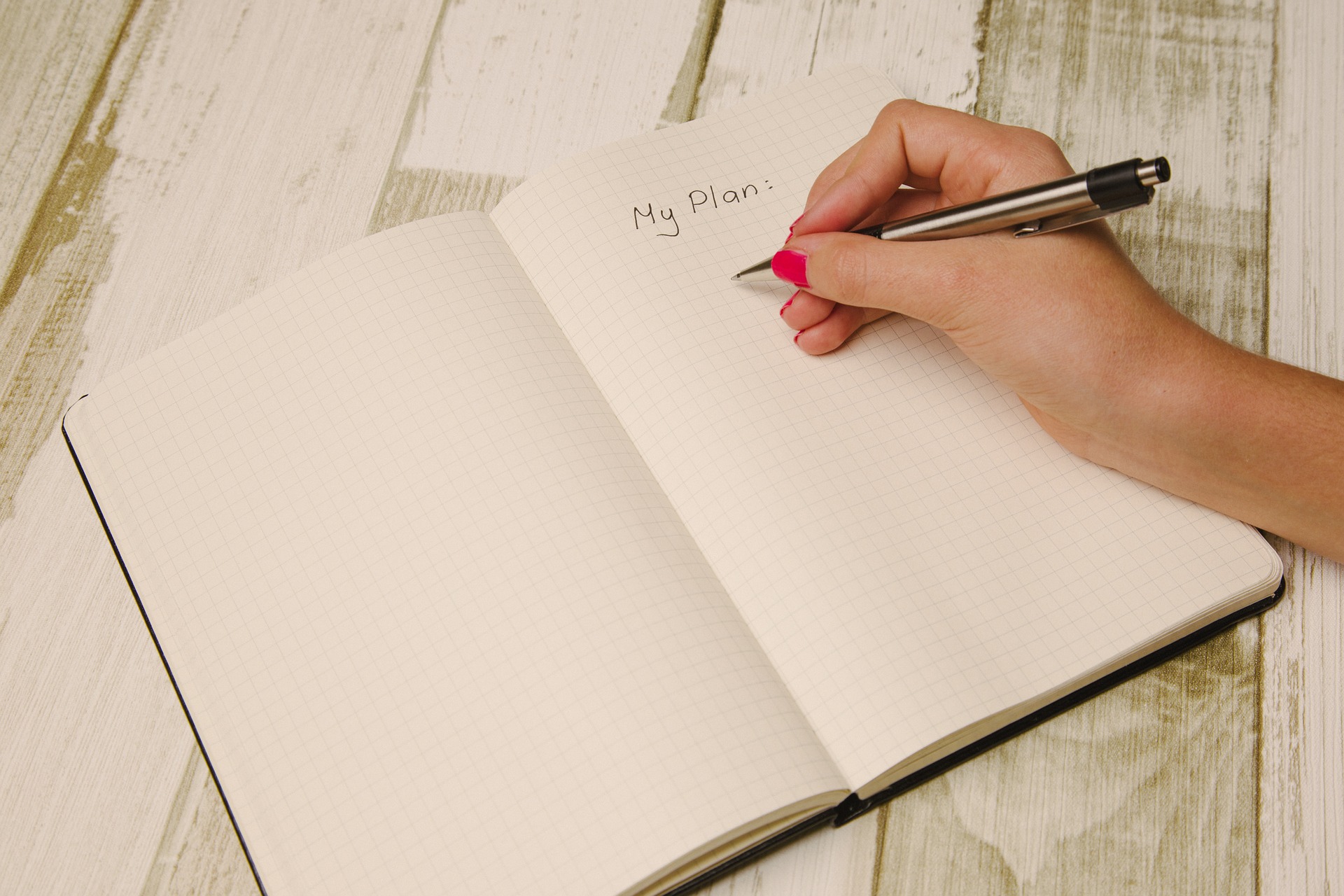 The purpose of NHDD is to help people across the United States understand the value of advance care healthcare planning. One of the biggest barriers to achieving this is fear. Who likes to talk about death? How do you even bring it up? Won't you offend people or, if you're clinician, maybe offend your patients?
Advance care planning is not about death. It allows you (or your patients, if you're a clinician) to think about and make decisions about the care people would want to receive if they become unable to speak. The word "death" is not even in the definition.
Below you will find two videos from the Center for Medical Ethics and Health Policy at Baylor College of Medicine, in partnership with Houston Methodist: The first is designed for providers and the second is designed for patients and families.
Our goal with these videos is to make the advance care planning conversation simple.
Enjoy!
Provider-focused video
Patient and family-focused video
-By Courtenay Bruce, assistant professor of medical ethics at Baylor College of Medicine's Center for Medical Ethics and Health Policy
Save