Crowdfunding science: Promise and problems
Crowdfunding is a popular way to raise money for various causes and projects by collecting small donations directly from the public using Internet platforms. As a method of fundraising, it can be remarkably effective. For example, Brandon Stanton, the photographer and creative mind behind Humans of New York, has raised hefty sums for a number of causes, including nearly $4 million for pediatric cancer research at Memorial Sloan Kettering Cancer Center.
Now, scientists are looking to cut out the middle man and directly solicit the public for money to support their projects.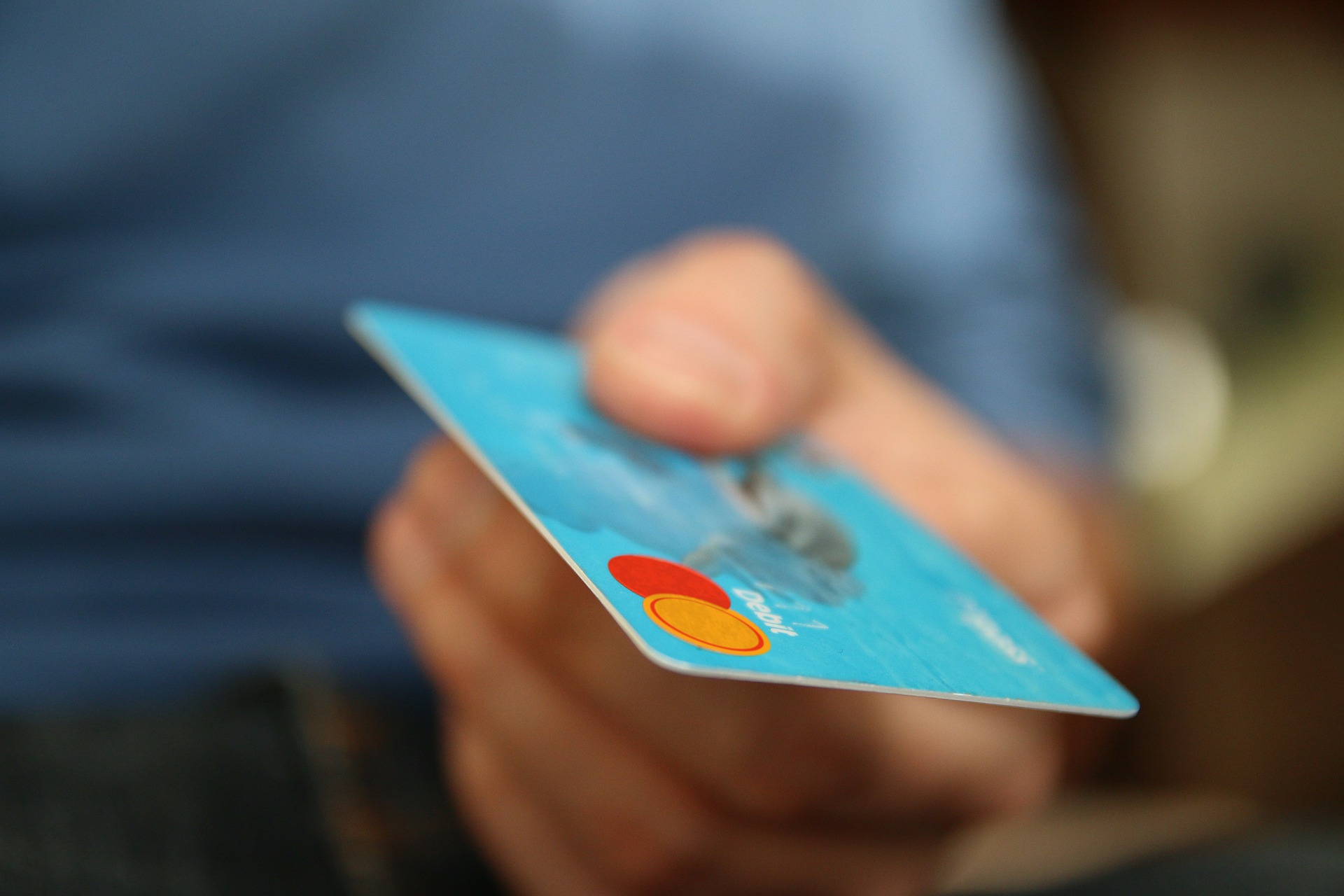 Historically, most basic science was funded through government grants, although private companies and nonprofit organizations also contributed a sizable share. But recent economic trends and proposed government budget cuts mean that less money is now going to research at the same time the number of scientists and the cost of their research have reached an all-time high. As a result, competition for funding is the most intense it's been in decades.
Crowdfunding may be a way to side-step these problems. It's also consistent with the rise of new models of conducting research that seek to engage the public more deeply in science because it requires scientists to convince the public that their projects are worthwhile.
But as scientists look to crowdfunding to support their work, some nonprofit institutions see a major problem with this practice: the U.S. tax system.
Many researchers work at academic institutions like Baylor College of Medicine, which are 501(c)(3) nonprofits. This is a legal designation that confers tax-exempt status, and it's important because it limits the kinds of activities that an organization can engage in. The problem for scientists working in these organizations is that crowdfunding is complicated and raises many important questions. And many of these questions do not have clear answers.
For example, many states have laws that require charitable nonprofits to register with the state before soliciting money from residents of that state. But when a researcher crowdfunds via the Internet, he or she solicits money from residents of every state. Does this mean their research institution must register to raise money in every state?  This question isn't clearly addressed by many charitable solicitation laws.
There's also a question about whether a portion of funds raised should be owed to the institution that supports the research. Payment of these "indirect" costs is standard practice when research is government funded. Should it also be standard practice when funding is provided directly by the public? If so, what should be the size of those payments, and should they be disclosed to donors?
Another dilemma: How can researchers ensure their accountability given that crowdsourced projects would not have the same reporting requirements as a federal grant? Many grants require periodic updates to demonstrate progress on the project. If money is publicly sourced, there remain questions as to how the public will know their money was used for the intended project in an appropriate manner and that the work is reasonably progressing.
Crowdfunding is an innovative way to raise money for important work, but researchers should be careful to work with their employers before launching any websites to be sure they aren't running afoul of relevant legal rules or institutional policies.
-By Christi Guerrini, J.D., M.P.H., assistant professor and Leah R. Fowler, J.D., health policy program manager with the Center for Medical Ethics and Health Policy at Baylor College of Medicine
Save