The limits of compassion: Dialysis and the undocumented – A solution
Editor's note: This post is the second part of a two-part series. Read part one.
Over the past half-century, significant legal roadblocks to providing healthcare services to undocumented immigrants have been implemented under the flag of fiscal responsibility. The designation of Permanent Residence Under Color of Law (PRUCOL) historically gave undocumented immigrants access to federally-funded programs like Medicare and Medicaid, as well as Social Security. This was removed by two legislative acts in the welfare reform era: the 1996 Personal Responsibility and Work Opportunity Reconciliation Act and the Illegal Immigration Reform and Immigrant Responsibility Act.
Even the 2010 Patient Protection and Affordable Care Act excluded undocumented immigrants from accessing mandated, subsidized health-insurance through the state marketplace. As a result, The Emergency Medical Treatment and Active Labor Act (EMTALA) is the only safety net for the uninsured or undocumented patient population.
A solution
Notwithstanding these challenges, there are several approaches to correct the financially wasteful and ethically reproachable way we handle undocumented immigrants with end-stage renal disease (ESRD), some of which have already been successfully implemented by several states.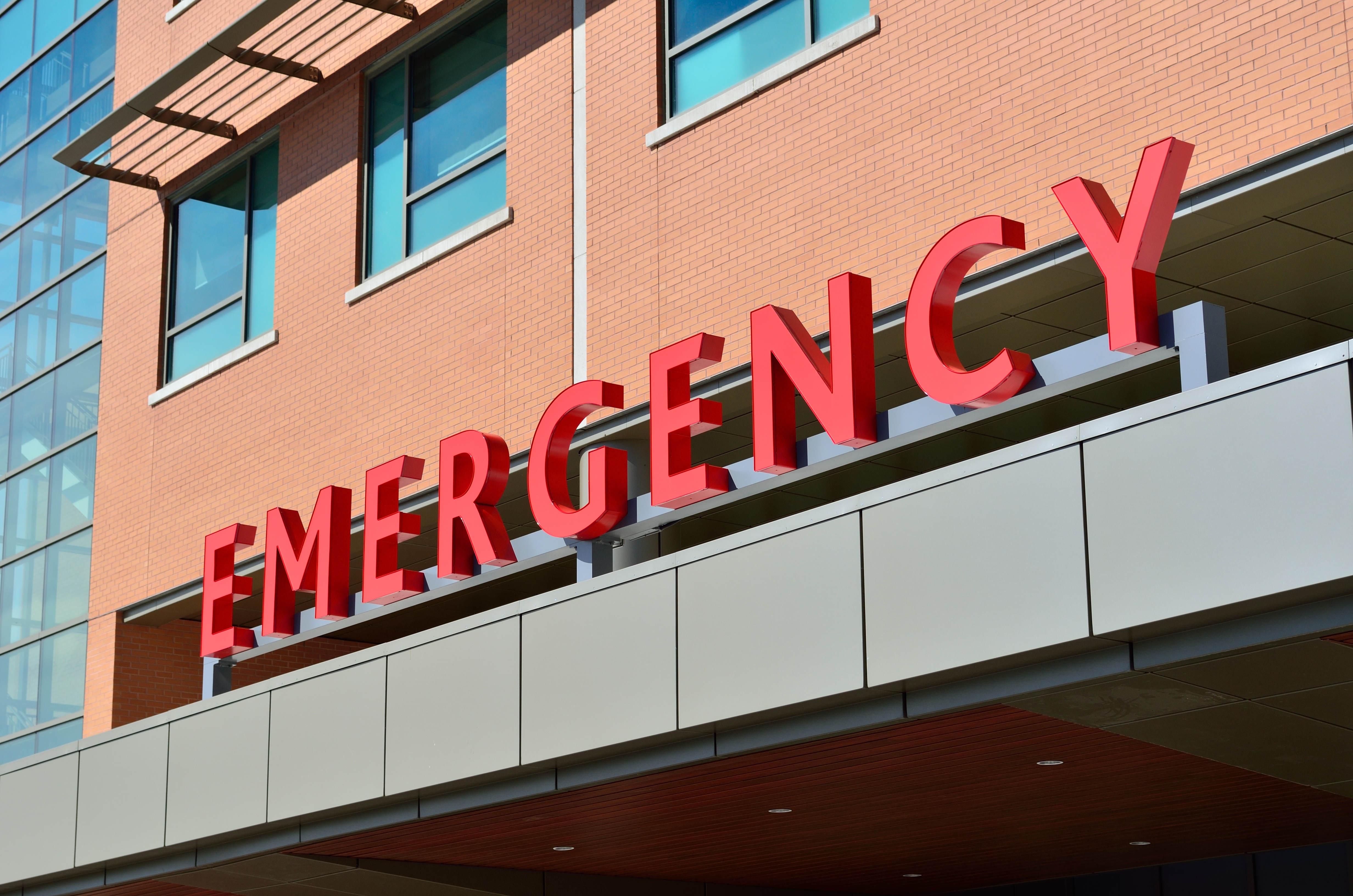 For example, Arizona, California, New York, North Carolina, Massachusetts, and Washington categorize dialysis as an emergency condition under EMTALA and allocate Medicaid funds to provide scheduled dialysis to undocumented immigrants with ESRD.
Although opponents argue that providing scheduled dialysis incentivizes undocumented immigration, the Pew Research Center has not found evidence of an increase in undocumented immigration in California (which has the largest undocumented immigrant population in the country) since the implementation of this policy.
In Texas, no such state program exists and Medicaid expansion was denied. Consequently, some local governments have taken it upon themselves to address this issue. Through county-funded programs, Bexar County (San Antonio) and Harris County (Houston) provide scheduled dialysis to a limited number of undocumented immigrants.
In Harris County, approximately half of the estimated 300 undocumented residents with ESRD receive scheduled dialysis with financial assistance from local property taxes. Bexar County provides scheduled dialysis to 100 percent of their undocumented immigrants with ESRD.
Additionally, undocumented immigrants can register for more expensive insurance plans not included in state health insurance marketplaces and, with the required insurance, apply for financial assistance through organizations such as the American Kidney Fund (AKF). The AKF partners with these centers to make scheduled dialysis a financial possibility for both parties. However, this is not a financially feasible option for most undocumented immigrants.
Dialysis for undocumented immigrants is difficult for physicians and patients to navigate. As leaders in the Latino Medical Student Association, we propose to tackle this problem from every angle and at all levels of government. Nationally, we should open subsidized health insurance exchange plans to undocumented immigrants and create a functional, economically sensible legal designation — like PRUCOL — which recognized the undocumented population's positive contribution to our nation.
At the state level, particularly in Texas, we should expand Medicaid and allocate funds for scheduled dialysis to the undocumented to alleviate the economic burden of emergent dialysis on county hospitals and the taxpayers that fund them. Lastly, continued support of programs like those in Harris County and Bexar County is necessary until comprehensive coverage is accomplished.
Fulfilling our fiduciary duty to our patients requires that the implementation of the standard of care be independent of citizenship status. We write this in hopes of raising awareness and changing the ending of our patients' stories.
-By Javier Santiago and Victoria Mitre, third-year medical students at Baylor College of Medicine