Freestanding emergency departments: Potential lessons for policy makers
Matthew Stampfl, a second-year medical student at Baylor College of Medicine, recently addressed the following question: "Can freestanding emergency departments expand access to acute care services?"  Responding to a recent study on the subject, he shared his thoughts in Policy Prescriptions, an evidence-based health policy site which offers a Health Policy Journal Club Series.
In an excerpt from the blog post, Stampfl notes that: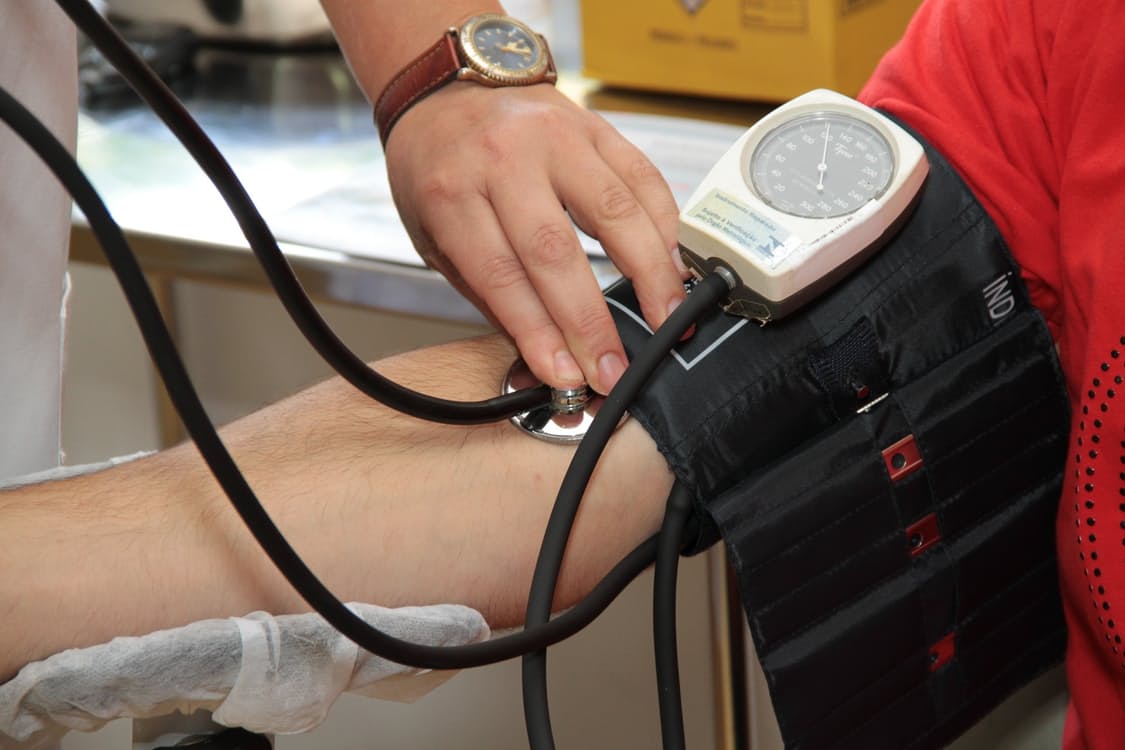 Freestanding emergency departments (FSEDs) have seen rapid growth in the United States. However, three states (Texas, Colorado, and Ohio) account for two-thirds of all FSEDs, with Texas alone being home to half. FSEDs tend to be located in ZIP codes that have higher incomes and greater rates of private insurance coverage. In short, FSEDs are unlikely to increase access to emergency care for disadvantaged populations.