Immersive summer program shares world of science, medicine with undergrads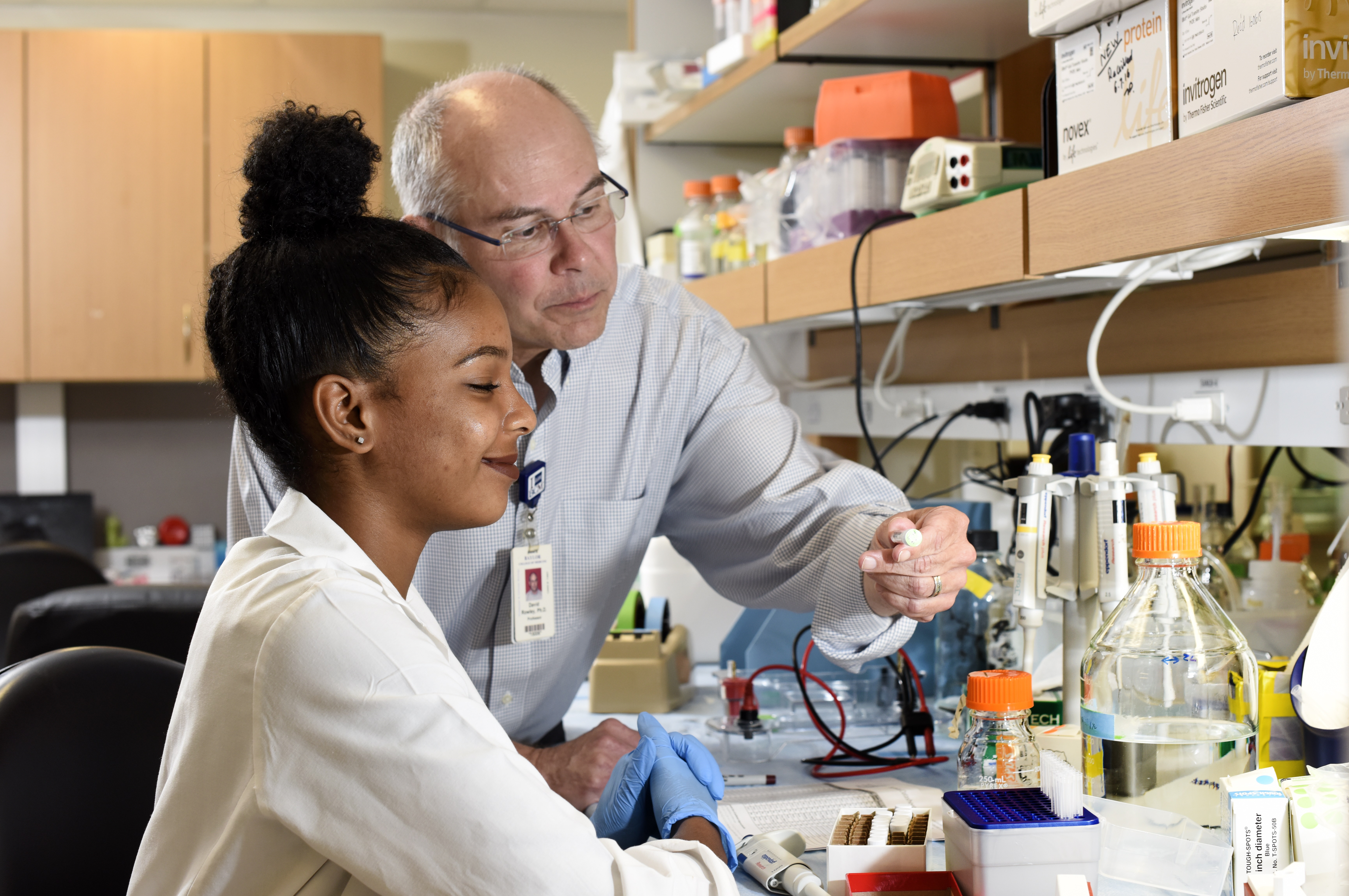 For nine weeks, undergraduate students from across the country join our doctors and researchers to get hands-on experience in science, healthcare and research.
This year, 87 students joined the annual SMART (Summer Medical and Research Training) Program at Baylor College of Medicine. In addition to experience with labs and clinical rotations, students hear from top researchers and clinical faculty at Baylor and get help with GRE preparation.
Students also attend daily seminars and participate in development activities and experience dorm life while living in Rice University housing.
"The daily seminar series makes the SMART Program truly unique," says Dr. Gayle Slaughter, senior associate dean for graduate education and diversity. "In these seminars, students are hearing about the forefront of medicine and research from those who are actually doing the work or benefiting from the results. We put a human face on science through this seminar series, and it really resonates with our students."
Additional Resources
Learn more about Baylor's SMART Program
From SMART students to Baylor faculty
It's time to get SMART about summer school
Jason Zhang gets an inside look at research and hands-on lab work as an undergrad
Baylor College of Medicine has joined the Houston Chronicle in celebrating Houston's history in a six-month retrospective project. This story is part of an ongoing feature that can be found on our website. Now through October, we'll be highlighting our shared history, events and programs with the community.