What is borderline personality disorder?
Mental health can be a difficult topic to discuss with family and friends. Speaking to a psychiatrist may be just as challenging.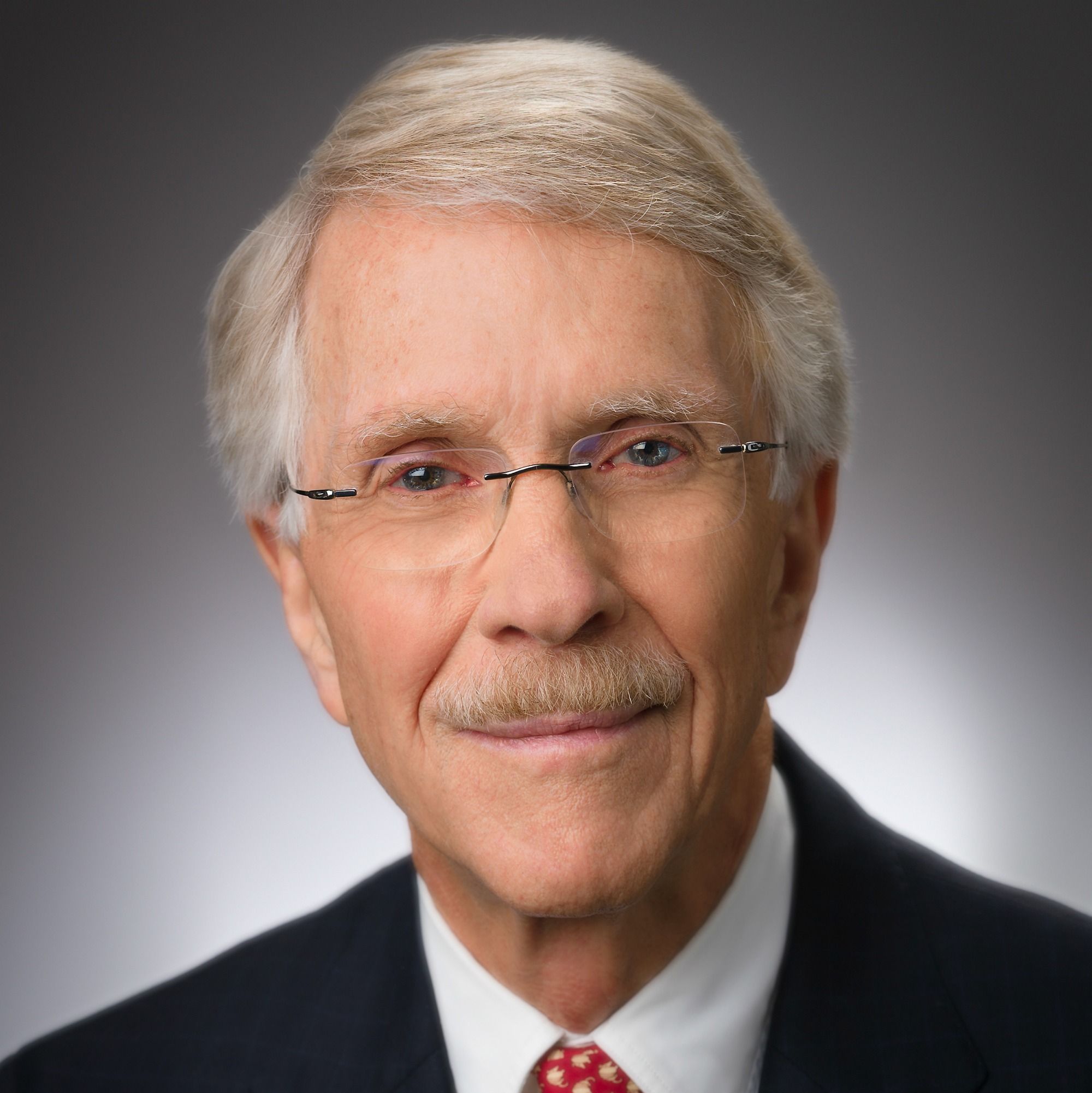 May is Mental Health Month and mental health professionals across the country are raising awareness about mental illnesses such as borderline personality disorder (BPD).
Dr. John Oldham, Barbara and Corbin J. Robertson, Jr. endowed chair in personality disorders and interim chair of the Menninger Department of Psychiatry and Behavioral Sciences at Baylor College of Medicine, says BPD is a treatable condition but it's important to know its risk factors and symptoms.
How do personalities function?
Oldham says the essence of personality boils down to two basic components: a sense of self and interpersonal relationships. The Diagnostic and Statistical Manual of Mental Disorders, Fifth Edition, defines these two components:
Self:

Identity: Experience of oneself as unique, with clear boundaries between self and others, stability of self-esteem and accuracy of self-appraisal; capacity for, and ability to regulate, a range of emotional experience.
Self-direction: Pursuit of coherent and meaningful short-term and life goals, using constructive and prosocial internal standards of behavior, and ability to self-reflect productively.

Interpersonal:

Empathy: Comprehension and appreciation of others' experiences and motivations, tolerance of differing perspectives and understanding the effects of own behavior on others.
Intimacy: Depth and duration of connection with others, desire and capacity for closeness, and mutuality of regard reflected in interpersonal behavior.
Oldham cautions that these are considered to be the ideal – not the norm – in most people.
"What this describes is the totally healthy person. I don't think I've ever met anybody who would completely fit this description."
Signs and symptoms of BPD
Oldham says the two fundamental risk factors for BPD are impulsive aggression and emotional instability. Additional risk factors and symptoms include:
Common history of childhood trauma
Mistrustful of others, yet cling to others for "life support"
High internal levels of anxiety and distress
Stormy interpersonal relationships
High family stress
Difficulty keeping jobs
Overemotional and impulsive
BPD treatment and stigmatization
Oldham says psychotherapy is the treatment of choice when it comes to BPD.
"Many different types of psychotherapy are now proven to be helpful. If it's done correctly and long enough, it changes the brain," he said. "Medications can help, but they are not a primary preventative treatment. They merely make psychotherapy more feasible by calming things down a bit."
Psychotherapy can also lead to gene activation, protein synthesis and neurogenesis (the growth of new neurons in the brain).
Oldham says social stigma can be an obstacle for those seeking help for BPD.
"A big problem is stigma. These are patients who need help, and we need to not look down on them for having this illness."
Additional Resources
If you believe you or someone else in your life may need help, contact the Baylor Psychiatry Clinic at 713-798-4857.
Read more about BPD on the National Alliance for Mental Illness website.
Want to know more about your personality? Take this questionnaire.
Learn more about Mental Health Month.
-By Nicole Blanton