Throwback Thursday: Medicine is love
Nowadays, Valentine's Day is so focused on materialism that we often forget the most important aspect of any relationship – quality time. In 1984, Mike Tuggy and Peggy Sarjeant were taking full advantage of this concept at Baylor College of Medicine – but what are they up to today?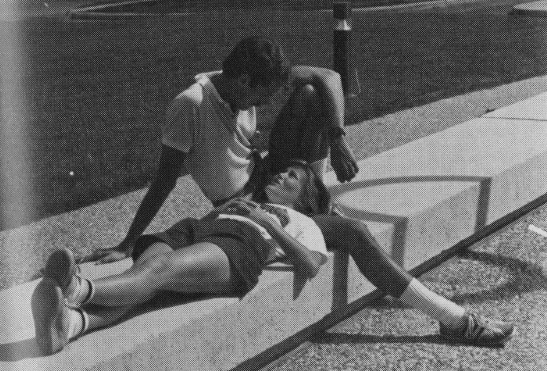 Thirty-two years later, Mike says he and Peggy are married and leading impactful lives in Winthrop, Wash. Mike is a rural family physician working on health reform with Family Medicine for America's Health. He is also a U.S. Army veteran, having served seven years on active duty.
Peggy went on to practice pediatrics for 18 years, and is now the co-director of SCOPE, a global health project in Ethiopia that is working to improve HIV detection and treatment.
Mike and Peggy are living proof that college romance can indeed last a lifetime. Happy Valentine's Day!
-By Nicole Blanton
Read more Baylor College of Medicine love stories