Avoid bed bugs while traveling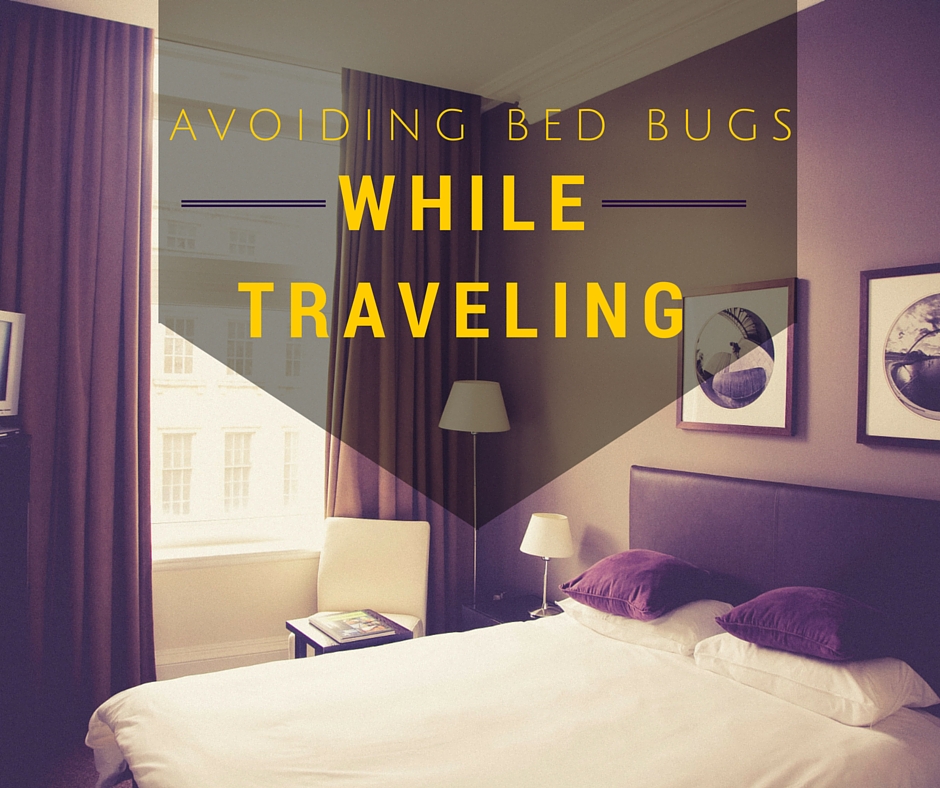 Traveling soon? Dr. Stephen Richards, associate professor in Baylor College of Medicine's Human Genome Sequencing Center, and Dr. Coby Schal of North Carolina State University offer tips on how to avoid picking up bed bugs and ultimately infestations in your home.
Both scientists are contributors on a recent study in Nature Communications that describes the genome sequence of the common bed bug, including the genes that attract the insects to human blood and lead to pesticide resistance.
They explained that travelers are particularly vulnerable to sleeping in places with bed bugs, such as hotels and other accommodations where other people have slept, but they can protect themselves and their families.
They recommend:
Not putting suitcases on the bed or near the wall in a hotel room. If possible, keep the suitcase in the bathroom, advises Richards.
Inspecting the room before checking in. "I routinely carry a tiny flashlight with me and check the box springs, which are more at risk because the sheets on the mattress are changed regularly. Many hotels reduce the risk of bed bugs on the mattress and box springs by encasing them in special covering," Schal said.
Taking your suitcase right to the laundry and washing every piece of clothing in hot water and dry in a hot dryer when you get home. Richards cautions: "Don't throw your clothes on the bed when you get home."
Looking behind the bed's headboard. Some headboards are attached to the walls like a picture, and the tiny bugs can hide there. "I've found bedbugs there and refused to check into the room obviously," Schal says.
Inspecting used or antique furniture before you bring it into the house. Even if you buy a new mattress, you might be at risk, because the company truck delivering the new mattress may have previously carried an old, infested one, Schal says. Inspect the new mattress and box springs before you bring it in. He advises doing the same when a new washer and dryer are delivered. Avoiding bed bug infestation of your own home is much more important than avoiding bed bugs when traveling.
If you find yourself faced with having to eliminate these pests, Schal says the best way to control an infestation is to use heat. It is expensive, requiring large heating units and pumps to raise the heat of the home.
Interested in DIY bed beg control? The Environmental Protection Agency shares steps to eliminate bed bugs.