Challenges in weight loss: Doing it blind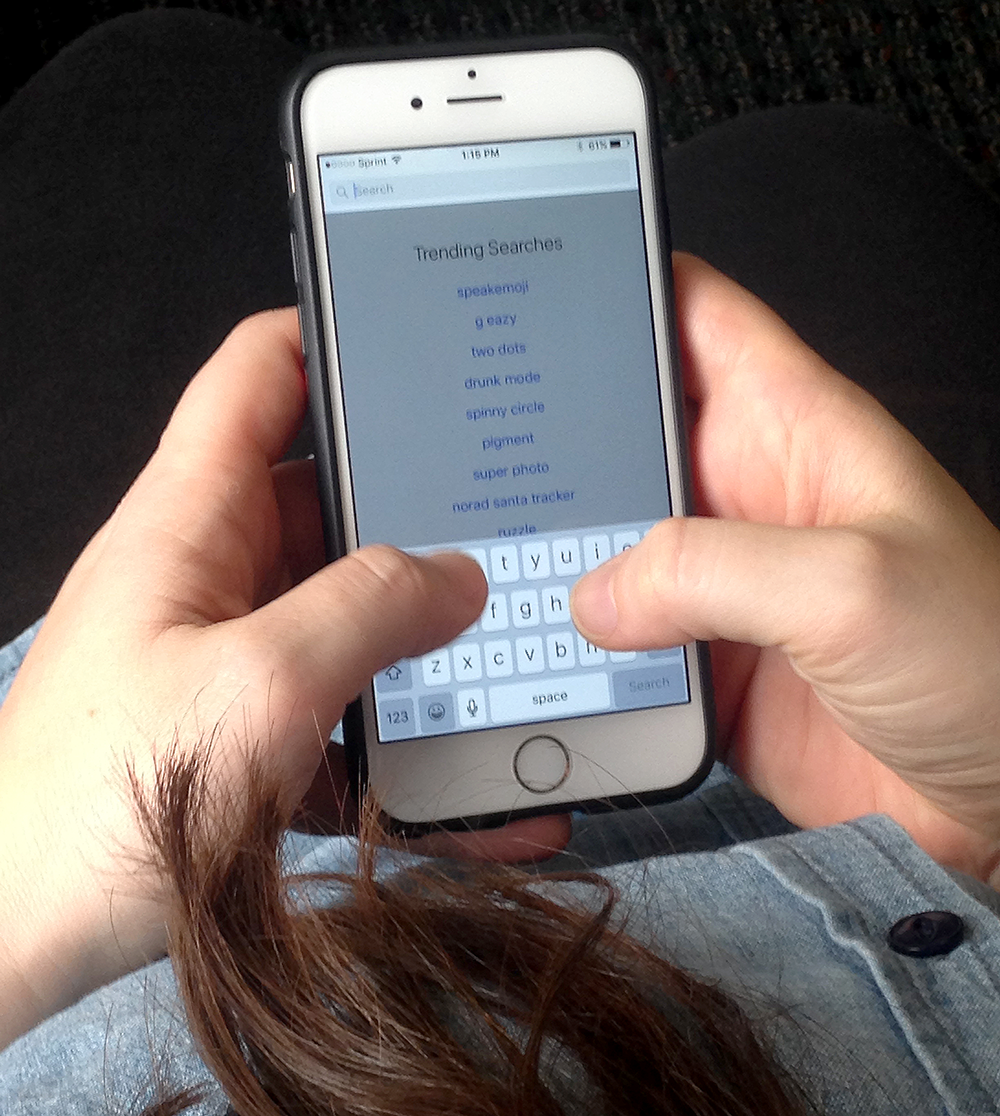 Losing weight can be pretty complicated for most of us. Imagine doing it while going blind!
That's where I'm at these days. Retinopathy of prematurity (ROP) is an abnormal development of the blood vessels in the eye. It primarily effects infants born early and is one of the most common causes of vision loss in children.
ROP stole most of my eyesight at birth, so I've always had low vision. Along the way, other retinal issues and glaucoma, which damages the optic nerve of the eye, came along for the ride.
Now, despite numerous surgeries and countless eye drops, the glaucoma is wildly out of control. It won't be tamed, and it's doing what it does best – stealing the rest of my eyesight.
To adjust and prepare for the day when everything turns grey or black, I am taking classes. Though my adjustment training classes don't address weight management strategies, I've been using common sense and a little imagination to find solutions to every day challenges.
For now, I'm relying on my remaining eyesight and good memory to know how many calories and carbs certain foods have. In addition to my vision loss, I also have diabetes, so counting carbs matters.
Small changes to my kitchen allow me to cook independently. I have raised dots on my stove and oven knobs so I know the temperature for cooking. A talking timer, along with my sense of smell and touch, helps me cook.
One very important thing I'm learning is Braille, which will allow me to make labels for measuring cups, spoons, containers, cans, you name it. That way, I can put food servings in small containers and know that I'm eating the right amount of food.
I have even put together a wish list of adaptive aids that will help me manage my weight as my vision gets worse. One item on my list is a talking scale. Pretty cool.
Another item on my list is an iPhone or iPad. Why? Because there are apps specifically for blind people. There's an app that takes a picture of what you want to read and reads it to you, and another that reads UPC codes back to you so that you know what things cost. There really is an app for that!
Losing weight doesn't have to stop because you're going blind. Sure, it's a bit challenging, but for me, it's also exciting and fun because I'm learning new ways to do things.
Hey, I got this!
Additional Resources
Learn more about ROP
Read more stories from the GoWoman community
–By Anita Cameron, guest blogger and member of the GoWoman Community Advisory Committee