Throwback Thursday: Serious Business
Sometimes, Throwback Thursday features some goofy fun, some great hair or a look at some silly art. But sometimes, we're serious business.
Today we have a pair of doctors from the 1967 Aesculapian Yearbook, courtesy of the Baylor College of Medicine Archives, adopt some serious faces while working on medical science.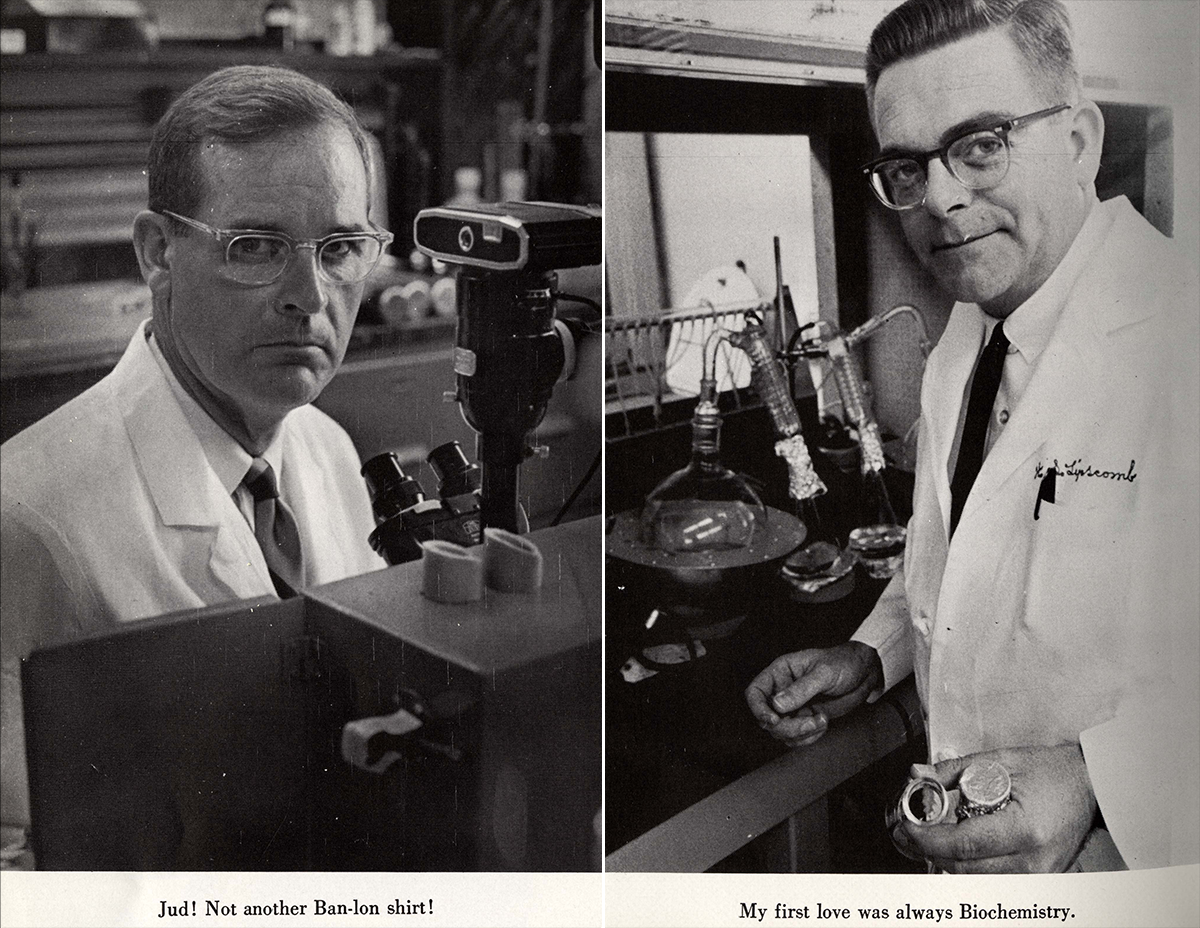 Sometimes, we wish Snapchat was around 50 years ago so we could have some great science selfies in these yearbooks.
By Andy Phifer