Would you like to subscribe to From the Labs?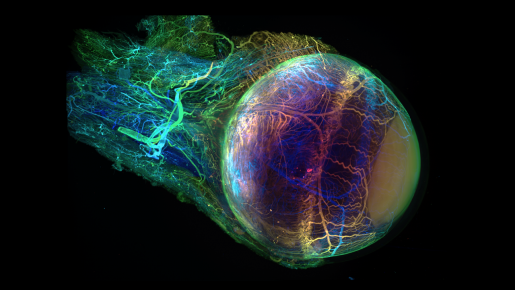 From the Labs at Baylor College of Medicine spotlights the newest and most interesting research information from the bench at the College.
If you would like to stay in the know about the scientific research conducted at Baylor, subscribe to From the Labs.
To receive updates as they are posted, enter your email address below, under "Receive From the Labs via email."
If you would prefer to receive an email listing the contents of From the Labs each month, please send your name and email address to lead science writer Ana María Rodríguez (ana.rodriguez@bcm.edu), who will add them to our list of monthly subscribers.
Thank you!
Receive From the Labs via email