A matter of health — the path to science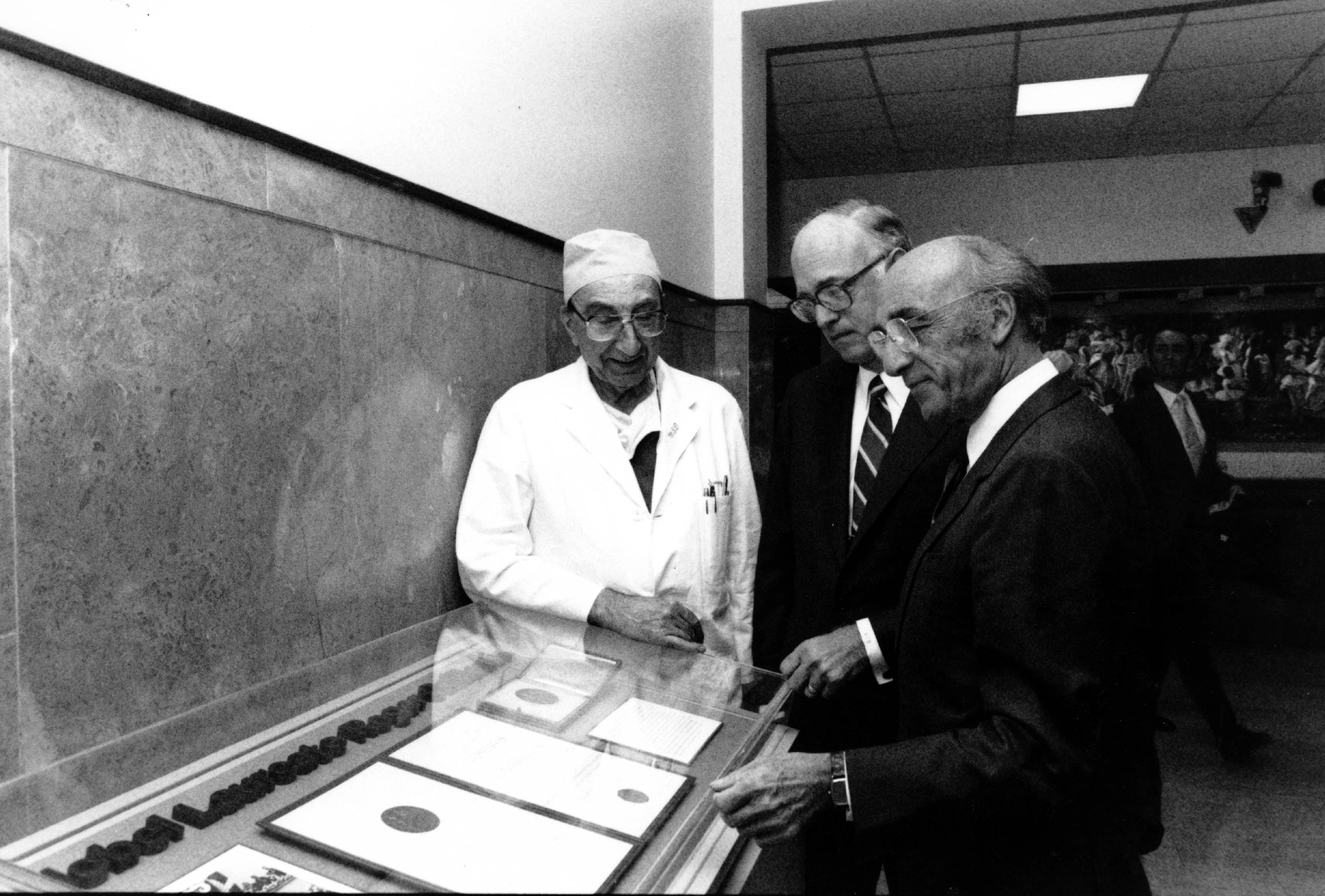 By Ruth SoRelle, M.P.H.
In 1977, when Dr. Roger Guillemin, in formal dress, walked to the podium to receive his Nobel Prize in Medicine and Physiology for work that laid the foundation for brain hormone research, he had been at the Salk Institute in La Jolla, California, for seven years. Yet, when it came time to deposit his medal in a place of honor, he chose Baylor College of Medicine, where he labored from 1953 to 1970 to establish much of his seminal work. He credited the College with encouraging him and funding his important research.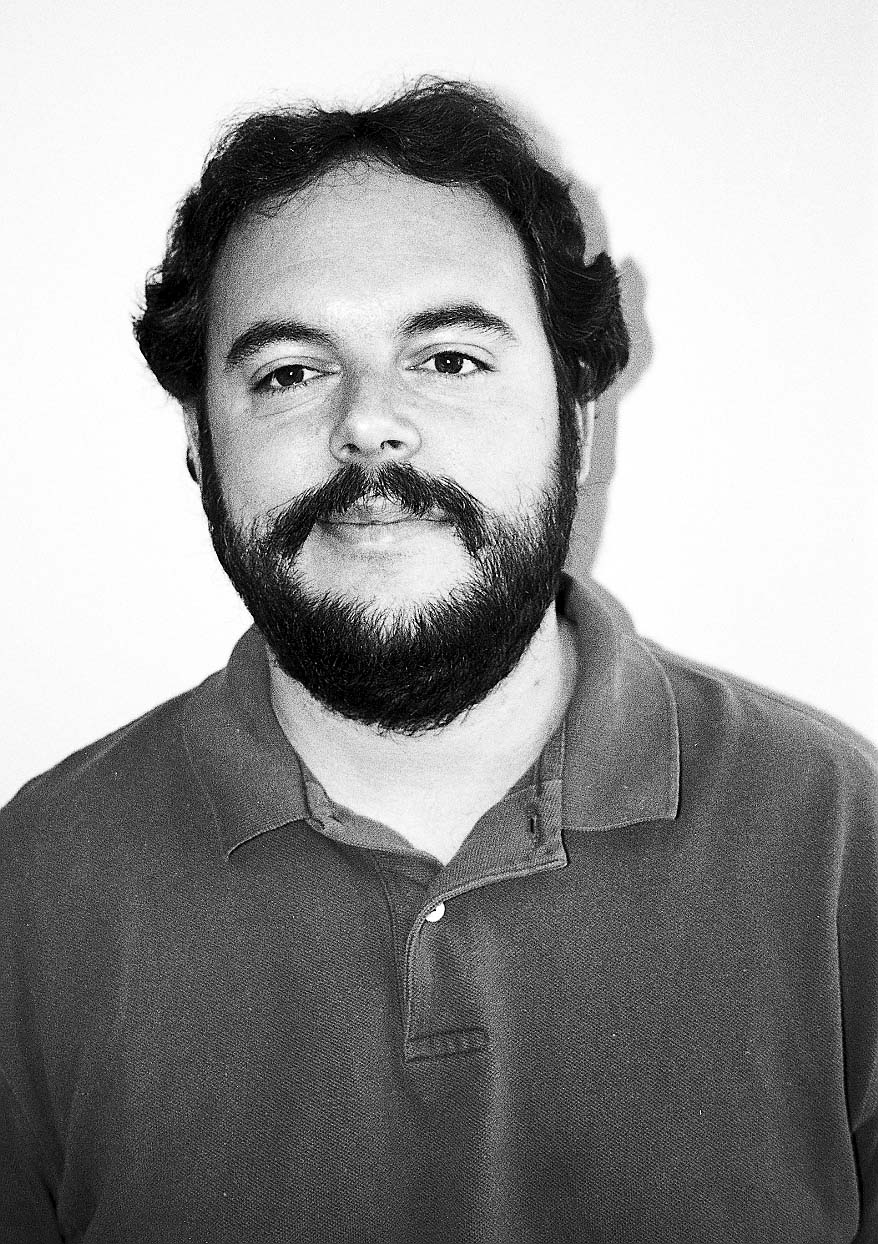 This year, Dr. Stephen Elledge of Harvard Medical School, received the prestigious Lasker Award, sometimes known as the "American Nobel" for work he did to identify the DNA damage response, a critical part of protecting the cell. In an incredibly gracious move, he credited the 14 years (1989 to 2003) that he worked at Baylor College of Medicine before moving to Harvard for much of the work that won him the Lasker.
Why do such scientists move?
Why do young adults leave home? They seek a different environent. Often, they are offered salaries and working space that is superior to what they have. They want to spread their wings. They are excited that a prestigious institution is seeking their expertise and knowledge. They hope it will result in even more and better science – and usually it does.
Remembering where you came from
It is to their credit that stars, such as Guillemin and Elledge, remember their roots. Both gave kudos to Baylor for its collegiality and encouragement. It speaks well of them and the institution that nutured them and their careers at a formative time. They did not disparage the fine institutions to which they moved, and they gave homage to them as well.
Just as they expressed their appreciation of Baylor, the College appreciates them and the science they created – providing answers that are so important to people around the world.