Expanding the diagnosis for Xia-Gibbs Syndrome
Xia-Gibbs Syndrome (XGS) is a rare genetic disorder that results in severe developmental delay, sleep apnea, delayed speech and upper body weakness.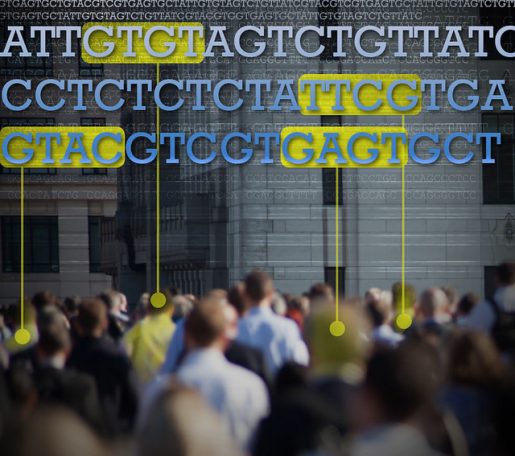 In 2014, a team led by Dr. Richard Gibbs, director of the Human Genome Sequencing Center and Wofford Cain Chair and professor of molecular and human genetics at Baylor College of Medicine, discovered a genetic basis for this condition.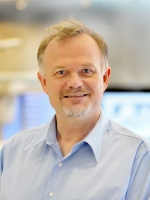 "XGS is usually the result of new changes within a gene called AT-Hook DNA Binding Motif Containing 1 (AHDC1). The changes interrupt the gene coding sequence and are predicted to lead to a truncated AHDC1 protein," Gibbs said.
There are also reports of individuals with XGS-like trait manifestations who have a different type of AHDC1 mutations, particularly de novo, or new, missense mutations, and who have been provided a molecular diagnosis of the disorder.
A missense mutation is a single change in the DNA sequence that results in a different amino acid being incorporated into a protein. As a result, the function of the protein may change. Sometimes the protein will be more effective at its job, while other times it will perform just like the original protein. More frequently, missense mutations cause the protein to function less effectively.
In the current study, Gibbs and his colleagues investigated a potential contribution of missense mutations to XGS.
Expanding the diagnosis
The Baylor researchers' focused on 10 individuals with missense mutations in the AHDC1 gene. All of the individuals in the study had just one DNA change that led to a single amino acid substitution versus an interruption of the gene coding sequence that would result in a truncated protein – and yet each exhibited symptoms of XGS and had a suspected molecular diagnosis for the disorder.
The researchers mapped the missense mutations and found clusters in two regions of the AHDC1 protein structure, indicating that certain regions are sensitive to mutation. They also evaluated the individuals' symptoms as compared to individuals with AHDC1-truncating mutations and found that variants outside certain regions were associated with less damaging symptoms.
Our data shows that de novo missense mutations in AHDC1 are likely diagnostic of XGS, provided the mutation position and the rare disease trait manifestations are carefully considered," said Gibbs, corresponding author of the publication.
"In some cases, the mutation position suggests the change is not likely to cause disease and other investigations should be carried out in these individuals."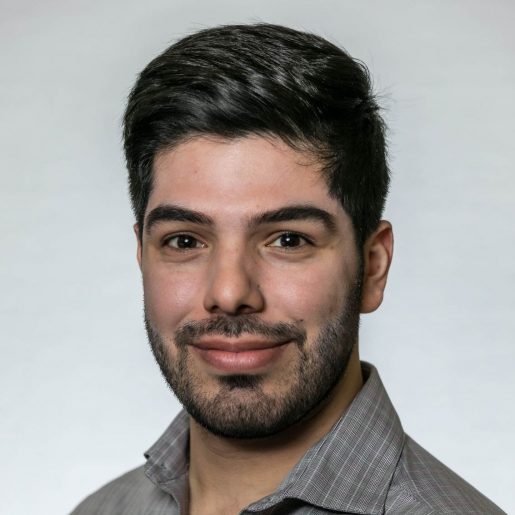 "This work shows the immense power of data aggregation and analysis," said Michael Khayat, first author of the paper and graduate student at the Human Genome Sequencing Center. "We now know of almost 300 families with Xia-Gibbs individuals and have details for nearly 100 in a secure registry here at Baylor."
Read the complete study in the journal Human Genetics and Genomics Advances.
Other authors from Baylor include Jianhong Hu, Yunyun Jiang, He Li, Varuna Chander, Moez Dawood, Adam W. Hansen, Shoudong Li, Qingchang Meng, Jill A. Rosenfeld, Michael Wangler, James R. Lupski, Jennifer E. Posey and David Murdock. Jennifer Friedman, Laura Cross, Emilia K. Bijlsma, Claudia A.L. Ruivenkamp, Francis H. Sansbury, Jessica Omark O'Shea and Kirsty McWalter also contributed. They are from the following institutions: Rady Children's Institute for Genomic Medicine, Children's Mercy Hospitals, Leiden University Medical Center, University Hospital of Wales, University of Michigan and GeneDx.
See the publication for a full list of funding for this research.
By Molly Chiu
Receive From the Labs via email