Throwback Thursday: Poolside
Summer is here! Schools are out, pools are open and many students are getting a well-deserved break from their studies.
From the 1998 edition of the Aesculapian yearbook, courtesy of the Baylor College of Medicine Archives, these medical students enjoy a relaxing lounge by the pool.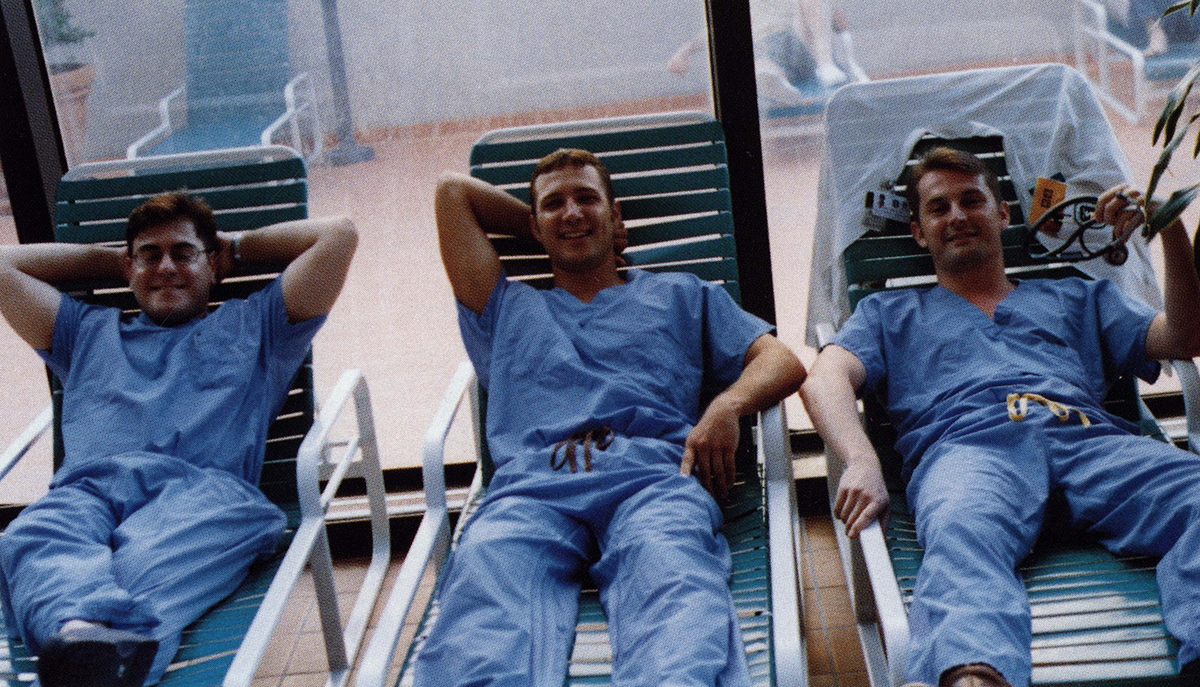 Hopefully they didn't go swimming with scrubs and stethoscopes on…
Read about staying safe during summer fun in the pool.
-By Andy Phifer