Precision medicine: Baylor partners with Mayo Clinic to study drug-gene safety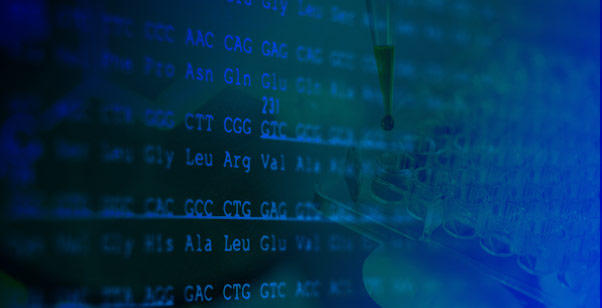 As the genome helps unlock health mysteries and advance individualized medicine, researchers at Baylor College of Medicine and Mayo Clinic are going to examine genomic markers to help flag possible drug reactions.
Baylor's Human Genome Sequencing Center will help Mayo Clinic sequence the DNA of Mayo biobank members for 69 different genes that can influence how patients' metabolize or react to different drugs.
The goal is to determine which "pharmacogenomic" findings are relevant to the individual patient and to insert that information into their medical records – providing an "early warning system" to prevent adverse drug reactions or ineffective treatments.
"This collaboration is a wonderful example of how a partnership between a Genome Center and a premier clinical group can speed the translation of valuable genomic tests into useful advances in patient care," said Dr. Richard Gibbs, director of the Human Genome Sequencing Center at Baylor.
Individualized and precision medicine received renewed attention after January's State of the Union Address when President Barack Obama announced an initiative to accelerate progress in precision medicine.
He called for a more individualized and molecular approach to studying medicine and finding cures for diseases like cancer.
"What we're really talking about is the human genome and how we can use that to impact patient care and improve that over time," said Dr. Keith Steward, the Carlson and Nelson Endowed Director of the Center for Individualized Medicine at Mayo Clinic. "The human genome was first sequenced about 12 years ago through a billion-dollar, government-funded effort. Since then, there's just been an explosion of work trying to understand how we can interpret that and use it for patient care to the better."
Additional Resources
Read more about the drug-gene safety study
Dr. Steward talks about precision medicine and biobanks in this podcast