Getting ready for summer 'arbovirus' season in Houston
Dengue and Chikungunya are not exactly household worlds, but these two viral infections are serious diseases (known as "arbovirus infections"). Each is transmitted by mosquitoes, and there are real concerns they might be coming to Houston and Harris County this summer. The National School of Tropical Medicine at Baylor College of Medicine is taking on both of these diseases.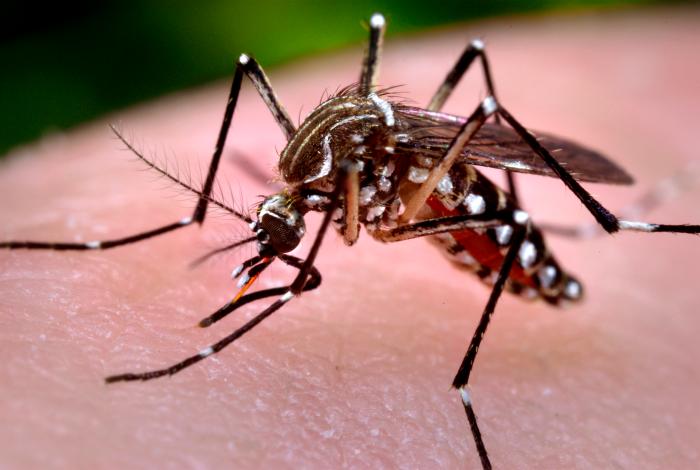 One of our faculty members and associate vice president for research at Texas Children's Hospital, Dr. Kristy Murray, found that dengue fever – a disease that results in high fever, headache, and severe rash, and which can lead to more serious bleeding complications and even death – first came to Houston in the summer of 2003 when it produced a small epidemic here.
Dengue then appeared in the subsequent summers of 2004 and 2005. Because Houston is home to the two major species of Aedes mosquitoes that transmit dengue, the fear is that this is a disease that could reoccur in future summers.
In response, together with Baylor's Department of Molecular Virology and Microbiology, the National School of Tropical Medicine was successful in recruiting Dr. Rebecca Rico-Hesse who has developed exciting laboratory animal models to study dengue, including mice reconstituted with a human immune system. She successfully found that these so-called "humanized mice" experience an illness that is very similar to human dengue when they are infected by mosquito bites. Her work opens the door to study the effects of new antiviral drugs and vaccines to combat dengue, which by some estimates causes almost 400 million infections annually in subtropical and tropical areas.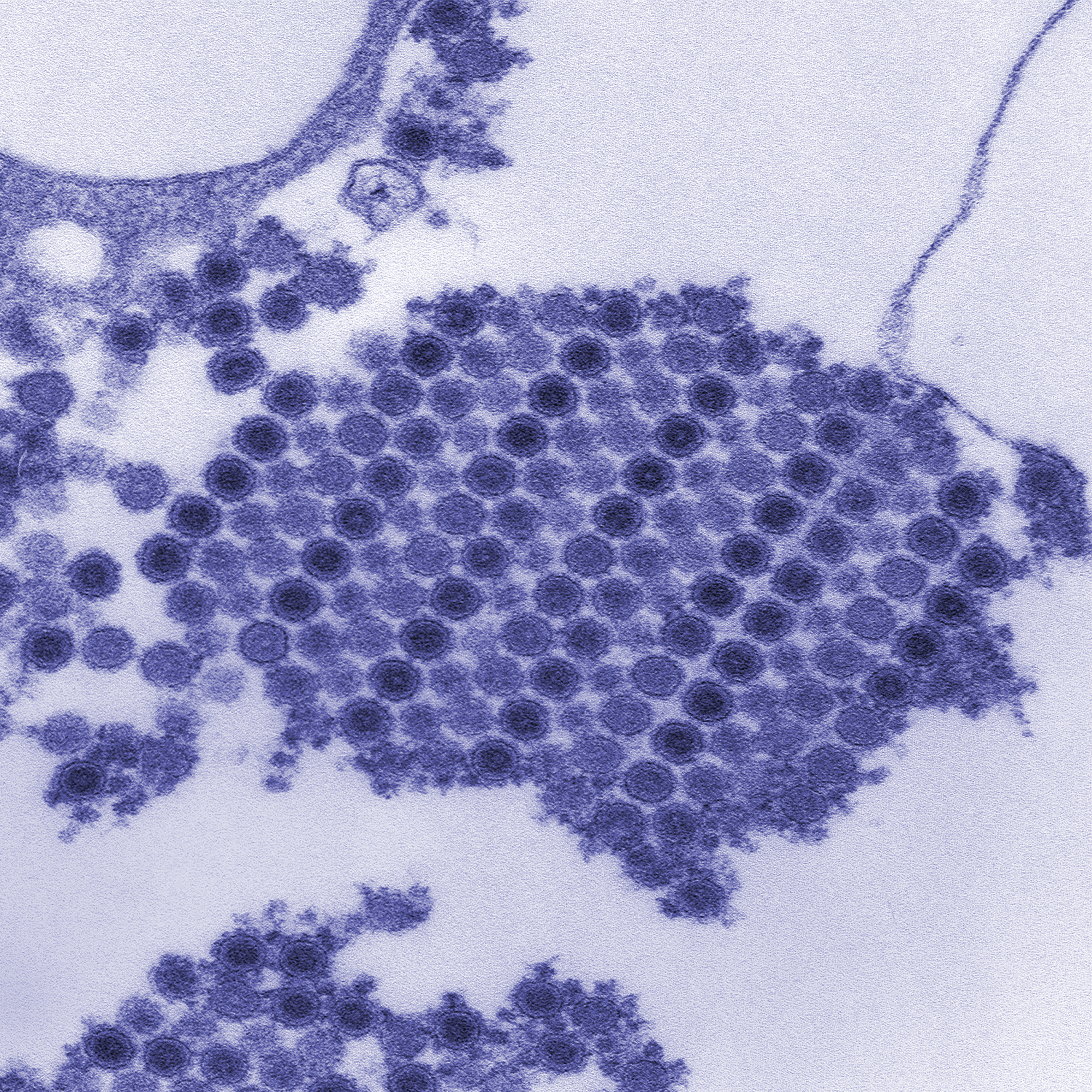 Chikungunya is also of great concern, and could come to Houston and the Gulf Coast for the first time ever beginning this summer. This virus originated in Africa and caused outbreaks in Asia during the 1950s and 60s. It is transmitted by the same Aedes mosquitoes that transmit dengue.
In 2013, chikungunya gained a foothold in the Caribbean causing a severe outbreak on the island of St. Martin before it spread throughout the region. Although chikungunya is not usually a lethal disease, it is known to cause severe and debilitating joint pain arthritis, especially in the arms and legs. This form of arthritis can last for years. In the very old and the very young, including neonates and in infants born to mothers infected with chikungunya in their last trimester of pregnancy, chikungunya can affect the nervous system and other organ system.
Drs. Rico-Hesse and Murray are each studying dengue and chikungunya in their laboratory and are interested in helping area doctors, laboratories, and city and county health departments in providing technical assistance for the accurate diagnosis of these conditions, as well as coordinating the necessary step in order to set up surveillance systems.
Finally, West Nile virus infection is a third arbovirus infection that has been in Texas for several years.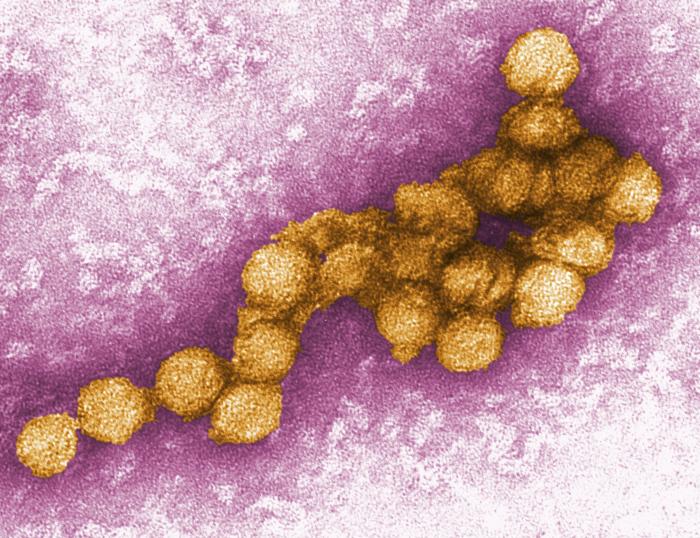 Dr. Murray and her graduate student, Melissa Nolan Garcia are spearheading efforts to unravel links between West Nile virus and severe and chronic kidney disease, as well as neurologic and psychiatric illness. Together they meet regularly with a group of former and current WNV sufferers to study the long-term consequences of this illness.
Houston is an amazing gateway city, uniquely positioned in a subtropical zone on the Gulf of Mexico. The forces of globalization and climate change also make our city susceptible to unique tropical infections, including the arbovirus infections. The National School of Tropical Medicine is working with state, county, and city health departments to combat these diseases and to provide advice to doctors and the community on how to prevent them.
Unfortunately, no vaccines are yet available for these diseases. Drs. Coreen Beaumier and Kathryn Jones under the leadership and guidance of Dr. Maria Elena Bottazzi at the Sabin Vaccine Institute and Texas Children's Hospital Center for Vaccine Development in our National School are now working on the development of new generation West Nile virus and chikungunya vaccines.
Until that happens, however, at least for this summer we believe that there is a need to focus efforts on mosquito control and personal protection with insecticides that include DEET and insecticide treated clothing.
The National School of Tropical Medicine at Baylor College of Medicine is privileged to be able to serve Houston and the surrounding areas of Texas – we think it's going to be a busy summer!
Additional Resources
Learn more about Baylor's National School of Tropical Medicine
Prevention best defense for West Nile Virus
Understanding vector-borne diseases
-By Peter Hotez, M.D., Ph.D., founding dean of Baylor's National School of Tropical Medicine