Heart injury marker can identify varying risks of blood pressure
By Graciela Gutierrez
For years, physicians have used troponin T as evidence of the kind of heart damage that results from heart attack.
Now, however, a consortium of researchers, including those from Baylor College of Medicine and the Michael E. DeBakey Veterans Affairs Medical Center in Houston have found a new value in measuring levels of troponin T – identifying differing risks of heart disease among those with similar levels of blood pressure.
High blood pressure has long been identified as a risk for heart disease, stroke and heart failure, leading to increased efforts to bring such pressures down. However, not all people with high blood pressure go on to develop heart problems.
In a report in the journal Hypertension, are part of the ongoing Atherosclerosis Risk in Communities (ARIC) study designed to investigate the causes of atherosclerosis and its clinical outcomes.
Defining the benefit of lowering blood pressure
 "Although lowering blood pressure in people with high blood pressure is one of the interventions that has clearly shown benefit in decreasing the risk of future cardiovascular events, there are several remaining questions, such as how low to lower the blood pressure and should the target blood pressure be the same for everyone," said Dr. Vijay Nambi, assistant professor of medicine at Baylor and lead co-investigator on the study.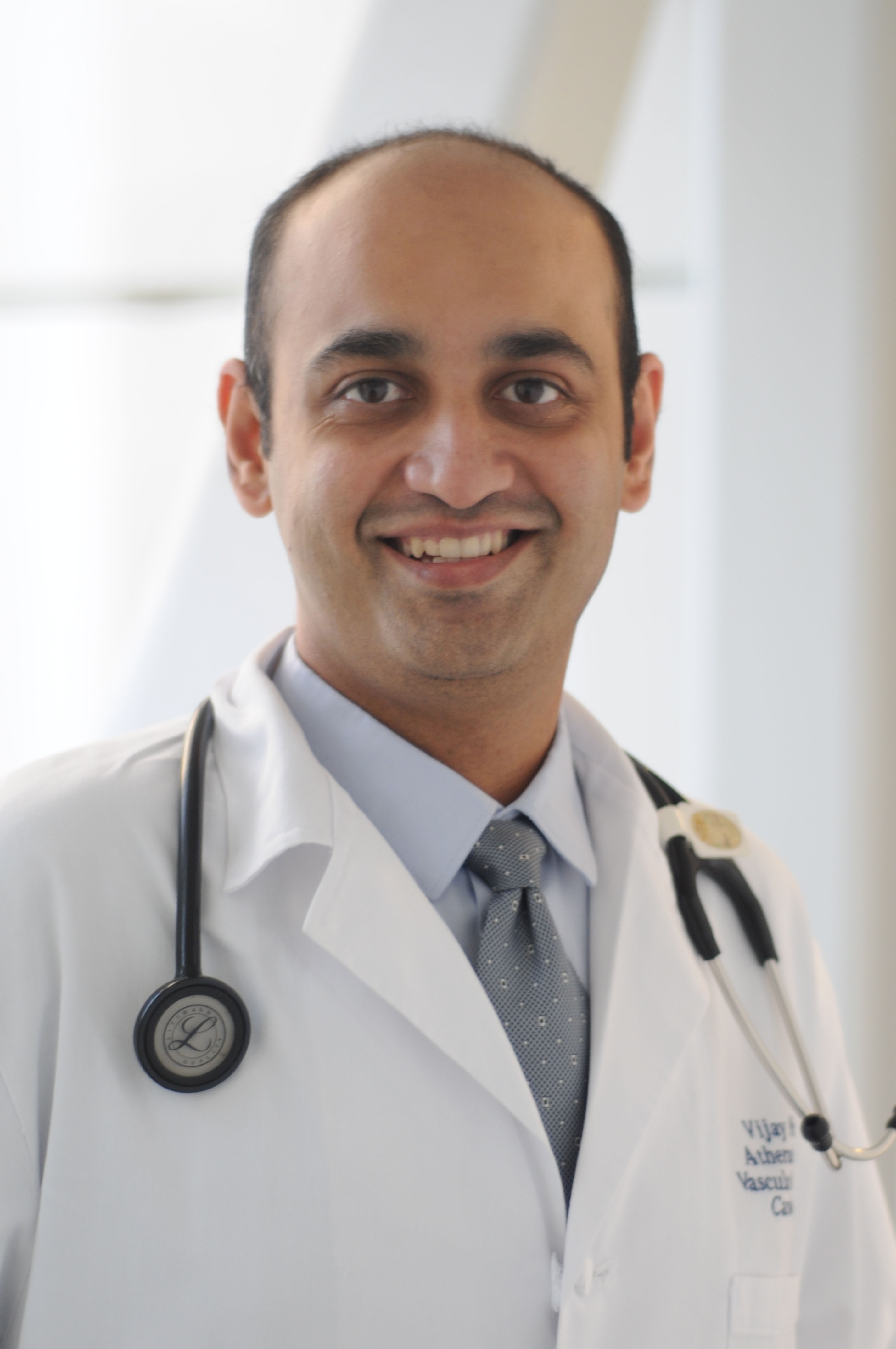 "Troponin T has traditionally been used to detect heart attacks (indication of cardiac injury) in those with chest pain. With newer generation assays (tests) we, along with other researchers, have recently shown that these proteins are measurable in healthy asymptomatic individuals and, more important, are associated with future risk of cardiovascular events including heart failure, heart attack and strokes. Now, we have found that the impact of blood pressure on cardiovascular health can be significantly better characterized by troponin T levels," said co-lead author Dr. Christie M. Ballantyne, professor of medicine and director of the Maria and Alando J. Ballantyne Atherosclerosis Clinic and Research Laboratory at Baylor.
Higher troponin T associated with more heart problems
 The investigators found that higher troponin T levels were associated with increased cardiovascular events across all blood pressure ranges. The association was strongest for heart failure and lowest for stroke. Furthermore, about 50 percent of each type of cardiovascular event occurred in those with a systolic blood pressure less than 140 mmHg (the level at which a person is considered to have adequately treated blood pressure and currently likely would not require any treatment adjustment) and measurable troponin T levels.
"We also found that those with high levels of troponin T with systolic blood pressure lower than 140 mmHg, but still in the prehypertension levels (those who normally wouldn't require therapy), had significantly higher risks for cardiovascular events when compared to those with what is considered high blood pressure but with lower troponin T levels," said Nambi, who also is a cardiologist with the DeBakey VA and Methodist DeBakey Heart and Vascular Center. "There may have been other risk factors at play for this group and others but these data are thought provoking and insightful as they suggest to us that we should be paying attention to the myocardial injury consequence of the blood pressure rather than the blood pressure value alone as we currently do."
"Future clinical trials should consider troponin T levels as a marker to help identify those at higher risk of cardiovascular events," Nambi said. "Therapy options could be tested to personalize the management of high blood pressure in those with different levels of troponin T.
Clinical trial
In fact, based on this, Nambi and research colleagues have started a clinical trial at the Houston Veterans Affairs hospital, where they are studying the effect of two medications in those with a systolic blood pressure between 125 and 150 mmHg but elevated troponin levels.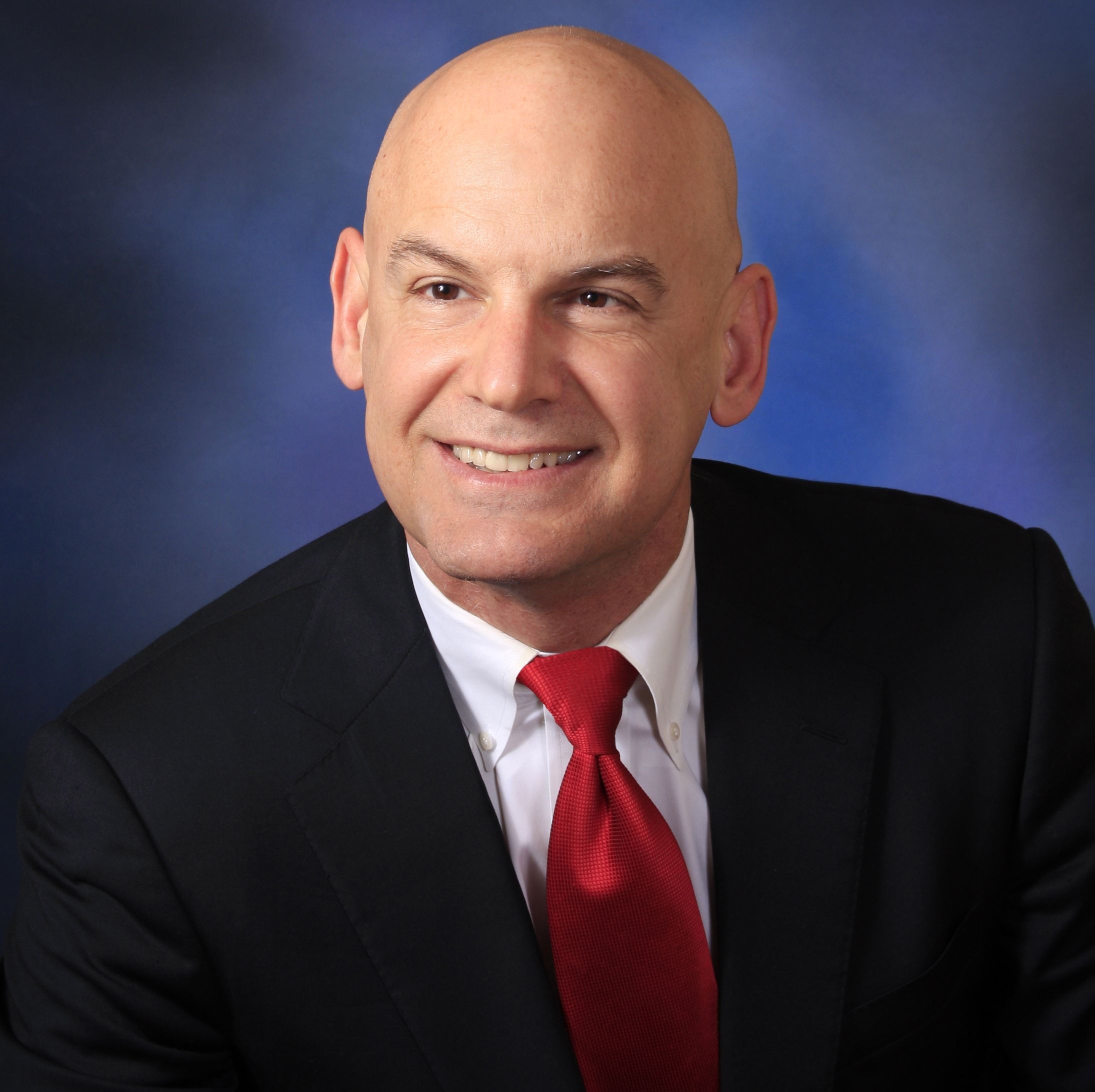 Others who contributed to the study include: Yashashwi Pokharel, Baylor; Wensheng Sun and George E. Taffet, both Baylor; James A. de Lemos, University of Texas Southwestern Medical Center, Dallas; Salim S. Virani, the Michael E DeBakey Veterans Affairs Hospital, Baylor and Methodist DeBakey Heart Center; Chiadi E. Ndumele and Josef Coresh, Johns Hopkins University; Thomas H. Mosley, University of Mississippi Medical Center; Ron C. Hoogeveen, Baylor and Methodist DeBakey Heart Center; Jacqueline D. Wright, National Heart, Lung, and Blood Institute,
National Institutes of Health; Gerardo Heiss, University of North Carolina at Chapel Hill; Eric A. Boerwinkle, Houston Health Science Center, University of Texas; Biykem Bozkurt, Baylor and the Michael E DeBakey Veterans Affairs Hospital; Scott D. Solomon, Harvard Medical School; Virani, Bozkurt, Ballantyne and Nambi are also members of the Cardiovascular Research Institute at Baylor. Ballantyne is also director and co-director of the Center for Cardiovascular Disease Prevention at the Methodist DeBakey Heart Center and the Lipid Metabolism and Atherosclerosis Clinic at Methodist respectively.
The Atherosclerosis Risk in Communities Study is performed as a collaborative study supported by National Heart, Lung, and Blood Institute contracts (HHSN268201100005C, HHSN268201100006C, HHSN268201100007C, HHSN268201100008C, HHSN268201100009C, HHSN268201100010C, HHSN268201100011C, and HHSN268201100012C).
Nambi, Ballantyne and Hoogeveen along with Baylor College of Medicine and Roche have a pending patent for use of biomarkers in prediction of heart failure.