By Ruth SoRelle, M.P.H.
When Viola Guerrero learned about the progress in Angelman's syndrome made by Baylor College of Medicine's Dr. Arthur Beaudet and his team, she was, in her words, "overwhelmed."
The road to understanding the problem of the imprinted gene in Angelman's syndrome had been long and difficult. Viola Guerrero and her husband Gene are the parents of 23-year-old Gina, who wasborn with the genetic disorder.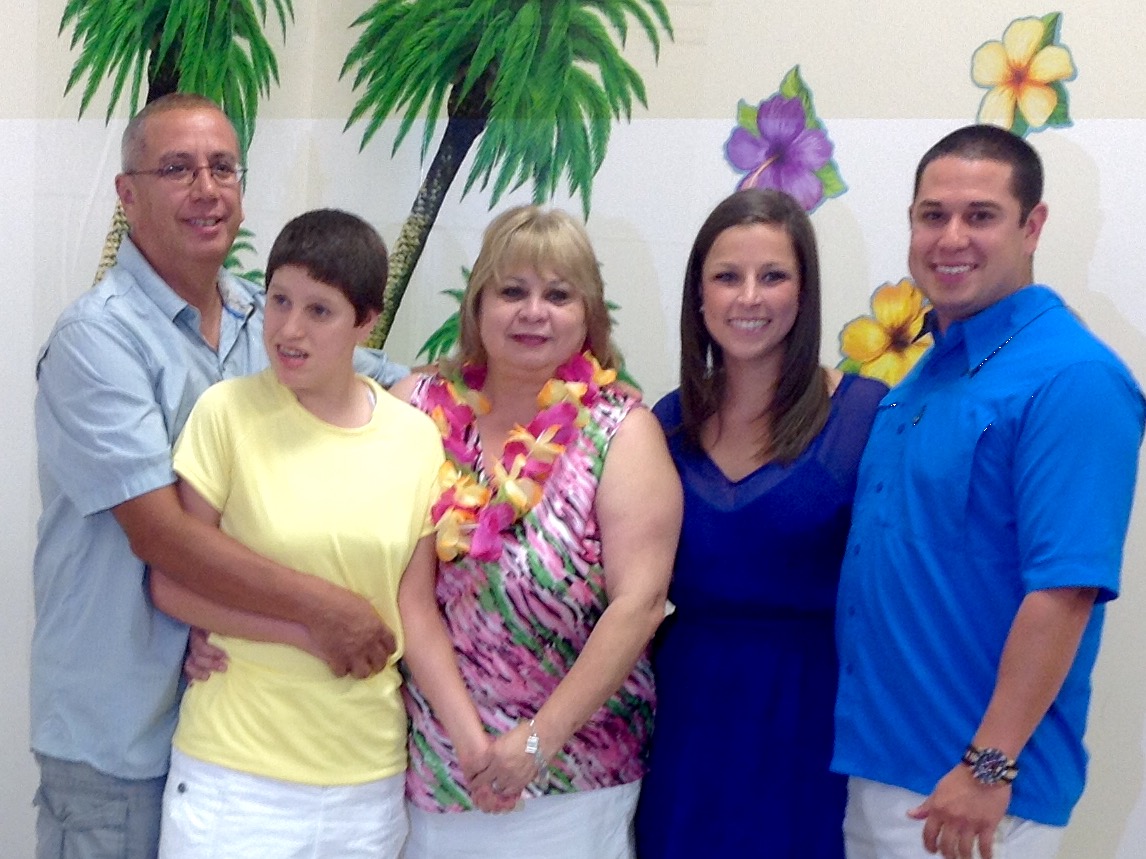 Support group
She was among the parents who helped found a local support group. In the earliest days, they worked with Dr. Carlos Bacino and the late Dr. Claudia Benton, who along with Beaudet, elucidated the mechanism that turns the paternal gene off in Angelman's and devised a way to turn it back on. Their interaction with the Baylor doctors continues to this day. She accepts that the finding will probably not result in a cure for her daughter, but she hopes it can help ameliorate some of the more difficult symptoms.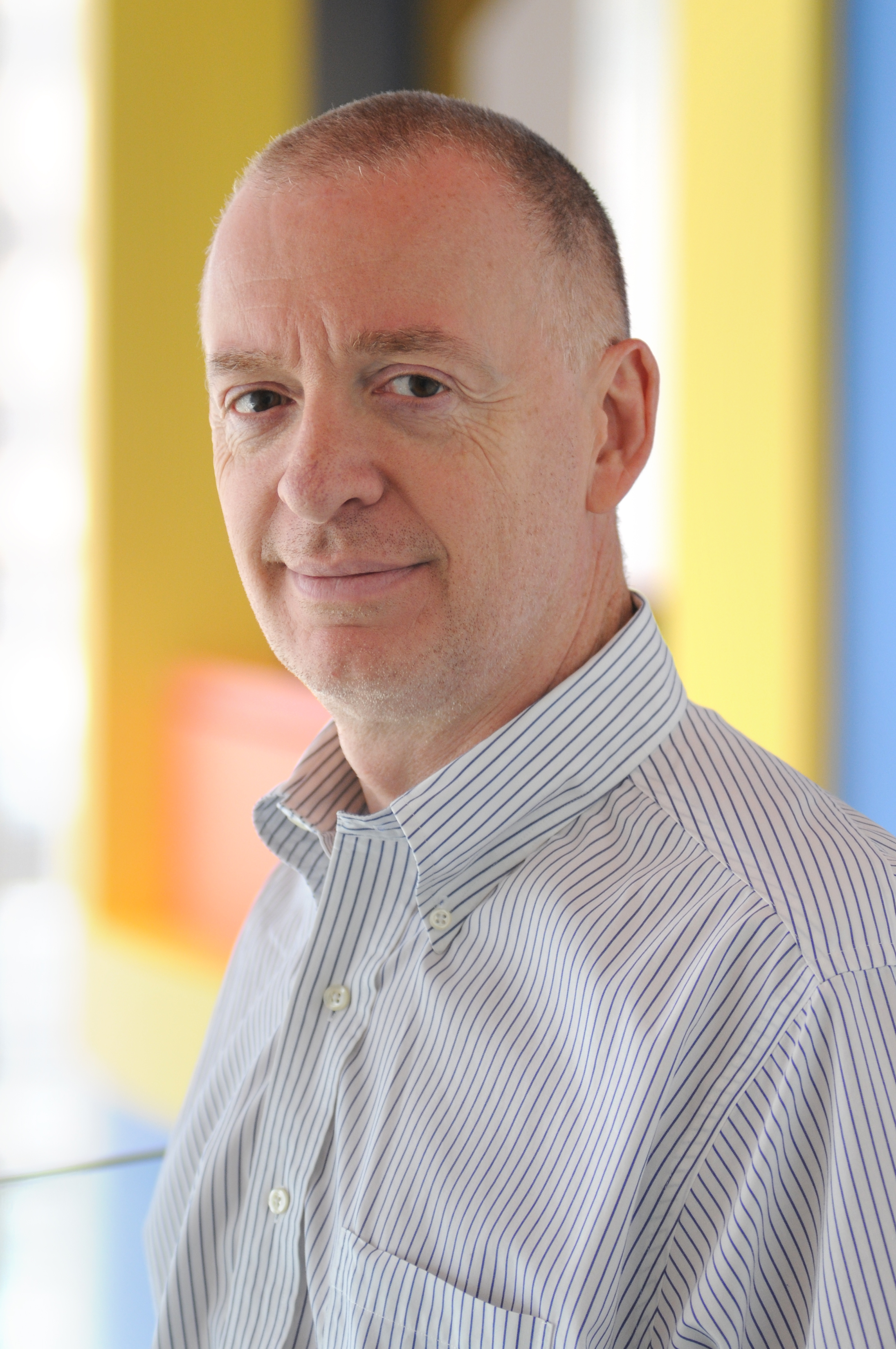 She and her family have learned how to deal with Gina's problems through trial and error – and they have passed much of what they've learned on to members of their support group.  They have worked to keep her part of the life around her, taking her to restaurants, putting her in daycare and later school. All those were important to her development, said Guerrero.
Bus rides
"Kids need the structure of school," she said. Children like different parts of it, she said. For example, Gina loved riding the bus. Now that Gina has aged out of school, Mrs. Guerrero and her husband face the challenge of taking care of her while pursuing full time careers with the same kind of grace that they have demonstrated during the early days.
At the same time, they keep Gina involved in the community. A ride on the Metro light rail was a recent fun outing, she said.
There are advantages, she said. Gina loves her parents unconditionally. She is generous with hugs, and there are many days when such hugs are critical to her mother.
Church greeter
Gina is active in her church, often serving as a greeter to services.
"She has great social skills," said Mrs. Guerrero. Allowing her to take that kind of role makes the best of the situation, she said.
Early on, she said, she and her husband decided that Gina's needs could not take over family life. Gina has an older brother, and his activities were also important.
"Gina revolves around us," she said. "We do not revolve around her."
When her brother was in a baseball tournament, Gina went with her parents.
Hopeful
As for the research, "we are hopeful it will help Gina," said Mrs. Guerrero. We do not know."
"If it works, let it work," she said. She expects such a treatment may have most effect in infants. That would also be a great outcome, she said.
"Families need help," she said. This might be the answer for which they have all waited so long.