Cultivating a new generation of clinical investigators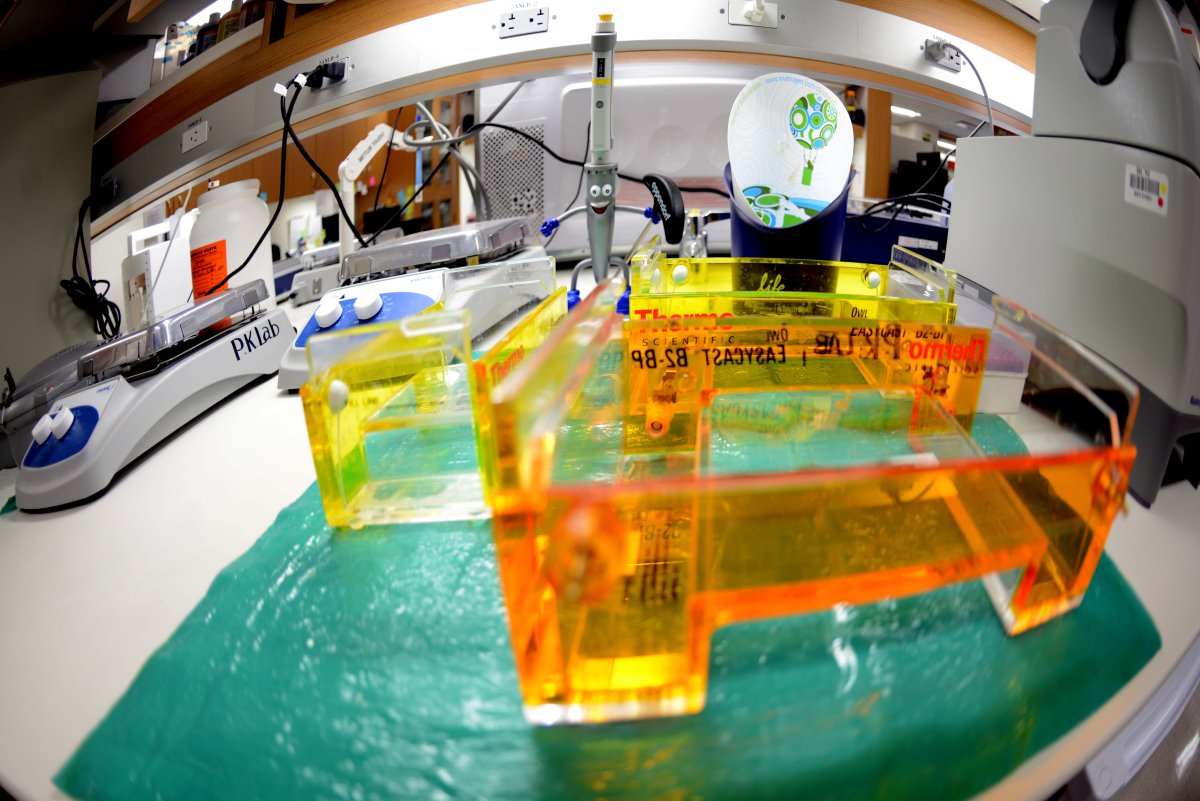 This feature is part of an ongoing series that focuses on VIICTR.org, highlighting clinical and translational research at Baylor College of Medicine. 
Fundamentals of Clinical Investigation, the first of three basic courses of the Clinical Scientist Training Program at Baylor College of Medicine began earlier this month.
Dr. Ashok Balasubramanyam, the program's new director recently spoke to VIICTR.org editors about program goals, new course offerings and the types of candidates who would most benefit from participating in the program.
Our overall goal is "to develop a cadre of superbly trained clinical investigators who, as physicians, conduct outstanding clinical research," Balasubramanyam said in the Q&A.
Additional Resources
Learn more about the Clinical Scientist Training Program
Explore the Virtually Integrated Institutions for Clinical and Translational Research.
Online resource helps connect researchers, resources
Advancing innovative research for Baylor scientists
Dr. Maria Monica Gramatges says being a physician and scientist is the best of both worlds.