Navigating the financial trenches of medical school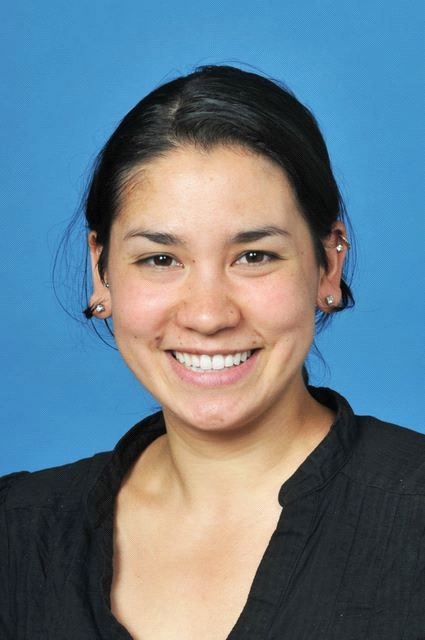 By Rachel Solnick, MS3
As a medical student (aka: professional at spending money that's not mine), I'm very used to saving money as a daily exercise in the delayed gratification that is the only path into becoming a doctor. Despite the joys of hunting down finds at thrift stores and the randomness of GroupOn dates, having no money while hanging out with old college buddies with actual incomes can get pretty old.
But I have a secret to share with you, fellow med student – the one real economic perk of being a professional student. And yes, you can enjoy in the here and now. By just doing something you already have to do, but doing it smartly, can rack in massive amounts rewards.
What am I talking about? Credit card rewards (re: free money, flights, swag) from paying your tuition.
Every September and January, I devise my plan of attack for which credit cards I should use for tuition. Now of course this is going to be very dependent on your personal credit FICO score. The FICO is basically a measure of how "reliable" you are as a consumer and thus how likely you are to qualify for certain credit cards and how high your line of credit will be. (By the way, you should aim for a FICO in the 700s and you can receive a credit report for free annually.)
Often, if you have a good score and pay your credit cards on time, you should be able to apply for some very lucrative "welcome bonus" offers from new cards by searching financial blogs or seeking details on credit card company websites. A good example would be 40,000 reward points bonus for spending $2,000 in the first three months of account opening. Without a welcome bonus, it would take about $20,000 of spending to earn that level of points. With the more robust reward plans, these can be transferred to airline reward points, or you could get a credit card straight from the airline themselves. Presto change tuition equals free interview trail flights!
But wait you say, don't these cards have fees? Yes, often the best reward cards are associated with annual fees, however, these fees are very commonly waived during the first year. After a year, you can decide if you like the card enough to continue to use it and pay the fee.
Which brings me to my next point, and lesser known strategy: If you have had a credit card for a long time, even if you haven't used it in a while, you may be eligible for "retention offers." This only works if you are actually okay with cancelling your card, because that is your bargaining chip.
Call the credit card company, ask to speak with the retention office and tell them that you are considering cancelling your account, but were wondering if there were any current offers that might convince you of the utility of the card. Examples of these offers (depending on how long you've had the card, how much you've used it) might be 10,000 reward points if you spend $3,000 in the next 6 months. (Just be sure to wait the 48 hours until the offer is applied to your account). But brace yourself, because this route may require a lot of waiting on hold to speak to the right person. Also, if it doesn't work the first time, don't despair! It's definitely worth a second shot because different times, departments and locations may result in different offers.
For instance, on this last tuition, I was able to combine a retention offer with a welcome bonus, to get enough reward points to completely purchase a GoPro Hero3 action camera, no strings attached! And maybe next tuition payment, I'll get some airline points to go on an adventure worthy of an action camera.
Fear not, fellow professional student, you may be functionally poor, but you can make your tuition hurt less with sweet little (and big) rewards if you are strategic with how you pay.