Child and adolescent psychiatry: Interview with Dr. Laurel Williams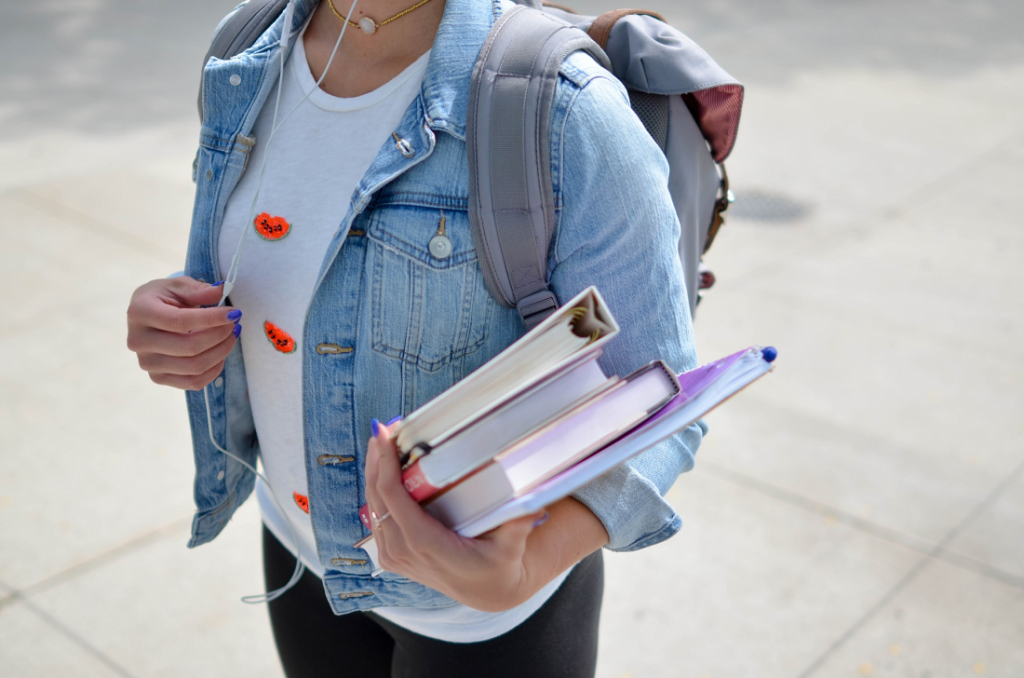 Editor's note: This blog post is part of an ongoing Progress Notes series featuring individuals who work in clinical psychiatry. In the following interview, third-year medical student Jessica C. Sheu interviews Dr. Laurel Williams.
Dr. Laurel Williams is the director of residency training for Baylor College of Medicine's Child and Adolescent Psychiatry Fellowship, and the medical director of the Texas Child Mental Health Care Consortium's Centralized Operational Support Hub, Texas Child Health Access Thru TeleMedicine, and the Community Workforce Expansion. She is also an associate professor with special expertise in treating youth with suicidal behaviors and pregnant and post-partum adolescents.
In the following interview, Dr. Williams highlights her journey toward child and adolescent psychiatry and shares advice on staying physically distant but socially connected.
Q: Why did you pursue psychiatry?
A: I have been interested in learning about the totality of a person. When I was in elementary and junior high school, I was quiet, observant, and always fascinated by what other kids were doing. Because of this, people often came up to me and shared their stories, and through that, I learned more about people and found it interesting.
In addition, my dad is a physician and went to medical school and residency while I was growing up, so I was able to see him in that journey. This greatly influenced me, so I went to college with the idea that I wanted to go to medical school and become a psychiatrist.
Q: Can you elaborate on your role in child and adolescent psychiatry?
A: While I am in child and adolescent psychiatry, I think it has been mislabeled in my opinion – I think we should really call ourselves "family psychiatry." A lot of what we know about the human condition is that we are connected by so many influences, including one's genetics and society, nature and nurture.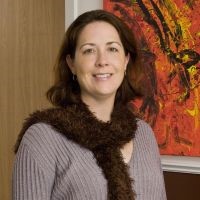 Therefore, when I evaluate a young person during a visit, I am evaluating more than just the person. I am trying to understand as much as possible about all of the pieces of the puzzle in this young person's life We know that patients are genetically more likely to have a relative with a mental health disorder as well, so we can better understand our patients by understanding their family and social structures. If a family member needs help, we can help get him or her connected with professional support.
Q: What drew you to child and adolescent psychiatry?
A: In adult psychiatry, the individual patient is the only person you talk to.. Unless given permission, a psychiatrist is not able to talk to the people in the patient's life although they could provide a broader viewpoint of what's going on. It can be difficult to know all of the pieces.
In contrast, gaining other viewpoints is actually a requirement in child and adolescent psychiatry. You have to reach out and speak to people who are important in that person's life in order to get a better picture. This creates more opportunities for change and the ability to improve a situation, particularly with children.
Q: What is your role on a mental healthcare team?
A: While other members on a mental healthcare team are experts in their respective specialties, I think the training of child and adolescent psychiatrists provides us with different layers of education so that we are expected to approach a situation with different angles. It often means that psychiatrists are in a team-lead position not because they are experts in every single aspect, but because they hopefully are experts in pulling together the biopsychosocial, cultural, religious, and economic model.
Regardless, I always take the opinions of my team experts in certain tasks, and I understand how all the roles should fit together.
Q: What are some ways that you balance work and personal life?
A: I try to disconnect from the work after hours and on weekends. I love my work, but I also need to make sure that work doesn't consume me. In this time, I am ensuring that I engage in things that I enjoy, such as spending time with my daughter, reading, or playing with my animals.
Also, a lot of being a child psychiatrist is hard. You hear difficult stories, and sometimes families are broken in ways that are painful to hear about. I also think it is important to create a culture within work where you are able to share how you're feeling, and there is a safe space to decompress from the day's events so you don't take it home with you. In this way, we all can be deliberate and mindful about disconnecting.
Q: In light of COVID-19 and current social issues, what advice would you give to others going through hard times?
A: Time and time again, we know that when people have better social connections, their overall physical health and psychological well-being improve. Therefore, focusing on the social connections in your life right now is an important way to get through hard times.
I like to say "physically distant, but socially present." Even if you cannot see someone in person because you need to stay physically distant, you can find other ways to be socially connected. While I personally am not active on social media, I have Zoomed more than I've ever wanted to in my life. And while I'm more than satisfied with my level of social media presence, I like that social media is available for those who are physically apart from each other.
Everyone has a different setpoint as to how much social connection they need, but really making sure that you stay connected is to me the biggest ingredient.
– By Jessica C. Sheu, third-year medical student at Baylor College of Medicine