Limited access to outpatient child psychiatric services in major U.S. cities during COVID-19
In the midst of a pediatric mental health crisis, we conducted a study, along with other Baylor College of Medicine medical students and psychiatry residents, and found that access to outpatient child psychiatric care during the COVID-19 pandemic in the Los Angeles, Chicago and Houston metropolitan areas was severely limited, even for those with private insurance or who are willing to pay "out of pocket."
Using the Blue Cross Blue Shield (BCBS) online database of in-network providers, we identified and called between 82 and 120 psychiatrists in each of these three metropolitan areas. This database was used because BCBS is the biggest provider of health insurance in Illinois, Texas and California. We posed as parents of a 10-year-old child with either BCBS PPO insurance, Medicaid, or as being willing to pay out of pocket.
Of 322 psychiatrists called, we were able to obtain appointments only 11% of the time. Although obtaining any appointment at all was difficult, it was even more difficult to obtain an appointment – whether in person or virtual – utilizing Medicaid compared to either BCBS or self-pay. For the few appointments that were available, the average wait time was over a month. Almost one-fifth of the phone numbers were wrong and one quarter of psychiatrists were not accepting new patients.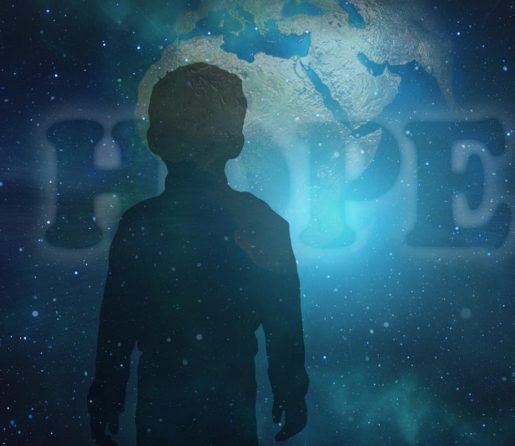 These findings add to the existing evidence that accessing needed mental healthcare is difficult and that merely having insurance is not enough to guarantee access to outpatient psychiatric care.
This study poignantly illustrates how difficult it can be for pediatric patients to obtain needed mental healthcare. Patients face multiple barriers such as inaccurate insurance databases only to wait for more than a month for the soonest available appointment with a child psychiatrist. Insurance companies need to ensure that the lists of providers they offer patients contain accurate phone numbers as well as practices that are actually accepting new patients. There is also a clear need to increase the number of child psychiatrists and to better integrate psychiatric care in primary care settings to increase access to mental health care.
COVID has exacerbated an already dramatic mental health crisis. Insurance companies need to do way more to ensure their enrollees can access needed care, despite having little motivation to do so.
By Victoria Chen, a medical student at Baylor College of Medicine, and Dr. J. Wesley Boyd, professor of psychiatry and medical ethics at Baylor College of Medicine