And the 2022 ATC Core of the Year Award goes to…
Ranging from the Antibody-based Proteomics Core to the Zebrafish Core, Baylor hosts 27 core laboratories to serve customers in-house, as well as throughout the Texas Medical Center.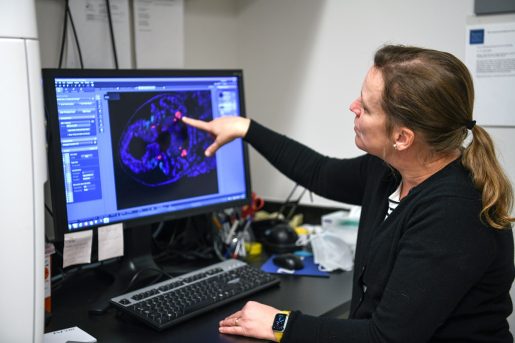 At the end of every academic year, Baylor College of Medicine's Advanced Technology Cores conducts a customer survey. The results of this survey help determine Baylor's Core of the Year and in 2022 the award went to the RNA In Situ Hybridization Core.
Would you like to learn more about the history of this Core and what it offers? Read the complete story in BCM Family.
Receive From the Labs via email