Reframe what it means to achieve in life and promote your own health
Our world is changing at an alarmingly rapid pace and each of us are changing as well. Two recent talks as part of Baylor College of Medicine's first-ever TEDx event discuss how as we reframe our present, our future changes and what this means for each of us individually and as a society. It's a call to consider changing our thinking and our actions to make improvements in our physical and perhaps fiscal health as a result.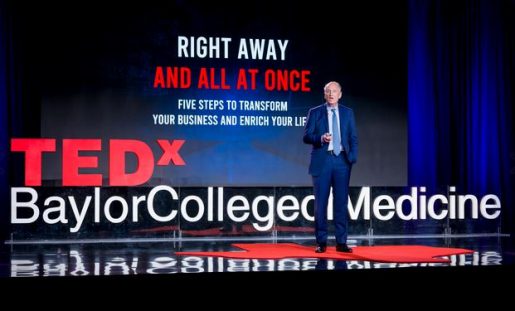 Greg Brenneman is one of the world's leading business turnaround executives, executive chair of the private equity firm CCMP Capital, and serves on the Board of Trustees at Baylor College of Medicine and many other organizations. In his talk, he outlines five steps to transform your business and enrich your life. Designing a Life that Matters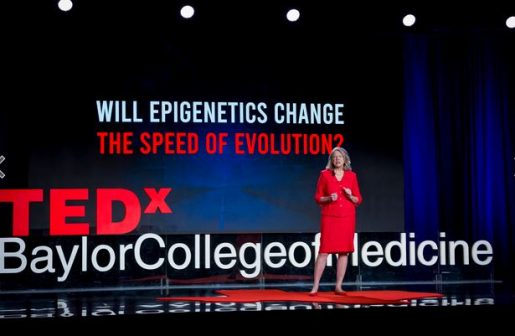 Dr. Cheryl Lyn Walker is the director of the Gulf Coast Center for Precision Environmental Health (GC-CPEH) at Baylor, where she holds the Alkek Presidential Chair in Environmental Health and is a professor in the departments of Molecular and Cellular Biology and Medicine. She explains why now is the time for us to harness the power of the epigenome and use it to our benefit. Will Epigenetics Change the Speed of Evolution?
Check out all of the talks from our recent TEDx event here and help us spread ideas that matter by  sharing this with your networks!
-By Clarice Jacobson, senior business strategy & development associate, Center for Medical Ethics and Health Policy, Baylor College of Medicine