Ethics in a post-COVID world
The COVID-19 pandemic has raised a host of ethical challenges in the healthcare setting. Ethical concerns include triage decisions, shortages of key resources, hospital visitor restrictions and quality of care during end of life, to name a few. Healthcare providers and others (including chaplains, patient advocates and patient representatives, risk managers, hospital administrators and healthcare attorneys) have had to make complex ethical decisions as they aim to fulfill their professional duties and responsibilities amidst the pandemic.
Our team of clinical ethicists works every day with patients and doctors to navigate value-laden conflict and uncertainty and helps determine which actions should or could be taken in a given healthcare situation. They have seen firsthand what it's like to practice clinical ethics in the time of COVID-19 and have imparted this knowledge to our community through Grand Rounds, teaching students and postdoctoral trainees and scholarship.
Additionally, for the past six years we've offered our Bioethics Intensive Course to help individuals at various stages of their career who regularly encounter complex ethical challenges in the healthcare setting and wish to receive advanced training.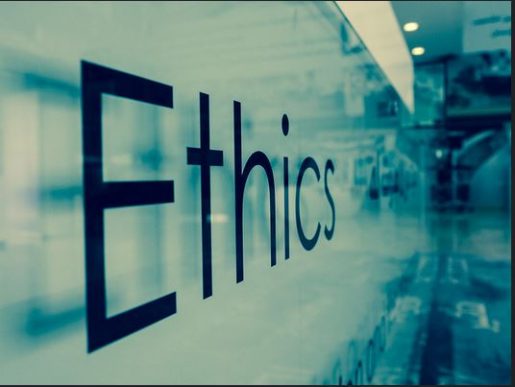 As we prepared our agenda for the 7th annual Bioethics Intensive Course, it quickly became apparent that we needed to address some of the challenges the epidemic accentuated that continue to persist. To this end, we have added pertinent sessions including "Crisis Standards of Care in a Pandemic" and "Moral Distress." Healthcare systems worldwide were and still are overwhelmed by this novel disease, making it extremely difficult for healthcare workers and others in the hospital to provide the normal, or standard, level of care to patients. Physicians, nurses and other health professionals can feel moral distress when constraints prevent them from acting in accordance with their values to provide excellent patient care. These relevant topics will be covered in-depth at this year's course.
Our five-day Bioethics Intensive Course has been wildly successful since its inception. One attendee stated "The breadth, expertise of speakers, energy of delivery, and attention to the needs and hopes of participants resulted in an outstanding conference." Our goal is that participants walk away better equipped to meet professional challenges. We also find the lively experience onsite helps foster a network and community. Participants leave the course with a list of folks to tap into as sounding boards for mentorship, networking and enrichment opportunities.
This year's course will take place at Baylor College of Medicine from April 18-22, 2022. Registration is now open! Learn more information and register.
By Karen Frumovitz, J.D., senior project coordinator with the Center for Medical Ethics and Health Policy at Baylor College of Medicine