The Most Viewed Image of the Month in 2021
For our last Image of the Month of 2021, we have selected the one most viewed by From the Labs readers during this year:
Brain of a mouse model of Huntington's disease.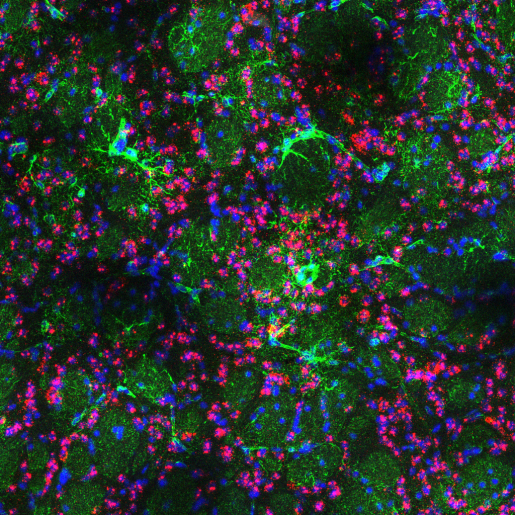 The image is part of the research conducted in the lab of Dr. Juan Botas, which has generated fruit fly models that recapitulate key disease characteristics observed in patients with neurological and neuromuscular disorders. Using these models, they look to not only better understand these conditions, but also identify therapeutic opportunities that may be applied to more than one neurological disorder.
Read some of Dr. Botas's work:
Hispanic Heritage Spotlight: Interview with Dr. Juan Botas
Sorting out what drives Huntington's disease
'Rule-breakers' help identify novel gene variants that modify risk of late-onset Alzheimer's disease
A new approach to potentially treat Huntington's disease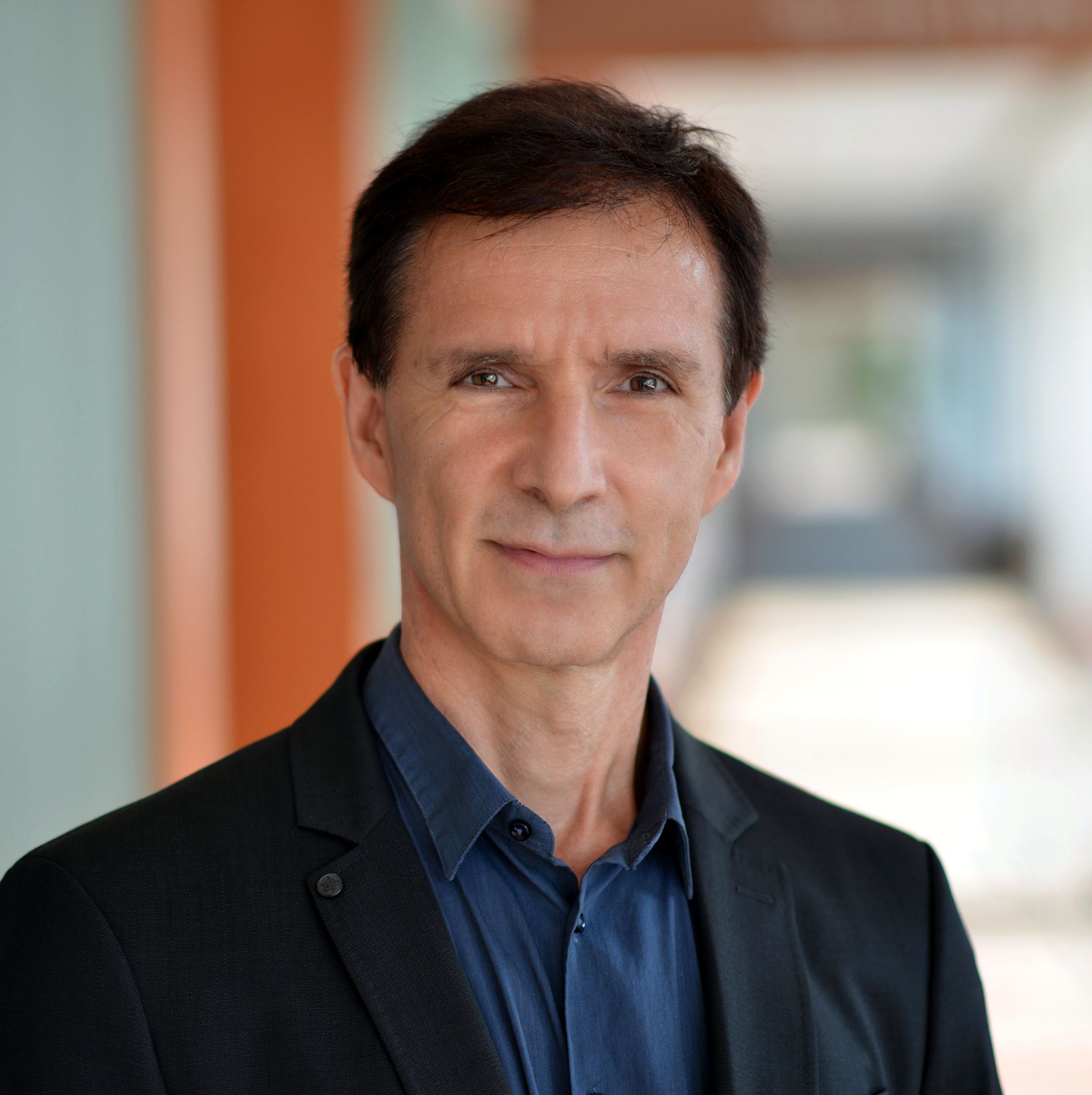 Dr. Juan Botas is professor of molecular and human genetics and molecular and cellular biology at Baylor College of Medicine. He also is a member of the Jan and Dan Neurological Research Institute at Texas Children's Hospital where he directs the High Throughput Behavioral Screening Core.
Receive From the Labs via email