Image of the Month: Training and neuronal activation in Rett mice
Rett syndrome is a rare, devastating neurological disorder that results in varying degrees of mental and motor disability, primarily in girls. There are no effective treatments.
The lab of Dr. Huda Zoghbi has been studying Rett syndrome for more than 20 years and recent findings have opened new possibilities to improve the lives of girls with the syndrome.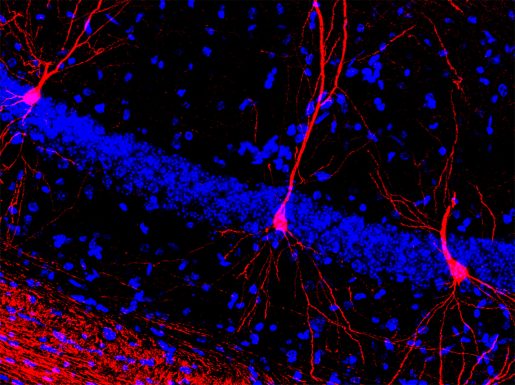 "We show in Rett mice that there is a critical window in early life when intensive behavioral training significantly improves behavioral deficits," said first author Nathan P. Achilly, a student in Baylor's M.D./Ph.D. program in Developmental Biology working in the Zoghbi lab.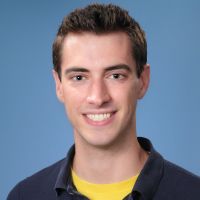 Experiments revealed that task-specific neurons that are repeatedly activated during early training develop more dendritic arbors or cellular projections that enable them to form and maintain neuronal circuits that enhance their functionality and delay symptom onset.
"Our findings lead us to propose that newborn genetic testing for Rett syndrome, followed by prompt intensive training in the tasks that will be affected, could help the girls retain specific milestones and delay the onset of symptoms," Zoghbi said.
Read the paper in Nature and our story in From the Labs.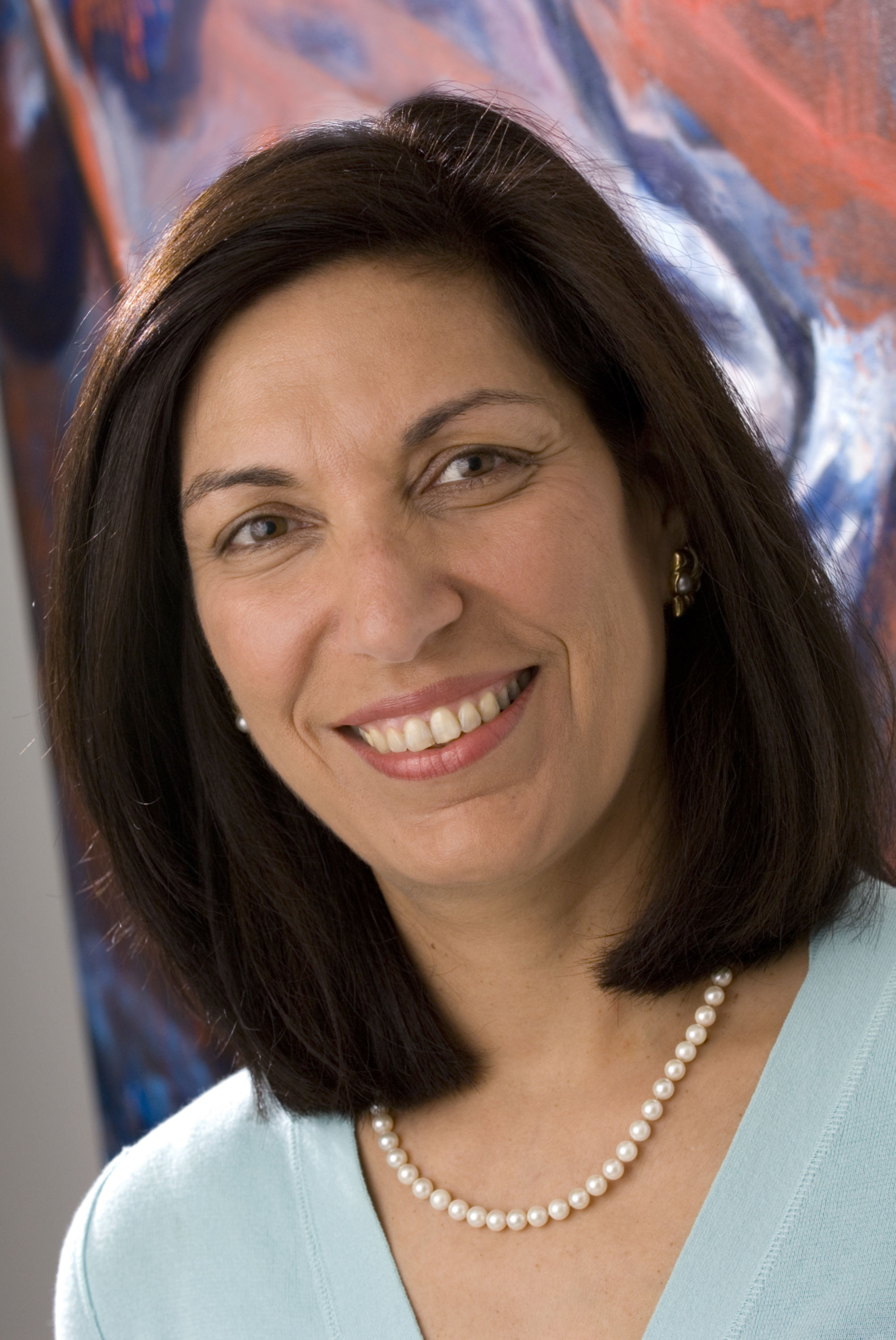 Dr. Huda Zoghbhi is the Ralph D. Feigin, M.D. Endowed Chair and professor of molecular and human genetics, pediatrics and neuroscience at Baylor College of Medicine. Zoghbi also is the director of the Jan and Dan Duncan Neurological Research Institute at Texas Children's Hospital, an investigator at the Howard Hughes Medical Institute and a member of Baylor's Dan L Duncan Comprehensive Cancer Center.
Receive From the Labs via email