Resonance podcast: Clinical education and the art of ballroom dancing
Dr. Sandra Haudek is an associate professor of medicine-cardiovascular sciences at Baylor College of Medicine. In addition to being the director of the "Foundations Basic to the Sciences of Medicine" course at Baylor, she is also a skilled ballroom dancer.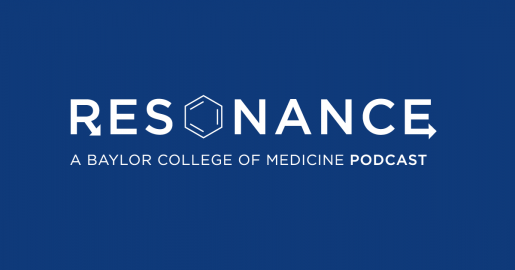 She discusses her journey from research to clinical education, her dancing hobby, maintaining wellness, and her past experiences with stem cell research on the Resonance podcast.
Resonance is a student-run podcast aimed at showcasing the science at Baylor through the eyes of young professionals.
Listen to "Research, Education and the Art of Ballroom Dancing" on your preferred platform.
Additional Resources
Learn more about the School of Medicine at Baylor.
Hear more from the Resonance podcast.