Resonance podcast: A global perspective on practicing medicine
Dr. Lamees Alshaikh has a unique perspective on medical training. She attended medical school in Saudi Arabia, received her master's in public health in Oklahoma, and is now an emergency medicine resident at Baylor College of Medicine.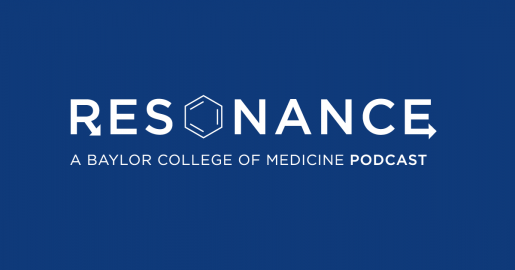 Alshaikh shares advice for aspiring physicians, her thoughts on the COVID-19 pandemic, and her personal experience as an international medical graduate on the Resonance podcast.
Resonance is a student-run podcast aimed at showcasing the science at Baylor through the eyes of young professionals.
Listen to "Practicing Medicine as a Global Citizen" on your preferred platform.
Additional Resources
Hear more from the Resonance podcast.
See information on residency and fellowship programs at Baylor.